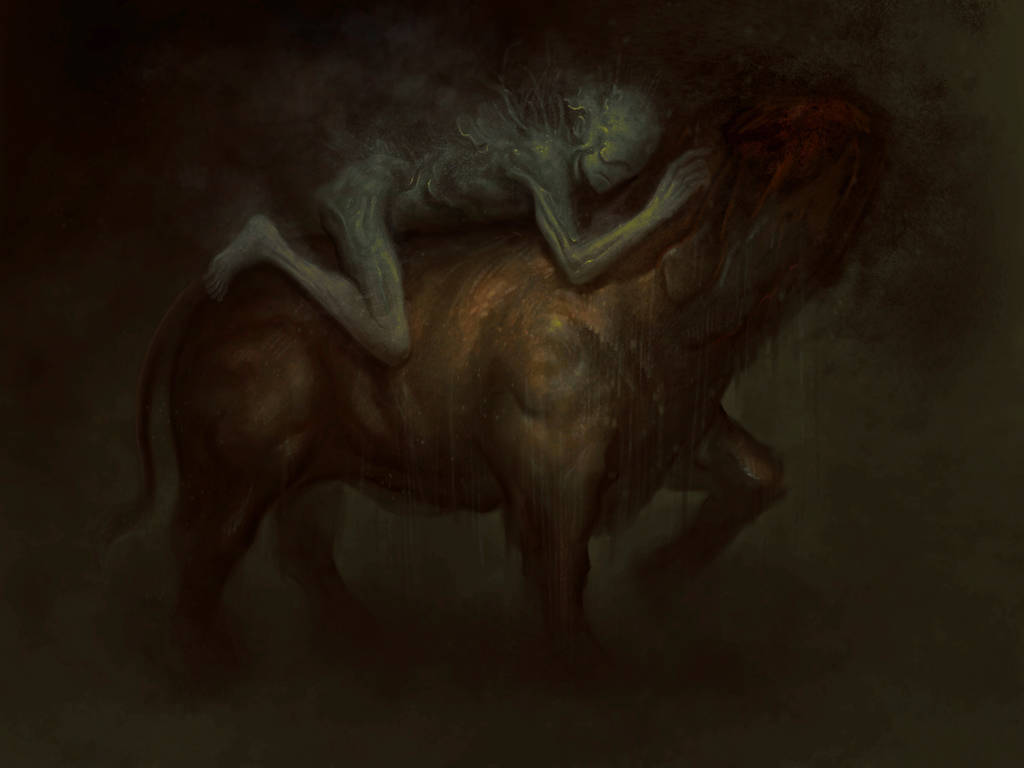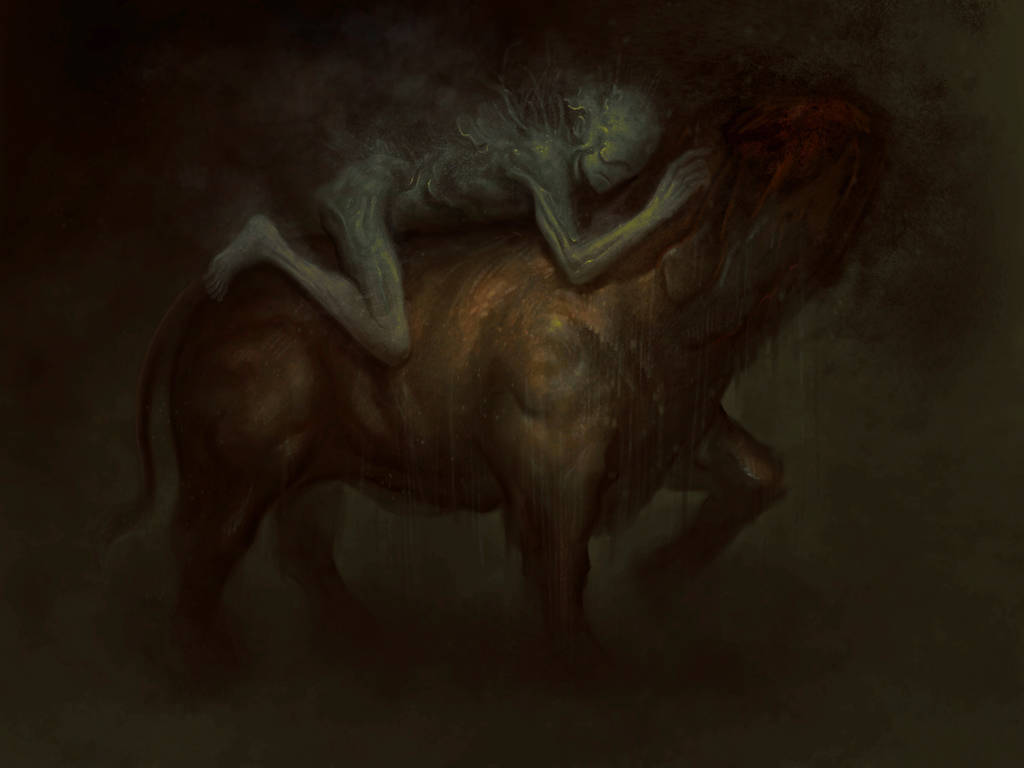 Watch
Digital, Procreate, 2018.

Speechless 👍🏻👍🏻👍🏻👍🏻 Amazing!
Reply

WOAH! This reminds me of one of the horsemen, Pestilence, of the apocalypse. VERY well done!
Reply

beautifully done texturing and i really like it if people can make "low contrasts" work this well. (I just mean that of course you work with contrasts - but this is subtle and moody, not flashy and it adds so much atmosphere). Scary creature design as well though the scene is not really scary, which i also enjoy seeing. Maybe that greenish blind creature needs a guide.
Reply

Thank you very much! I really appreciate comments like yours that show great understanding of the process and concept.
Reply

Glad to know that there is people who can do such cool stuff

Reply