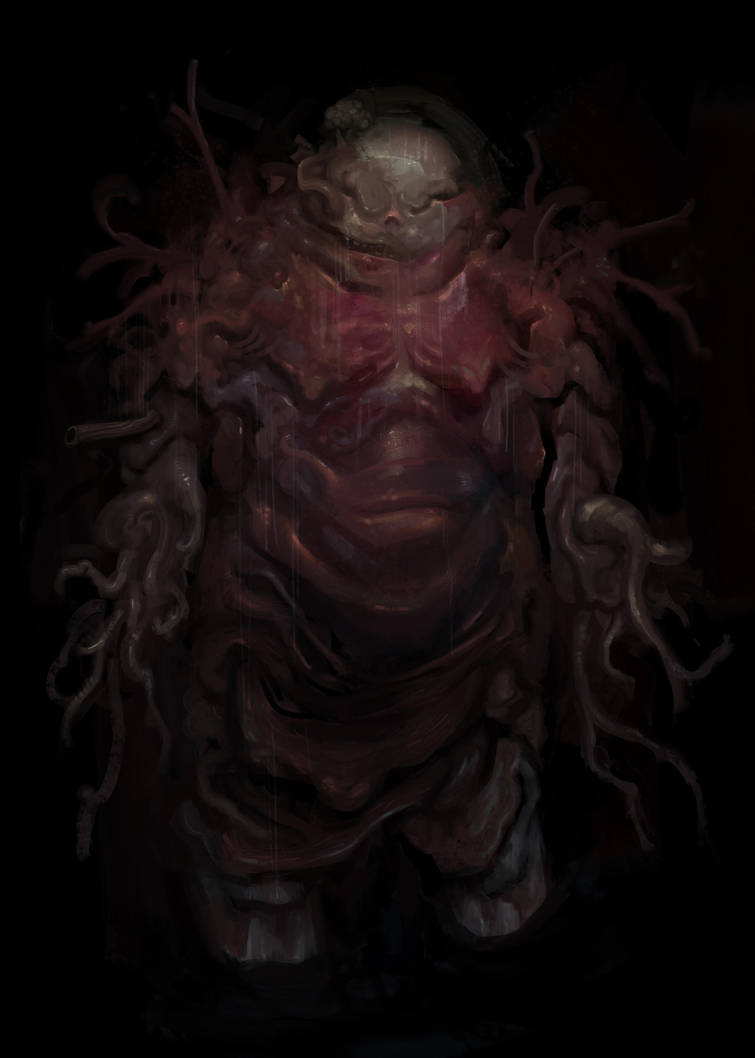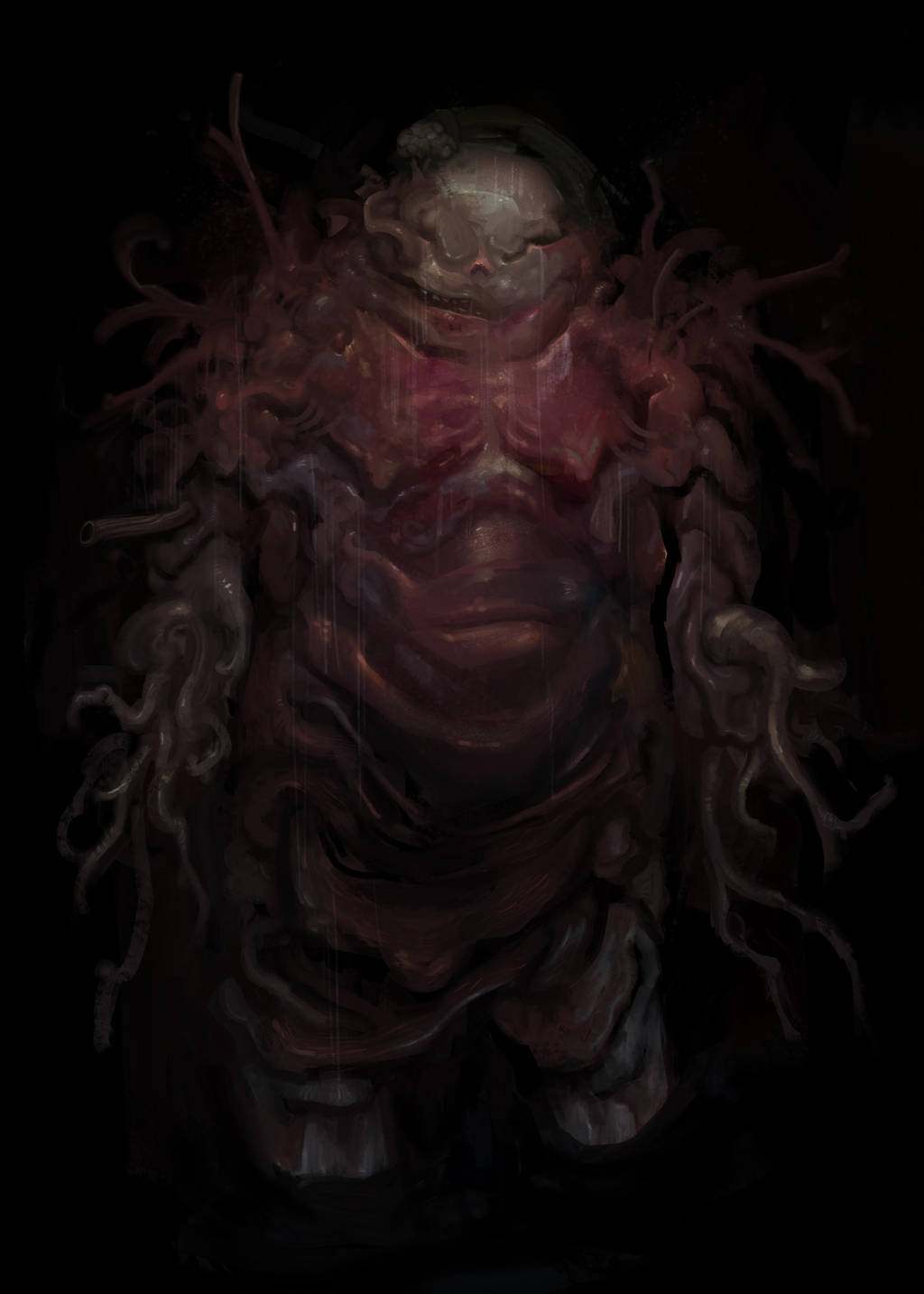 Watch
Digital, 2018.
Painted in Procreate on an ipad-pro.

Reply

Reply

Reply

bro look at this dude uhju uhju wait till you see the f- uhhujuJUJUJUUU NO NO NO NO ohhhHOHOo ohh uhhuhhuhh EATJAHWQUIEHQWIUOHHHHHHAHAHAHAHA AAA LOOK AT THE TOP OF HIS HEAD HEEEEEEEE HAHAHAHAAA LOOK AT THOSE LIPS HASJHJDHWRUI
Reply

Uhhh ! nice,dark creature!

Reply

Awesome & creepy

Reply