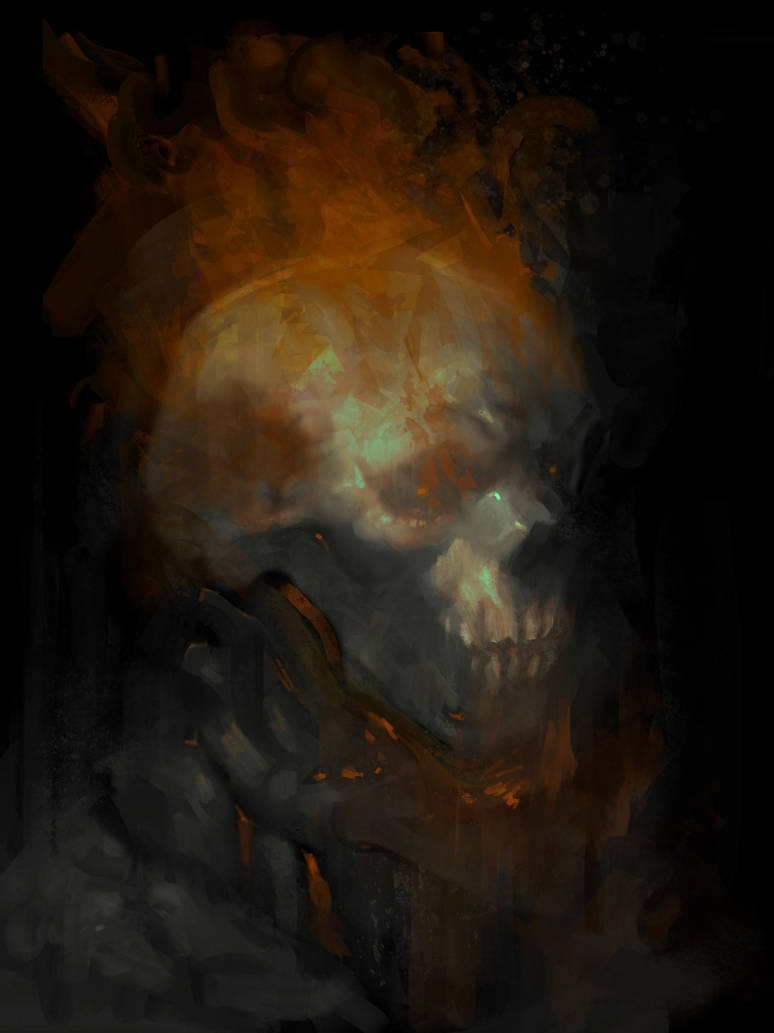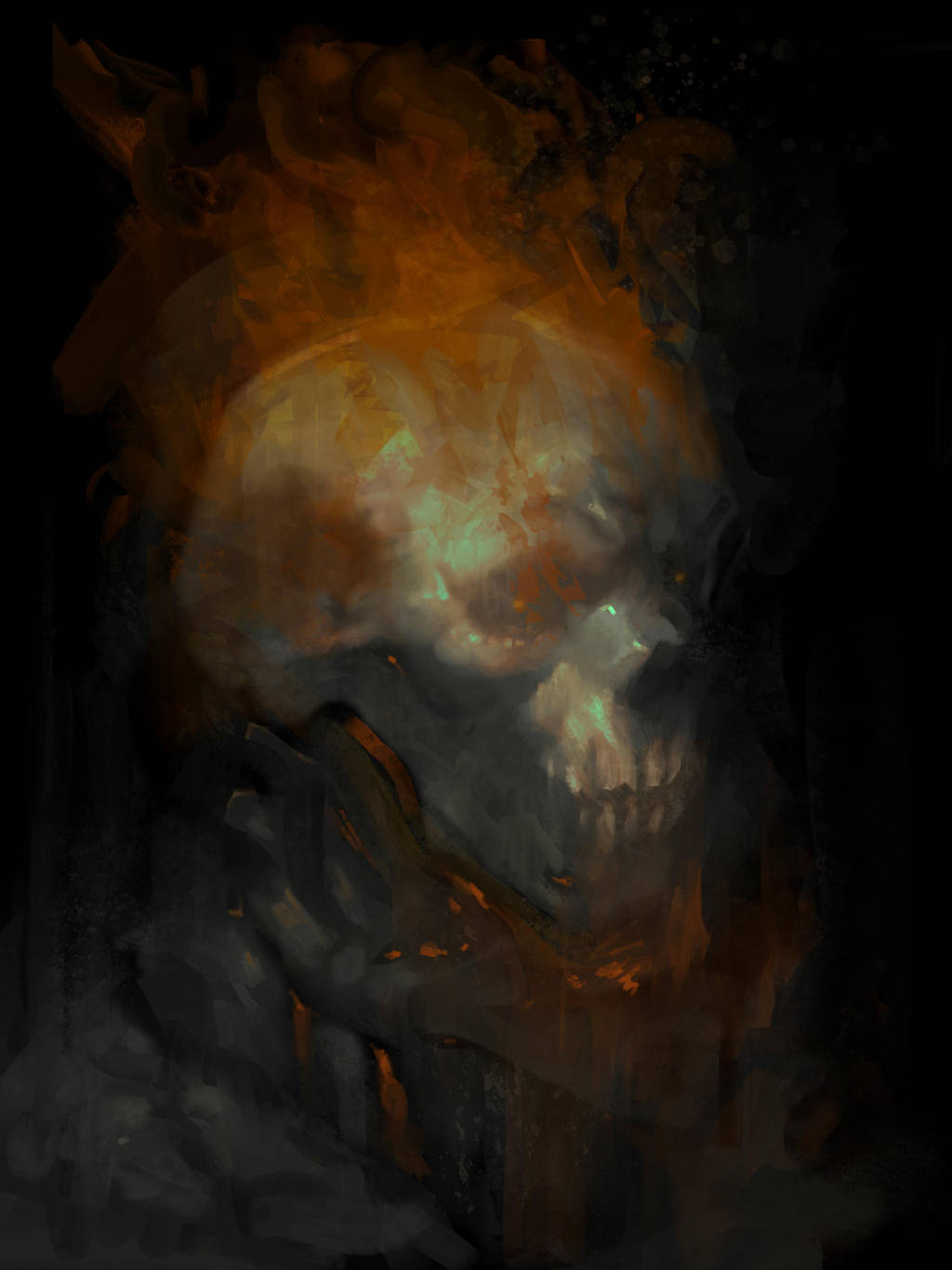 Digital, 2018.
Quick little mess that i did in Procreate on an ipad-pro.

Reply

The smelliest of burns.
Very awesome, as always!
Reply

When you try that suspicious looking hot sauce and suddenly you can burn people's souls out with your eyes.
Reply

Gorgeous and haunting! Amazing work, as always!
Reply