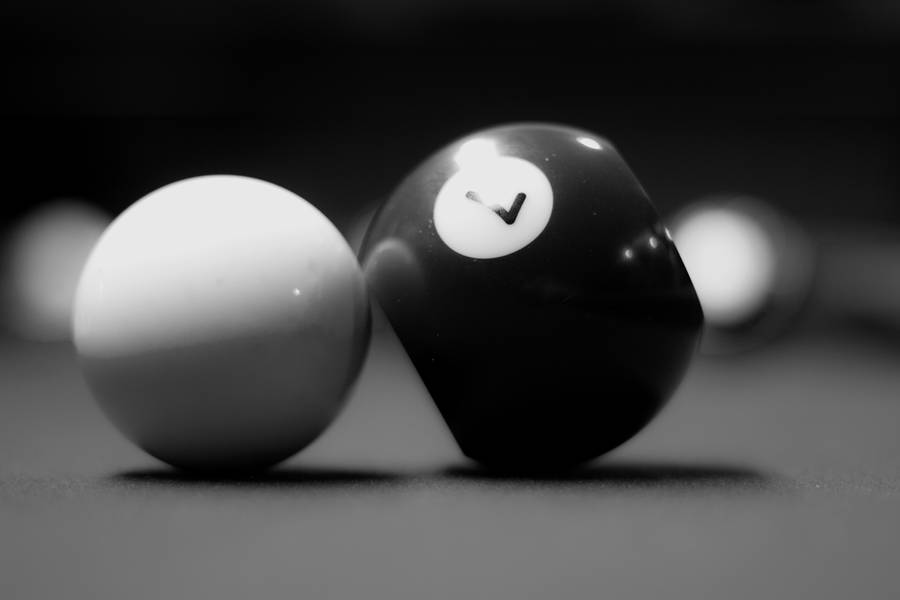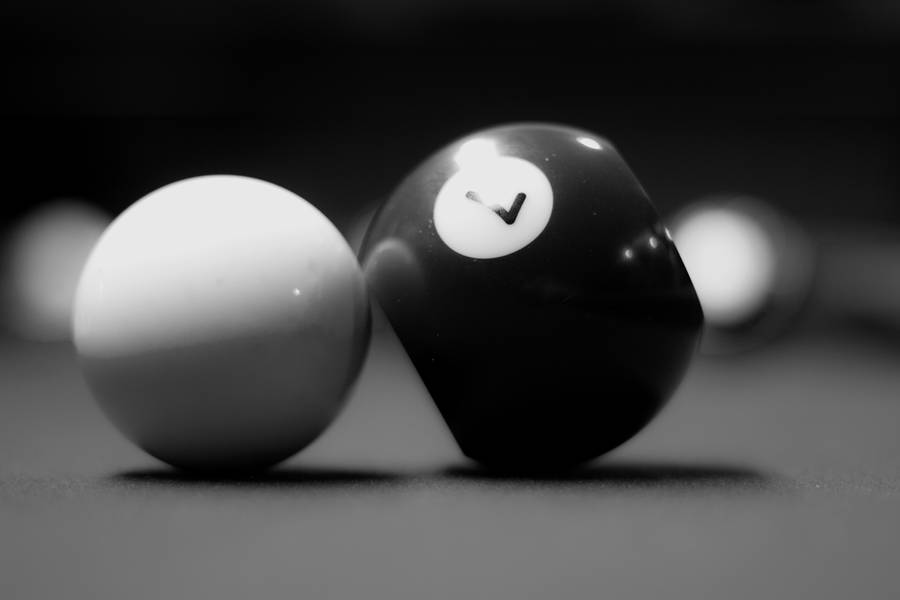 Watch

Deliciosamente creativo. Optima qualidade e excelente acabamento. Parabéns.
Reply

Mt obrigado. São daquelas fotos que saem no momento, acho que podia estar dias a tentar e sem um pouco de sorte nunca tiraria nada parecido.

Reply
very interesting.
i like it

Reply


Thank you!
Reply
how exactly did you do it?
Reply

well, a friend of mine gave me the number 7 ball, although its not really a ball, its a candle holder. Its cut on the tops and as a hole on the middle.
After receiving it... well... I marked a pool game with my friends to, besides playing, try stuff like this too

Reply