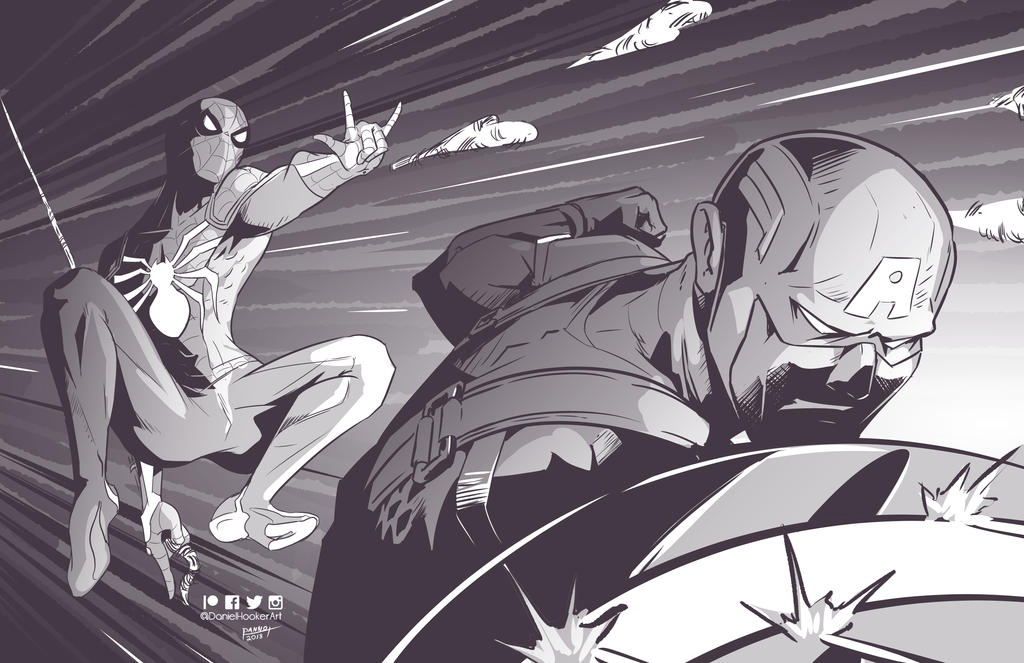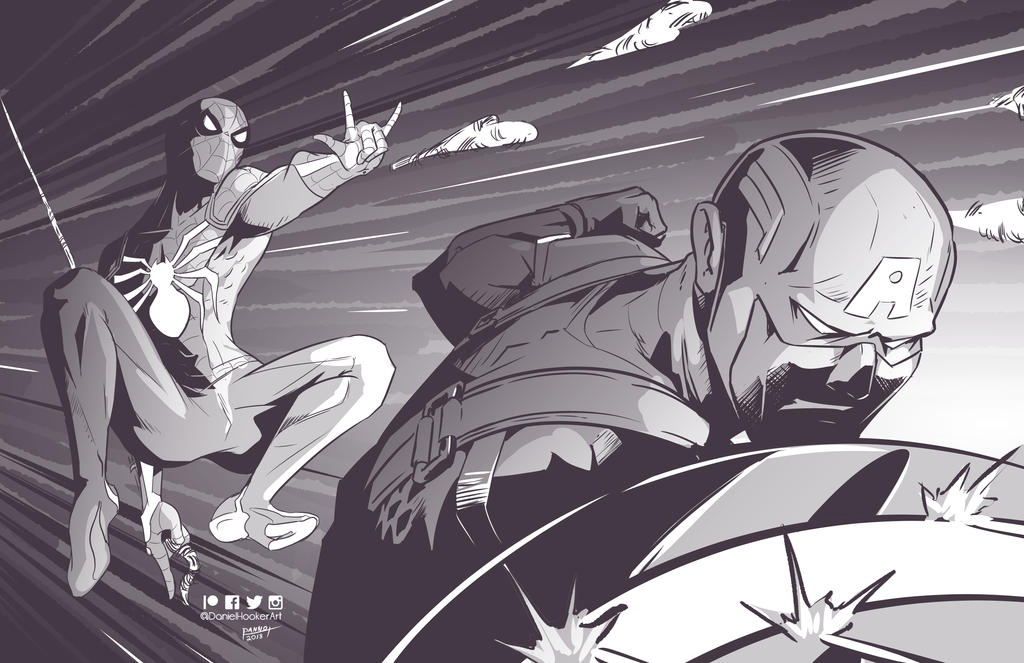 Watch
Here's my Dream team. What's Yours?

EPIC!
My dream team would be these two with, Black Widow, Black Panther, Ms Marvel (Carol Danvers) Thor, Agent Venom & Moon Knight.

Reply

That's fun. Visually it'd be fun to do a Moon Knight/Agent Venom piece just for the contrast!
Reply

Reply

Are we just talking Marvel, or DC as well?
Reply

Reply

My dream team would be the Punisher and Black Widow
Reply