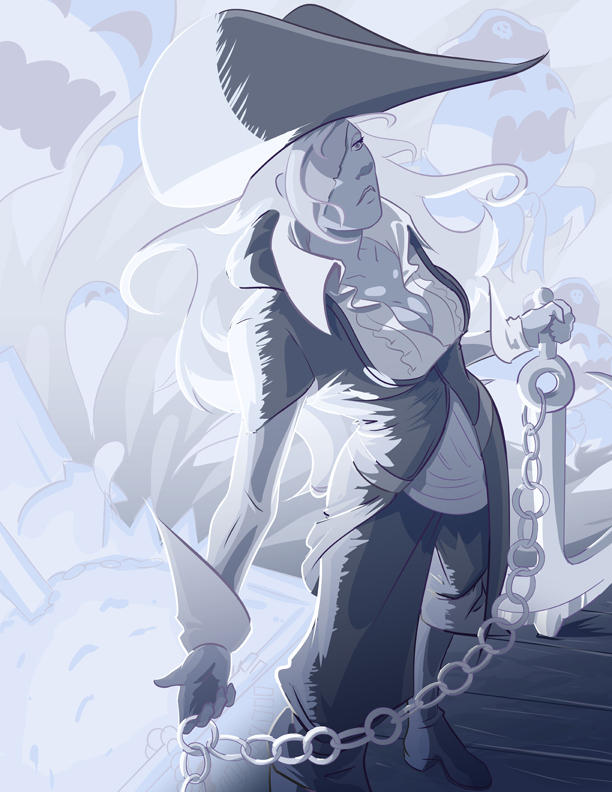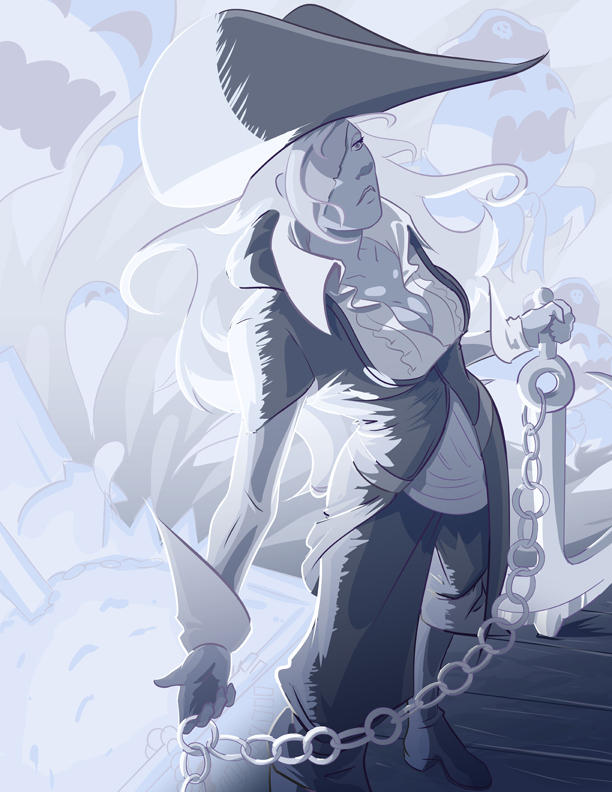 Watch

Very nice. I loved her marvel vs capcom 2.

I really liked the way you did the lighting.
Reply

Oooooooh, the dreaded chain links. Well done on those, the way the chain is twisted looks very natural.
Reply

thanks! Yeah if its traditional chain links that's tedious but not too bad. All the links on this were full circles which was . ugh.
Reply