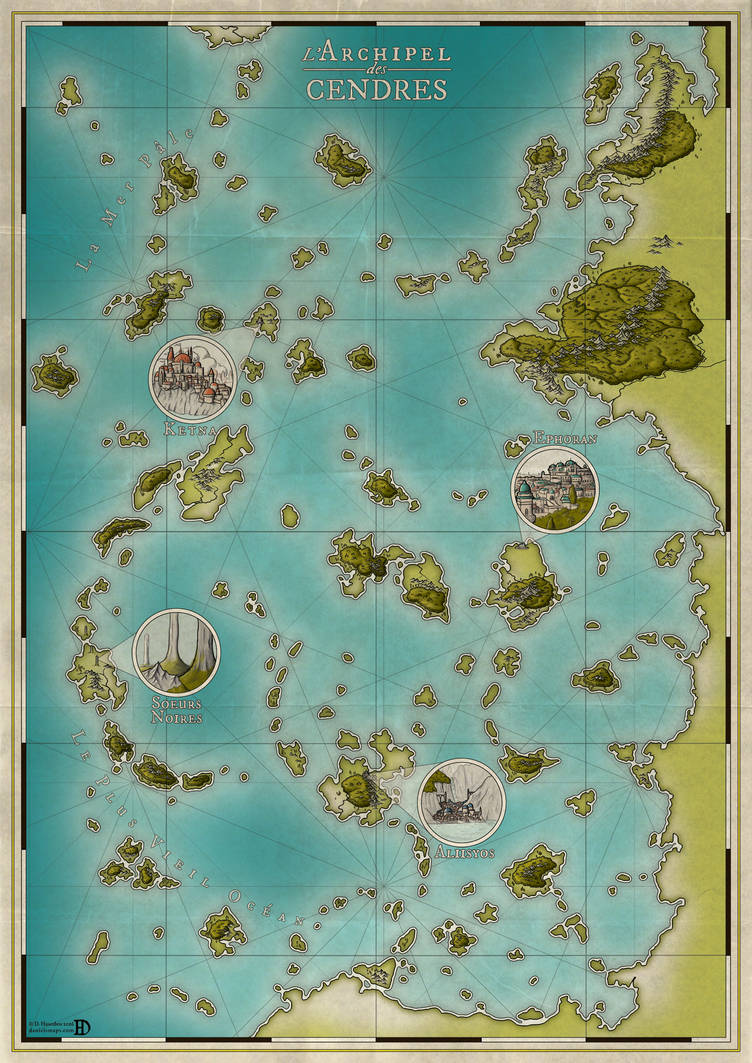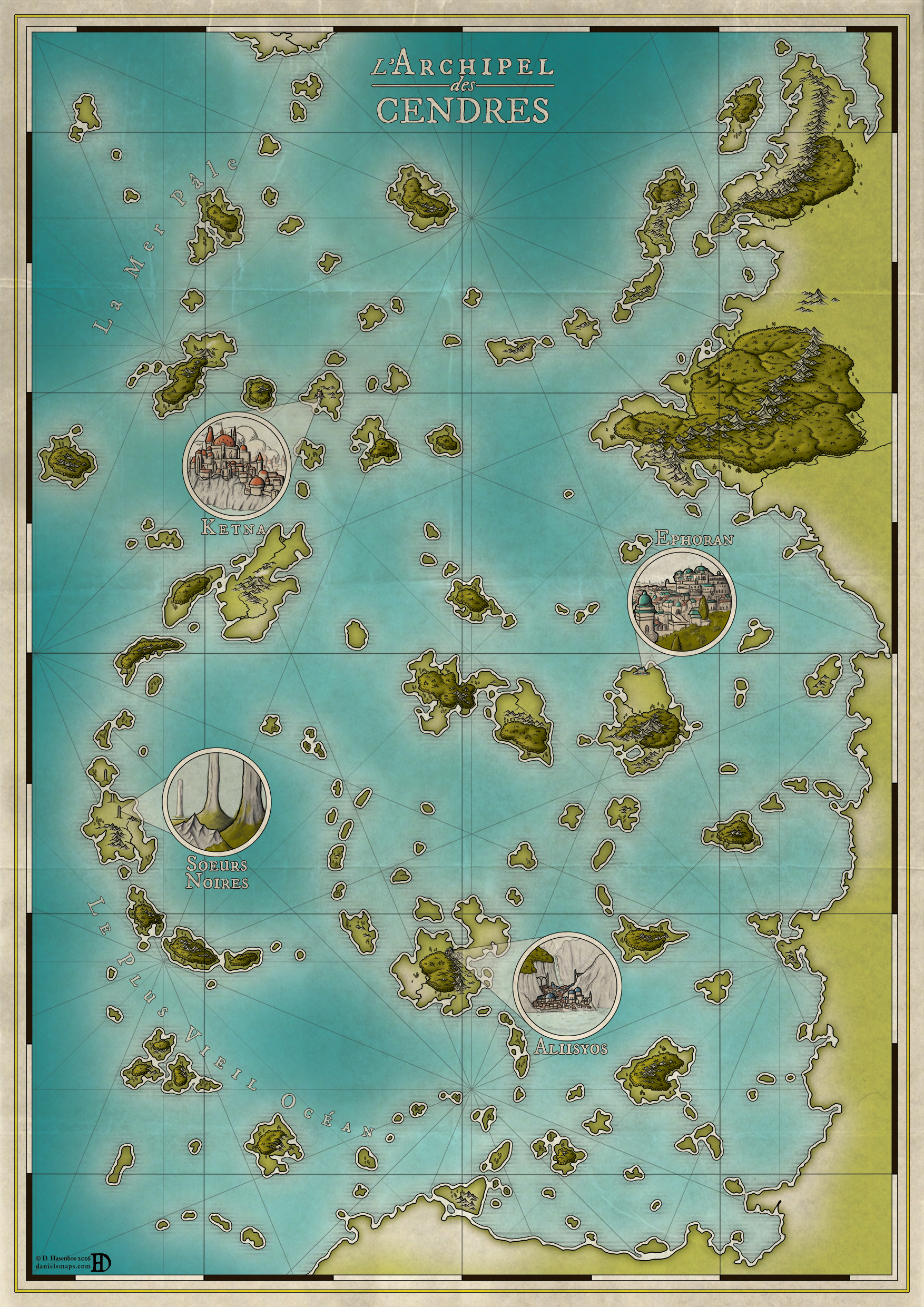 Watch
Lately I was commissioned to make this map for a group of RPG players. Again, this has been an interesting ride and I learned a lot. I hadn't done the illustrations in this way before and, though there's room for improvement I'm very satisfied with the result!

Very nice! Colorful, crisp, and the cities give you an idea of what's going on. (For a group of RPG players indeed, everything is easily accessable by ship, making any "We need to go to..." part of the stories move swiftly. Put your skill points on Sailing and Navigation!!)
Reply

You did an excellent job on this Dan

Reply

Really nice job!

Reply

Great job on this ! Love the strings of islands !
Reply

A really beautiful one, love the subtle details on the coasts!

Reply