Hello, lovely people! So glad to have you stop by! Welcome to our forth medium feature coming to you from both
devfeatures
and
AllArtandStuff
.
For this week I am happy to showcase gorgeous
PHOTOMANIPULATIONS
starting with some beautiful artwork made by our talented members at
AllArtandStuff
. It's a beloved medium on dA with a lively and mutually supportive community. Deviantart has a notorious love affair with fantasy and dark photomanipulation and I am astounded how artists never fail to find new and original ways to illustrate those themes. But there are also other fascinating themes to explore and I hope you will enjoy these just as much and find them inspiring and thought-provoking.
The Medium for next week will be
POLYMER CLAY
. Your suggestions in the
Art suggestions favourites folder
or even here in the comments are more than welcome. I'd love to see some lesser known and more recent pieces.
I hope you leave with at least a few new favourites and if you like the feature, fav it or share it to help spread the word and don't hesitate the let the artists know how much you like their work.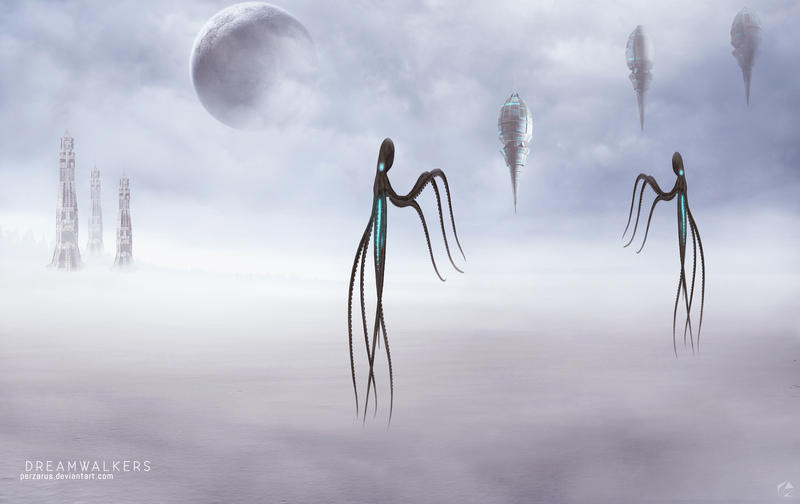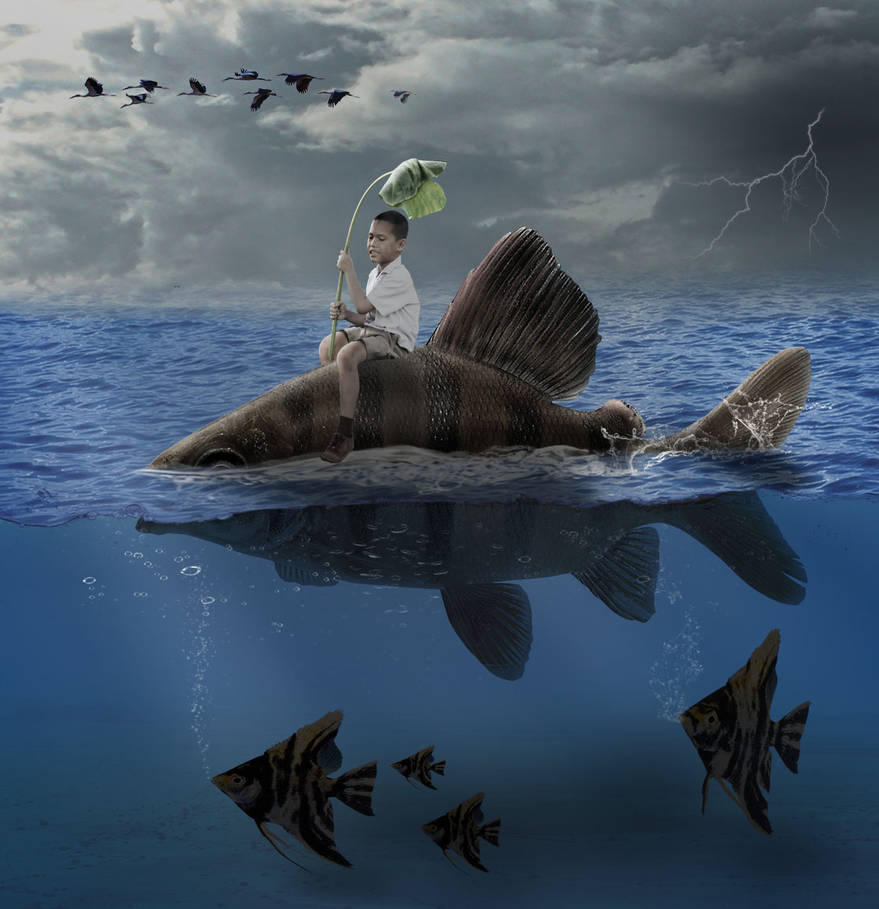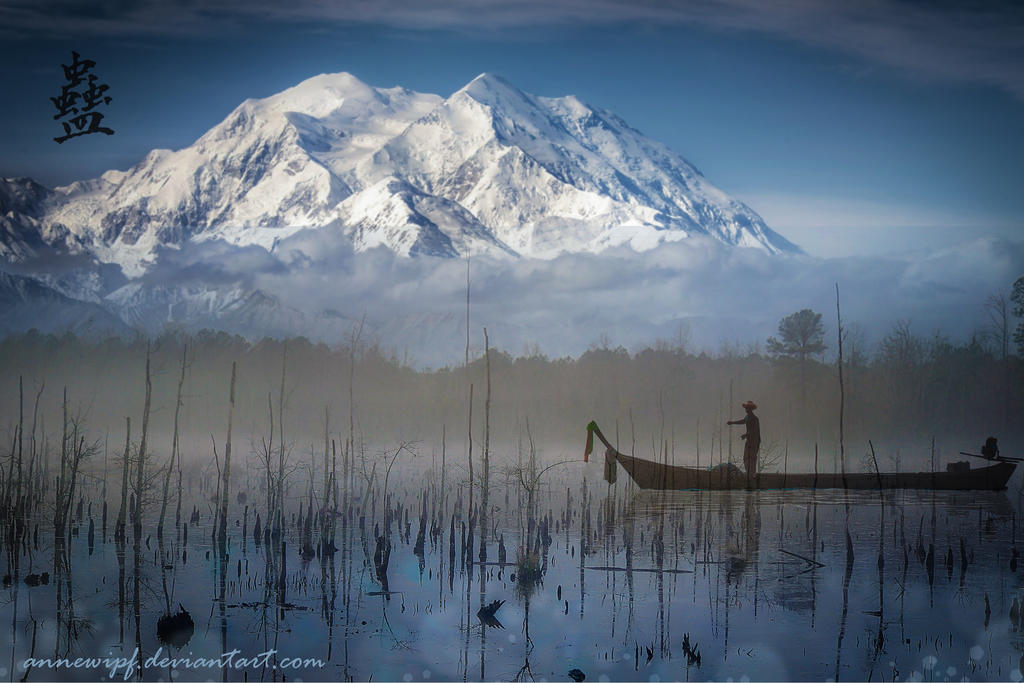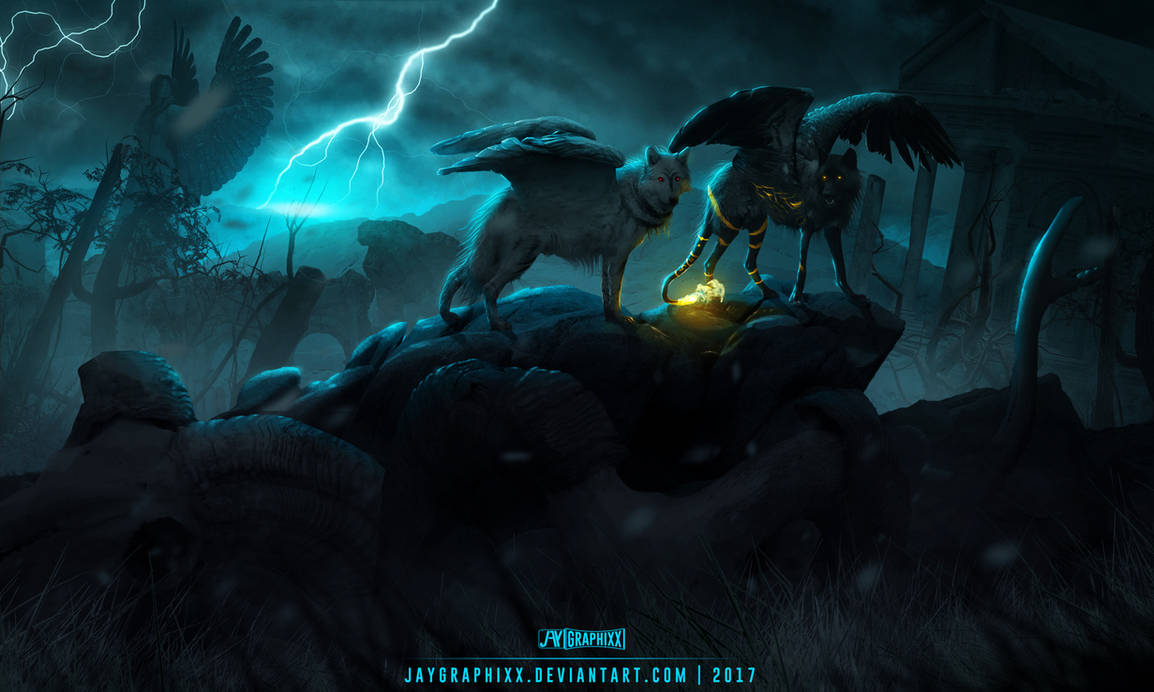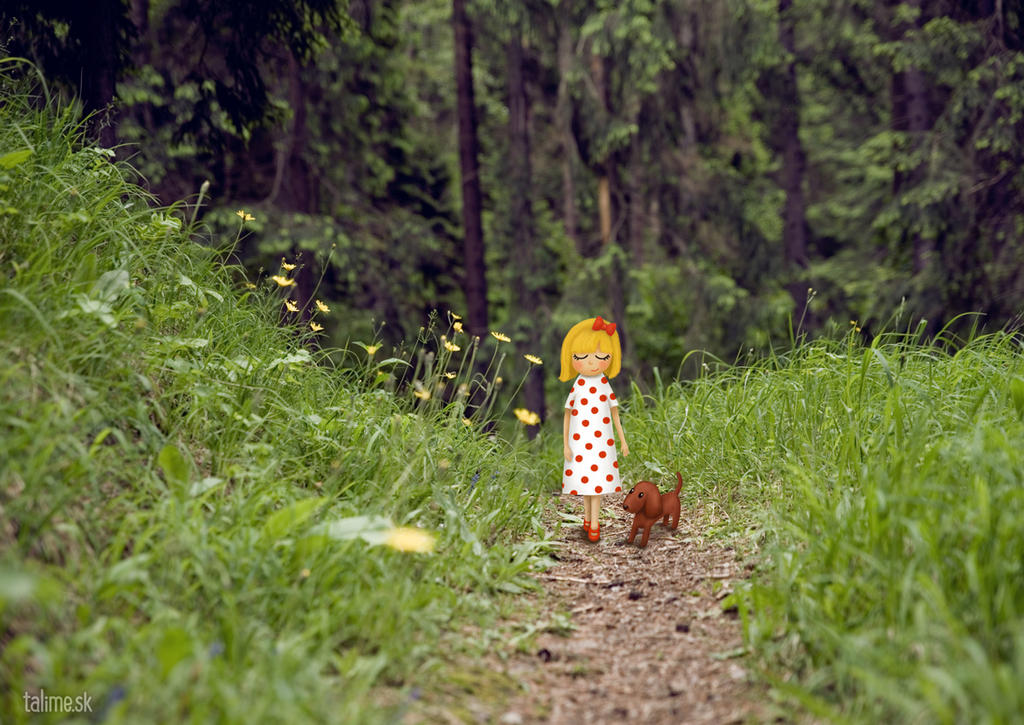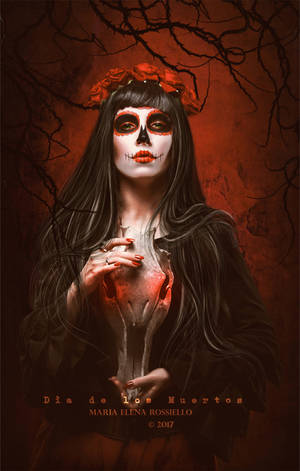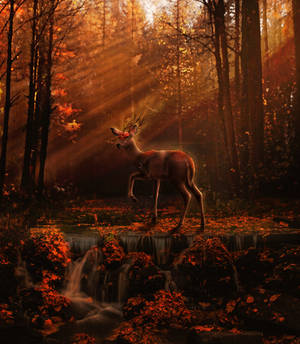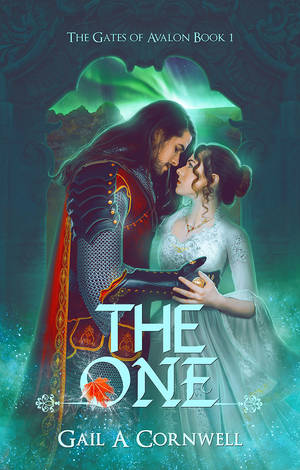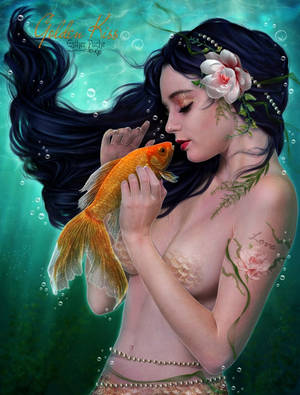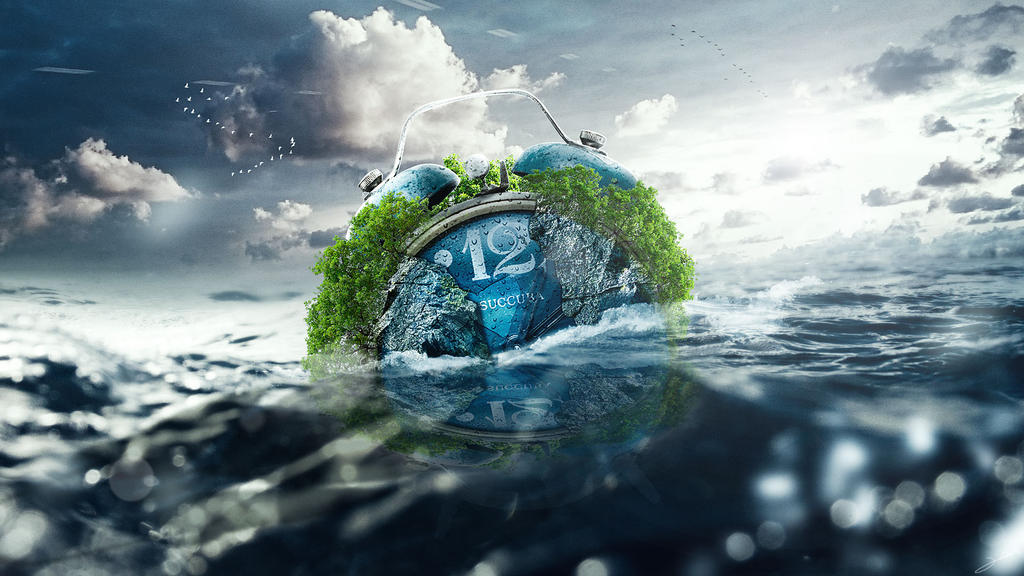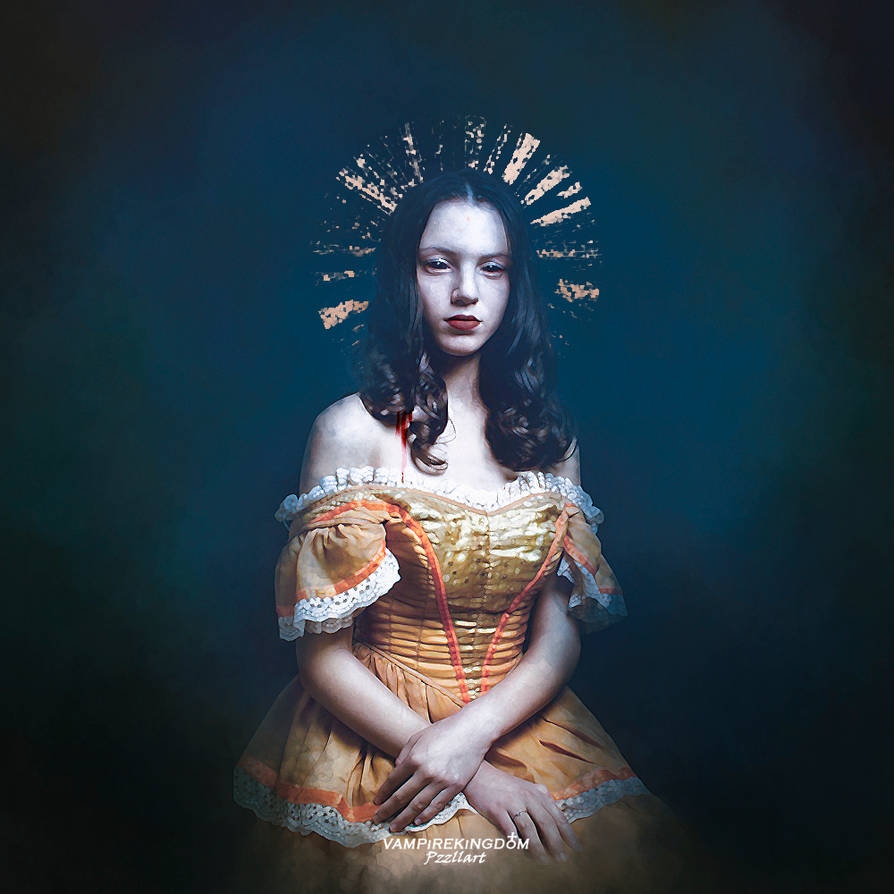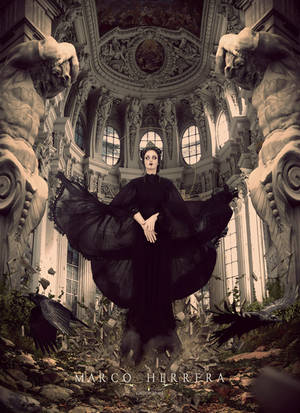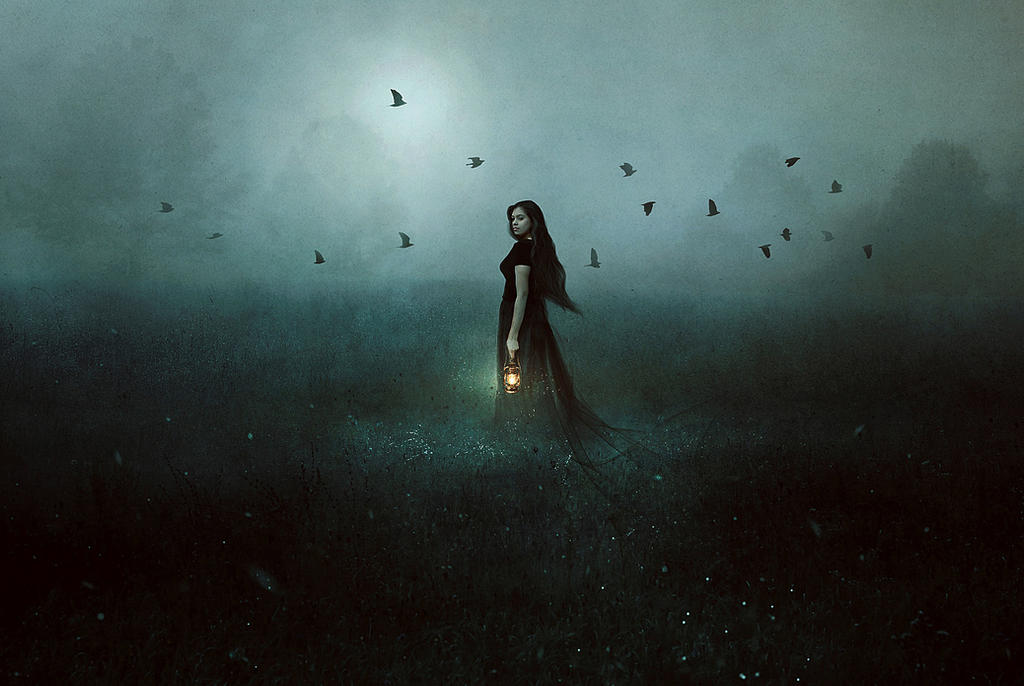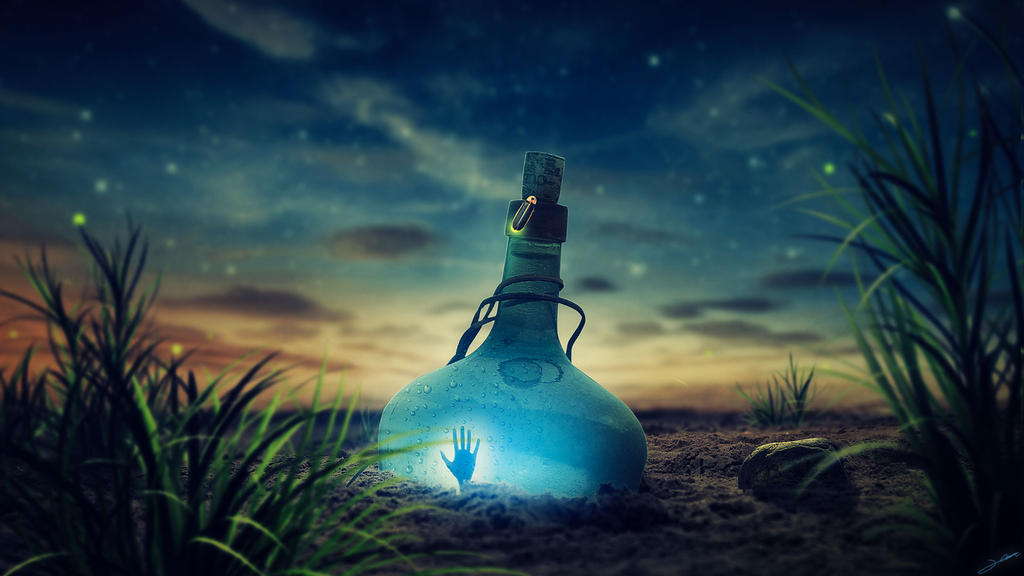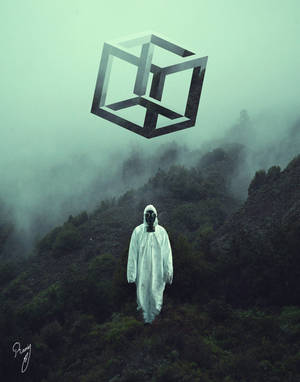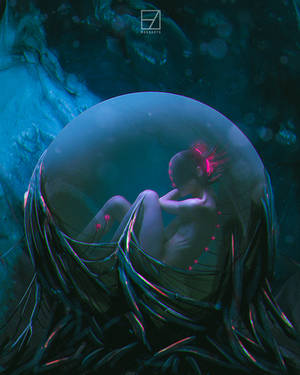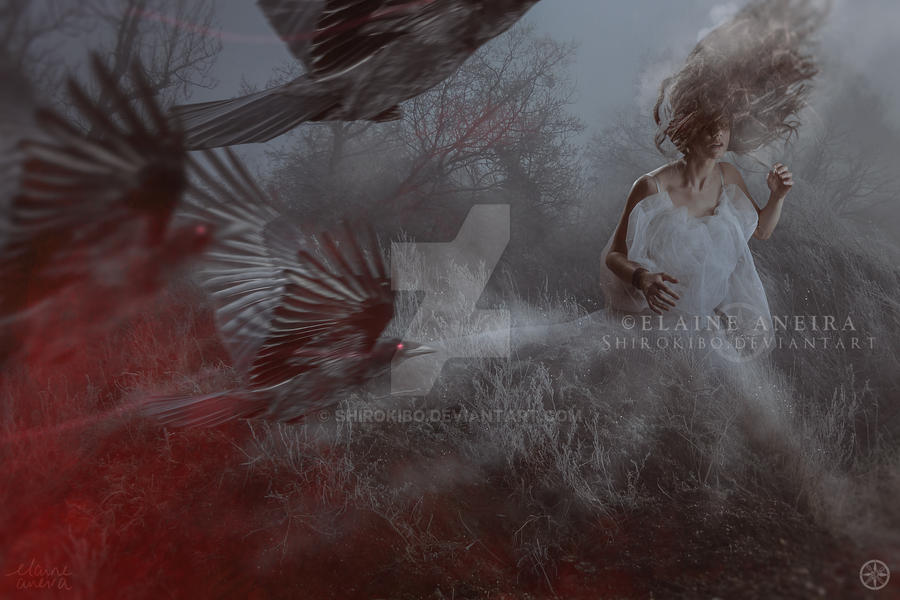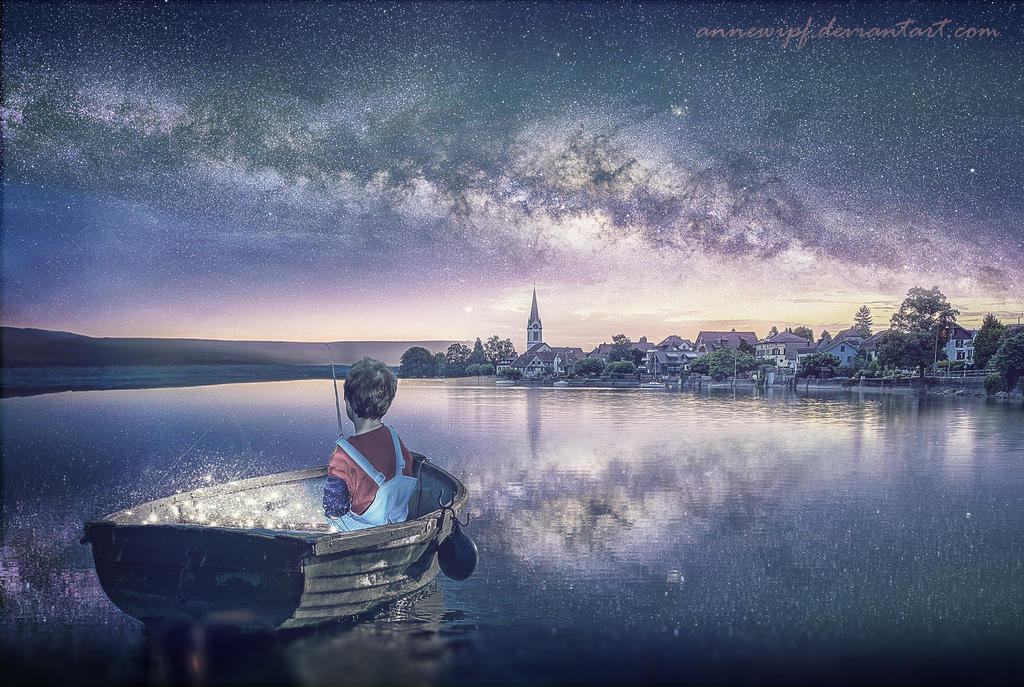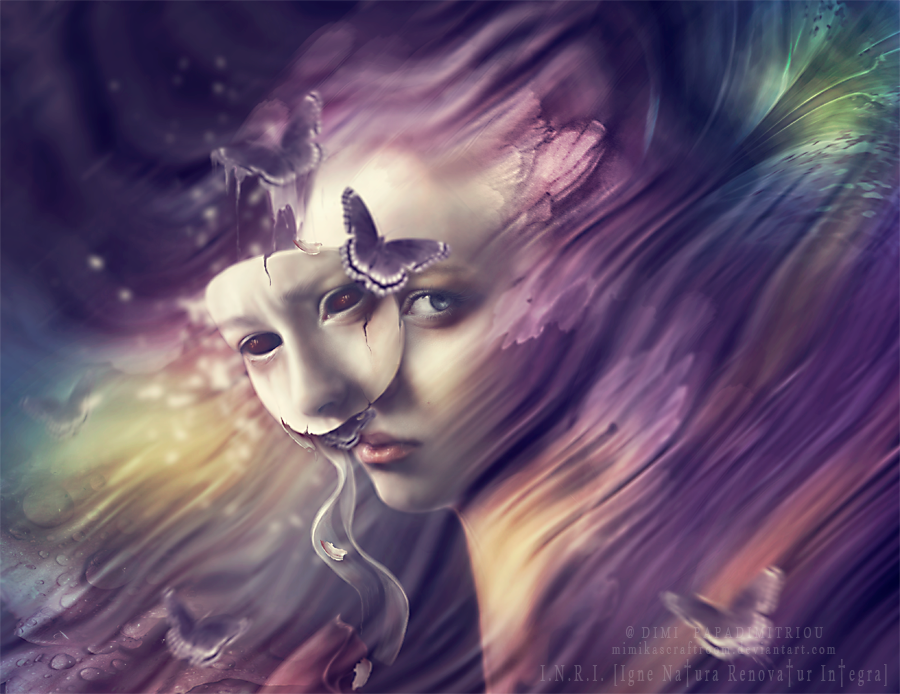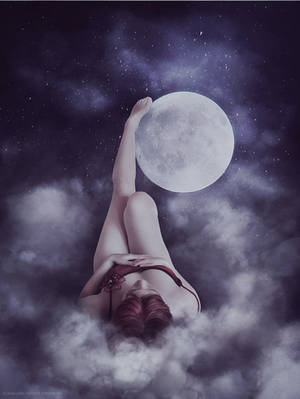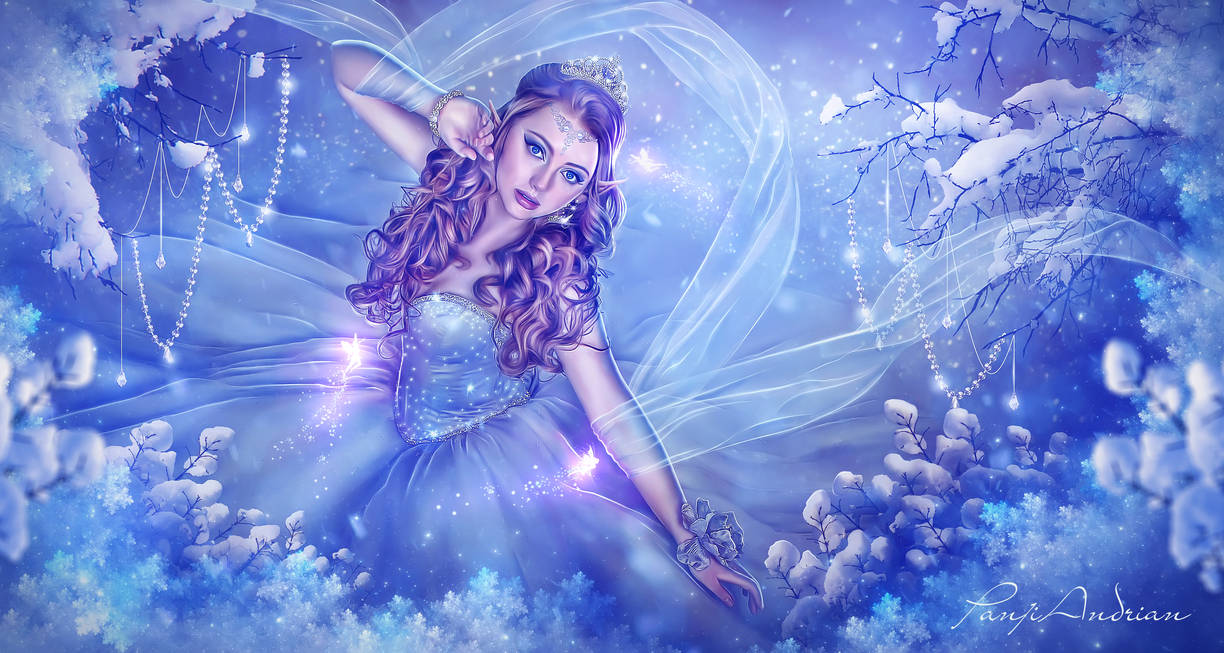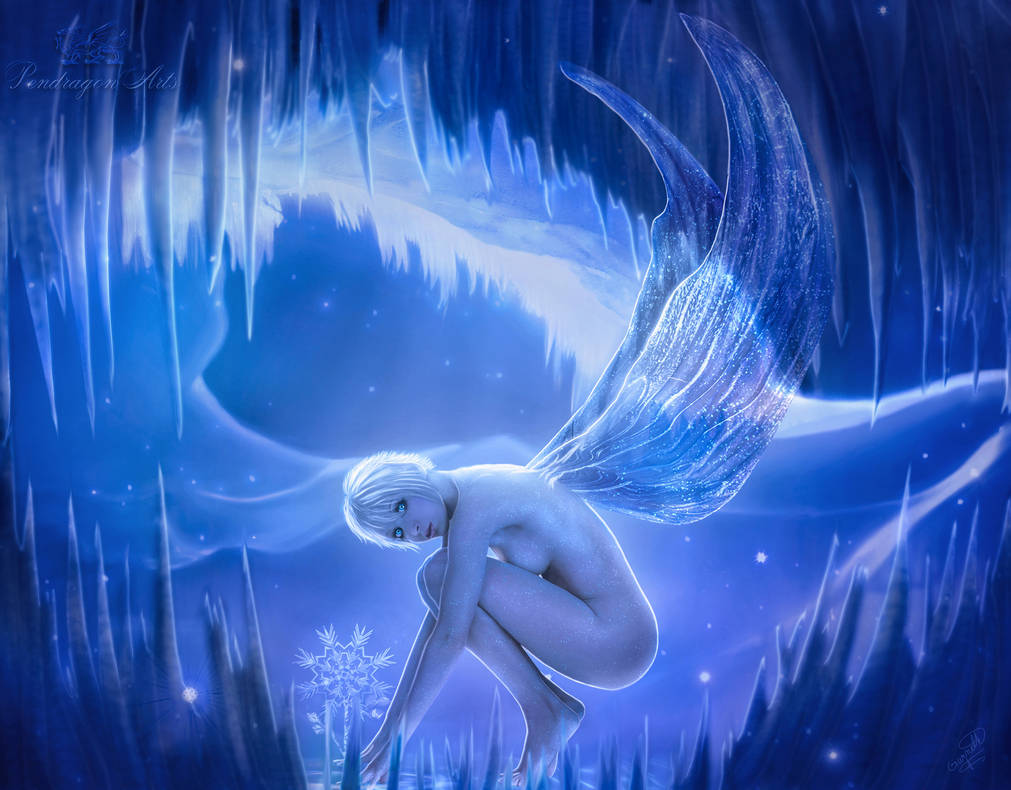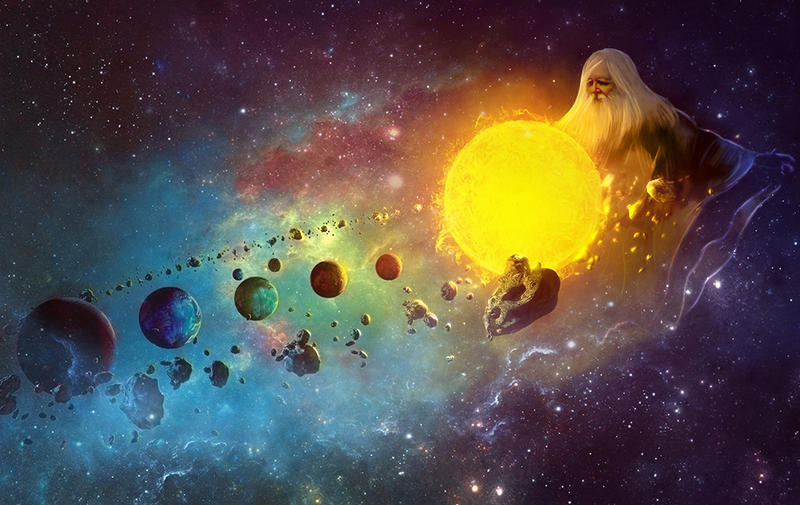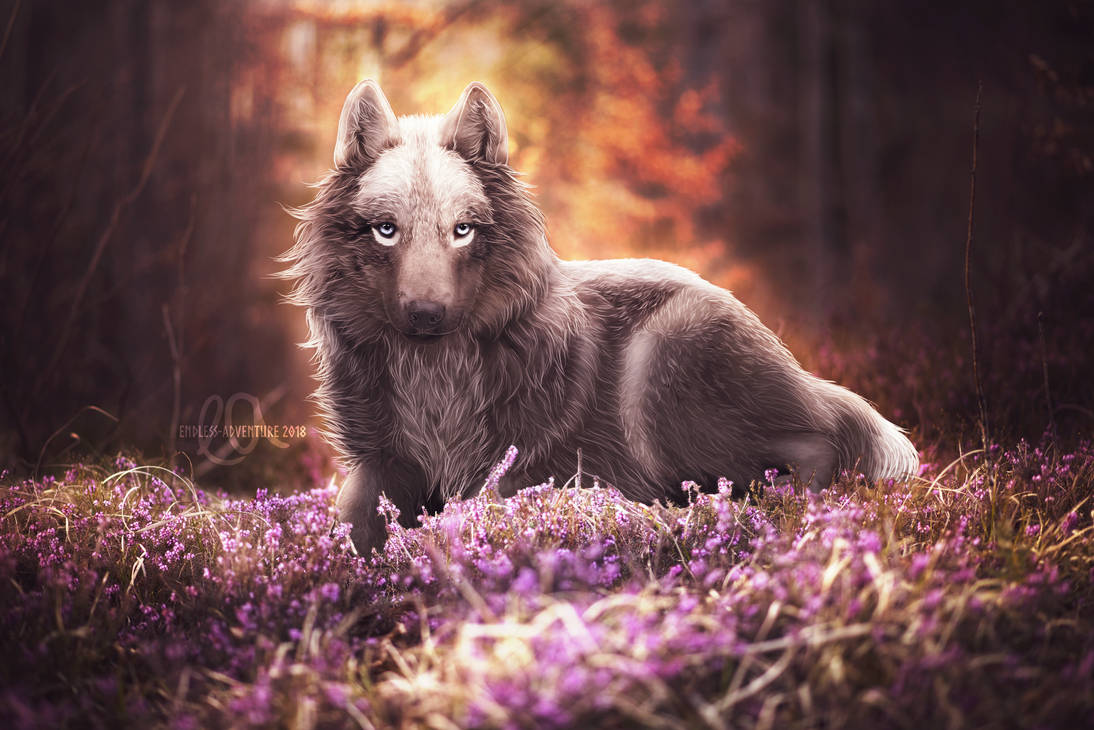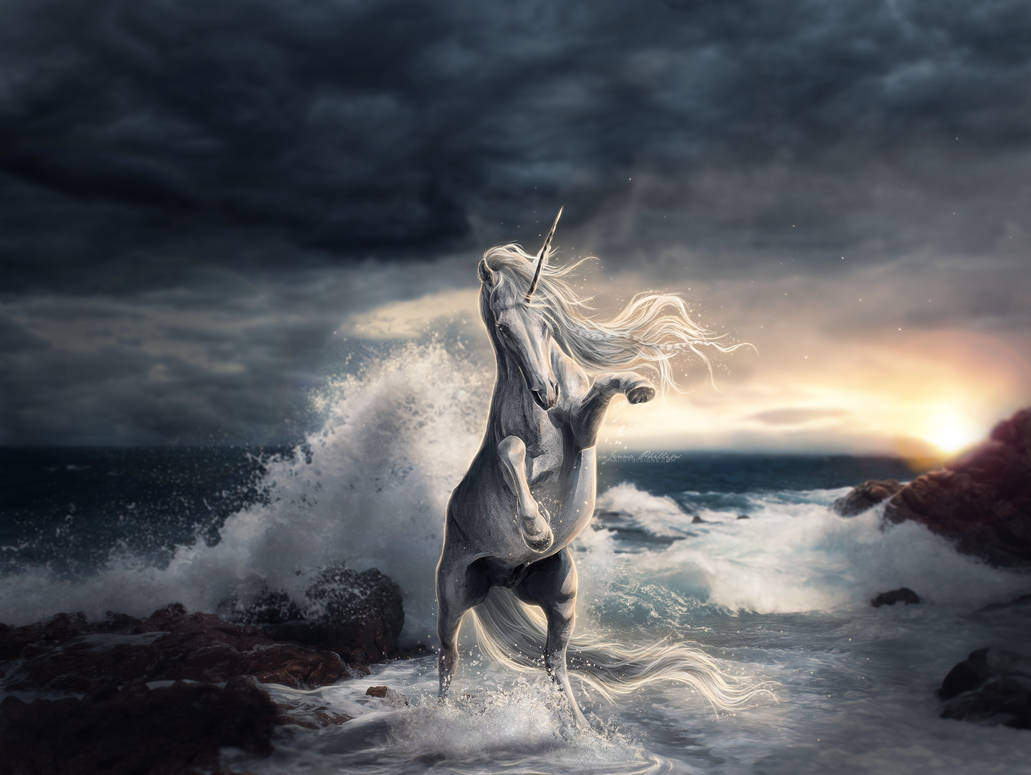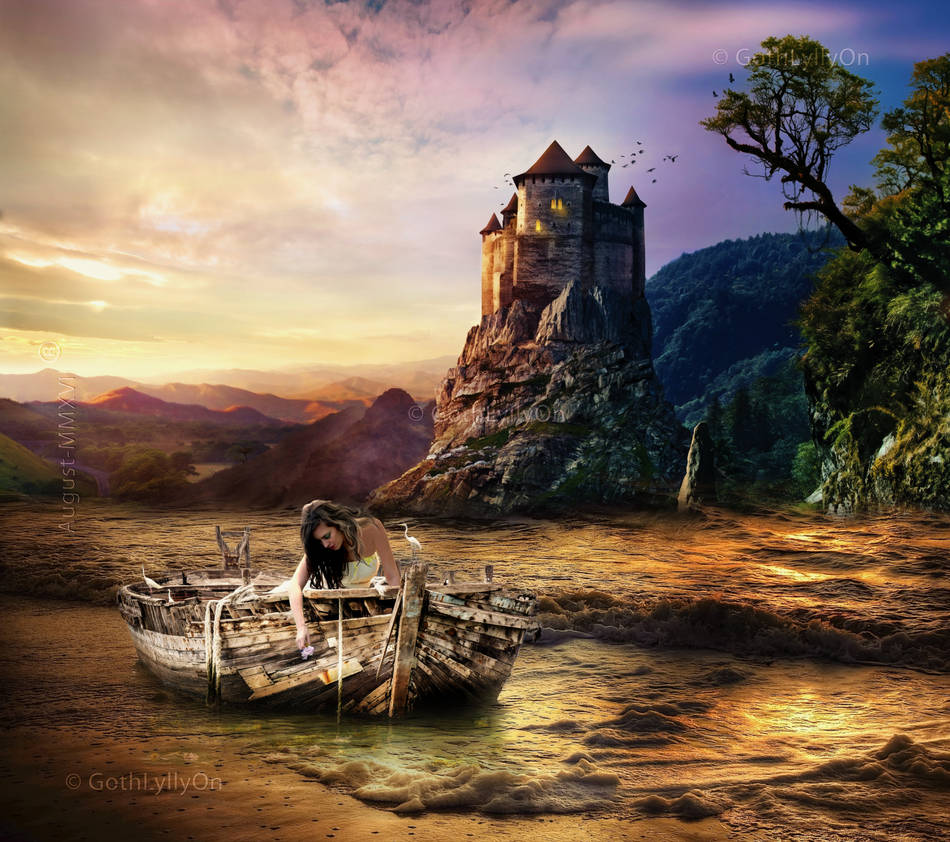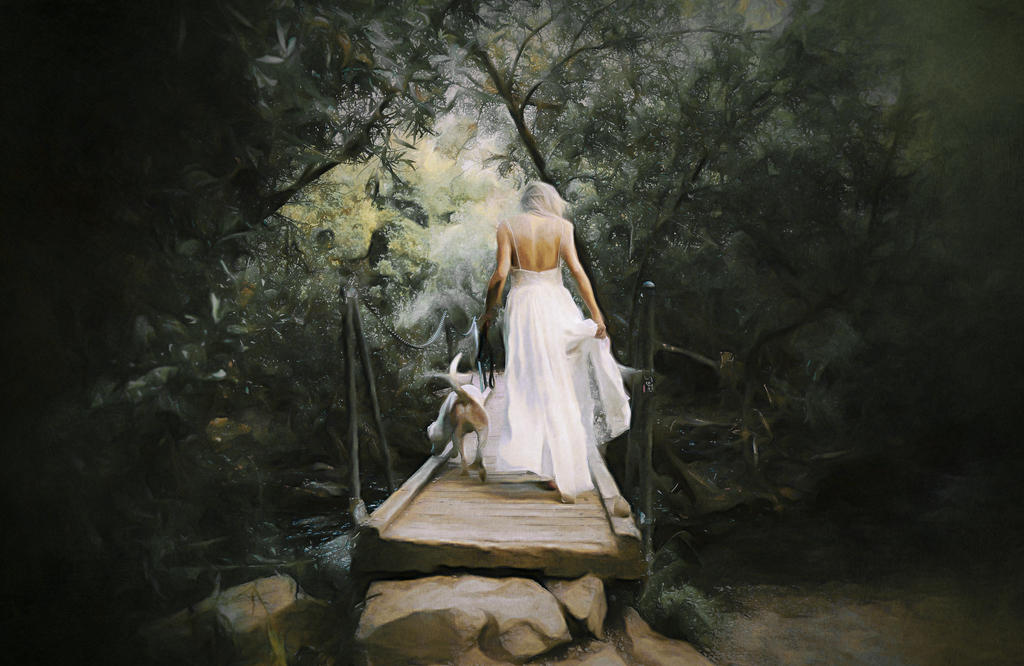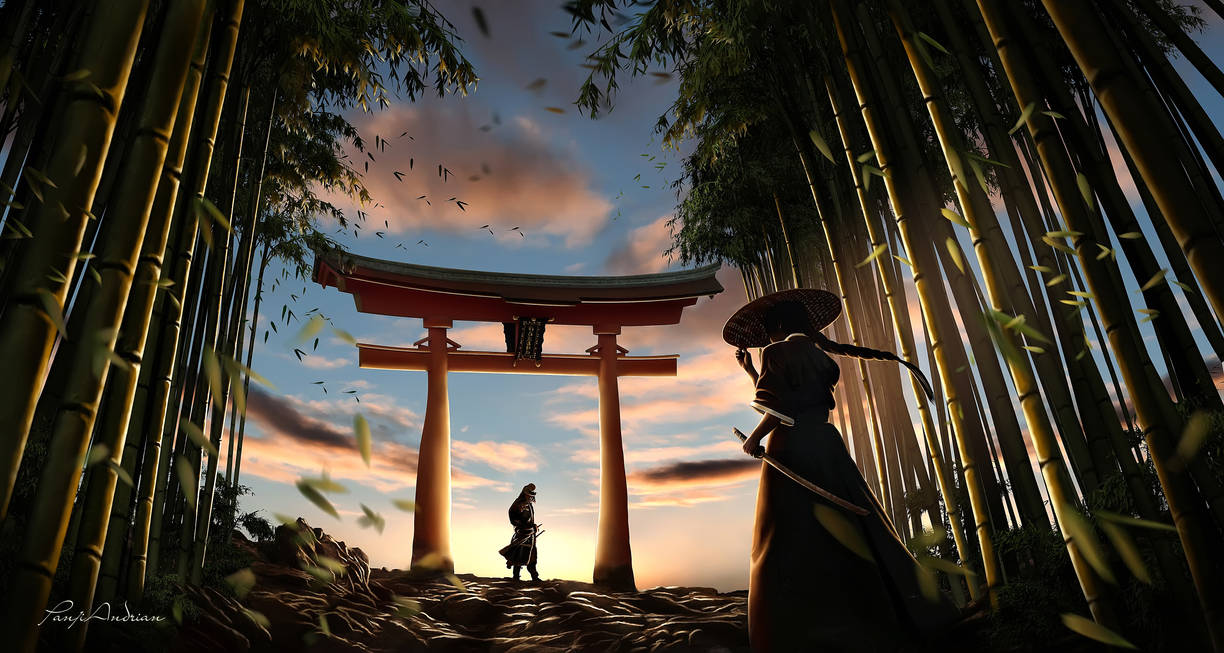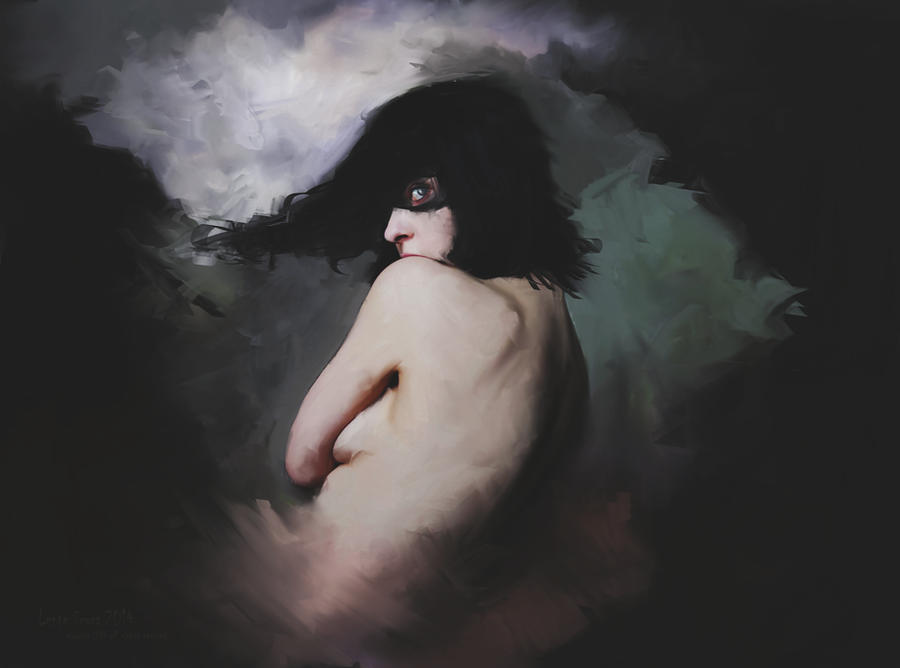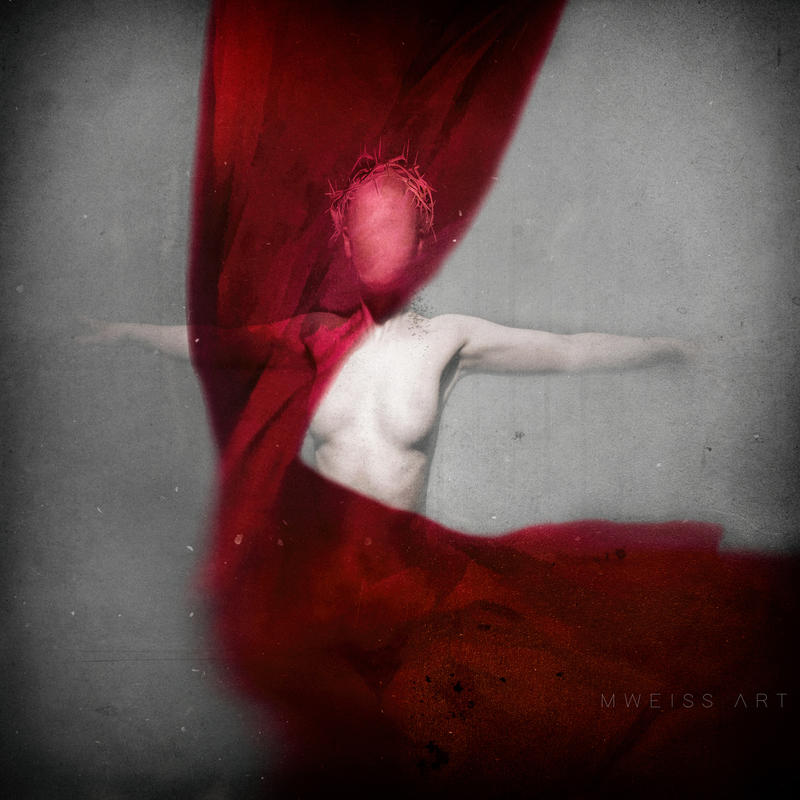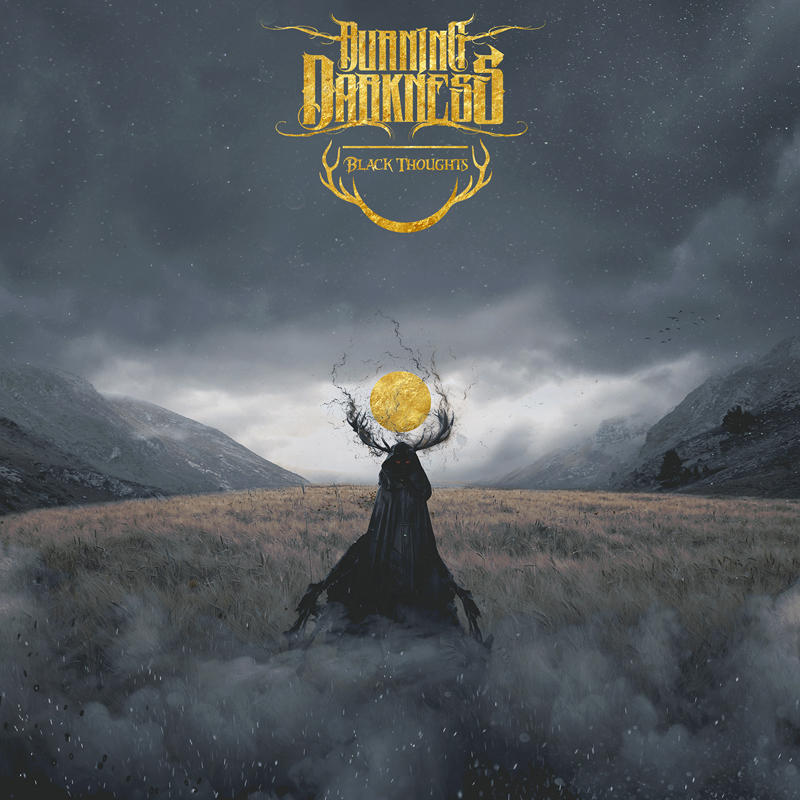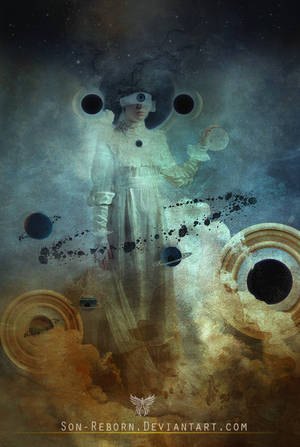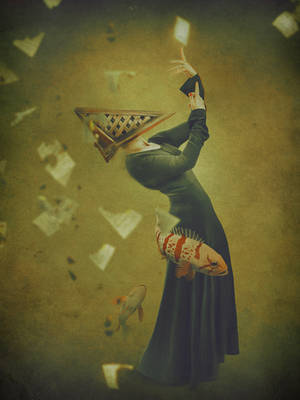 ---
SPECIAL CORNER
I'd like to take a moment to give a nod to some awesome photomanipulation groups and deviants who do regular features and engage the community.
Stewed-Tomatoes
lead by
Lora-Vysotskaya
is a Photomanipulation challenge and contest group that is currently running
Shades of Grey Challenge
,
The Year of the Dog Contest
and a constantly updated
List of Photomanipulation Contests
Art-Revival
lead by
Lora-Vysotskaya
is running the
Return to Wonderland Contest
.
annewipf
is doing a regular
Best of the week
photomanipulation feature series.
DA-LOVERS
lead by
Renata-s-art
publishes regular features and is running the
Dirty Dancing Contest
And let's not forget
CRPhotomanipulation
lead by our CV
Gejda
where you can find features of both photomanipulations and stock, events and contests and so many more interesting things.
---
PREVIOUS MEDIUM FEATURES:
Medium feature No.3 Landscape Photography
|
Medium Feature No.2 Graphite
|
Medium Feature No.1 - Watercolor
---
NEXT FEATURE THEME
The theme for next week will be
"POLYMER CLAY"
. You're welcome to suggest artworks based on the theme in the comments here or in the
Art suggestions favourites folder
. I'm looking forward to your suggestions!