Feature Schedule:

Medium Monday
Current medium: Street Art

Themed Tuesday
Current theme: Marvel

Artist Wednesday

Undiscovered Thursday

Friday Feature Fest

Members' Weekend

Hello, lovely people! So glad to have you stop by! Welcome to our weekly medium feature at :devdevfeatures and
AllArtWorld
.
For this week I am happy to showcase some gorgeous
Portrait Photography
starting out with some beautiful art from
AllArtWorld
's galleries.
I hope you leave with at least a few new favourites and if you like the feature, fav it or share it to help spread the word and don't hesitate the let the artists know how much you like their work.
As a special guest for this week we have the lovely and amazing
AnnaBelial
- an incredibly talented and inspiring photographer - to tell us a little bit about this week's medium:
What is a portrait photography? Is it just a moment? Or maybe it's a well prepared and thoroughly thought through shot? Do we see the person or just a mask? Is it even about the person itself? There are a lot of other questions you might ask and the answer will be yes to all of them. Portrait photography is a diverse art as people themselves. Every single photographer thinks about the shot, catches the moment, tries to show the person he sees. Some might prefer one or other way more, but the main thing that really differs the portrait photography from anything else is the interaction with the person a photographer making a portrait of. That's why i love portrait photography more then any other genre or medium. The creativity, the fly of thought and ideas, seeing and trying to show the person from a different perspective, trying to catch the story and the mood behind, maybe creating a story yourself. Allowing people to open up, maybe to be someone else for a moment, brings joy to the photographer as well. People are beautiful, people are interesting creatures with stories and full of imagination, I like them a lot. And that's why i love portrait photography so much


AnnaBelial
Please take a look at Anna's outstanding photography and support her on her
Patreon
!
Many of the featured deviations were taken from her vast and varied collection of favs.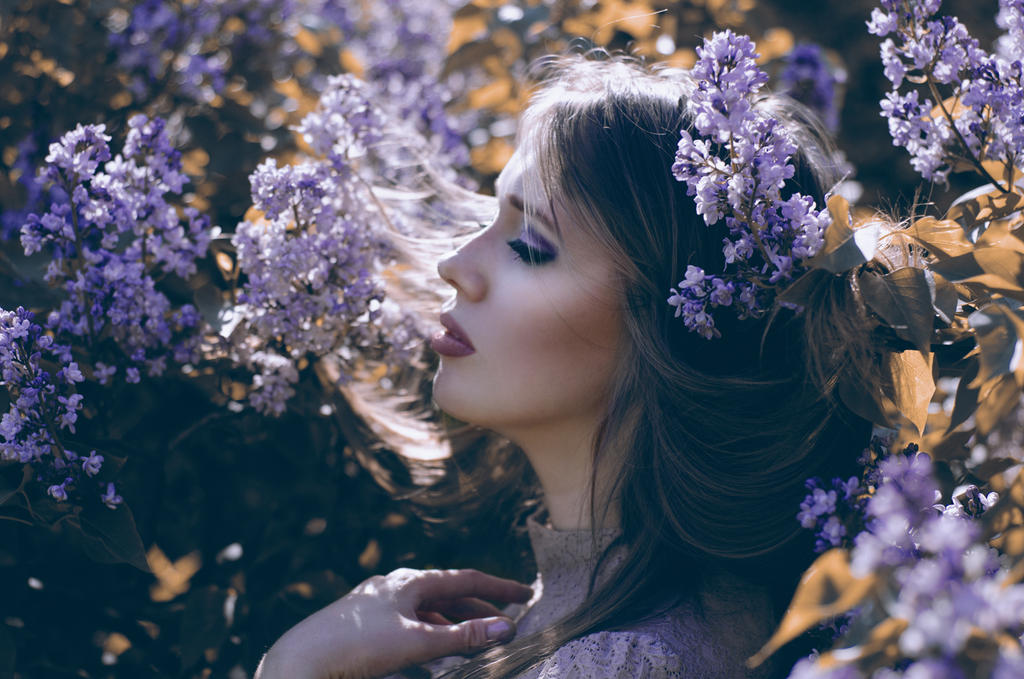 ---
SPECIAL CORNER
This week's special folder is dedicated to two awesome deviants who work hard to showcase the people and portraits photography gallery:
Queen-Kitty
who runs the People & Portraits Spotlight series, and
MegapixelMasterpiece
who runs the Unseen Week Photography series.
---
PREVIOUS MEDIUM FEATURES:
Watercolor
|
Graphite
|
Landscape Photography
|
Photomanipulation
|
Polymer Clay
|
Pixel
|
Acrylics
|
Leatherworking
|
Macro Photography
|
Fractal Art
|
Embroidery
|
Ink
---
NEXT FEATURE THEME
The Medium for next week will be
VECTOR
.
Send me your suggestions here
or down in the comments especially some lesser known and more recent pieces. Thanks to this week's suggesters:
Malintra-Shadowmoon
,
BellaGBear
,
UszatyArbuz
,
LualaDy
,
MegapixelMasterpiece
.