Journal Entry:
Sun Sep 2, 2018, 2:00 AM
A feature for the talented people who checked out and showed appreciation for my art. It's always a huge honor for me to catch the eye of someone who I find truly inspiring and the least I can do to express my gratitude is showcase these beautiful pieces that I found on the pages of my watchers and people who stopped by my gallery. Thank you from the bottom of my heart for your support!
Please, know that I'm not doing this only as a show of gratitude but also as an expression of my utter wonderment at your talent and skill.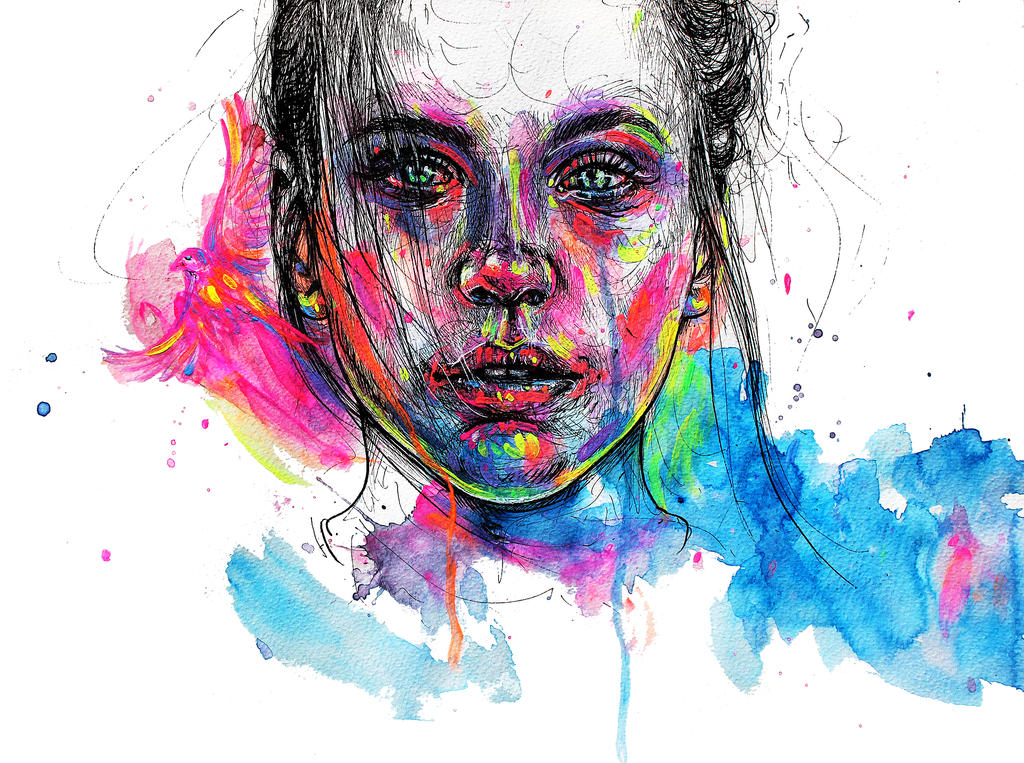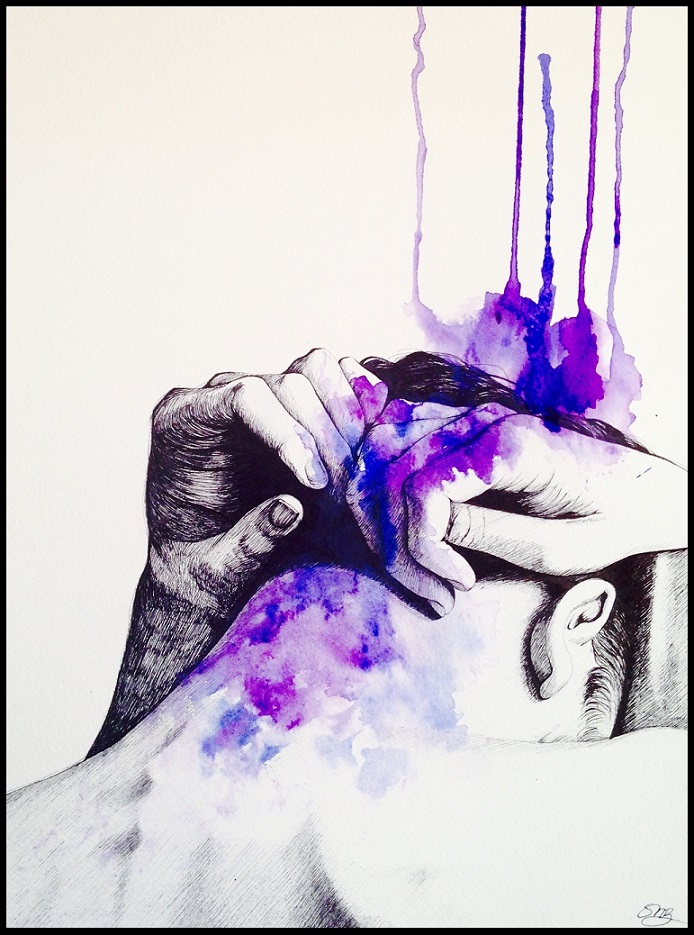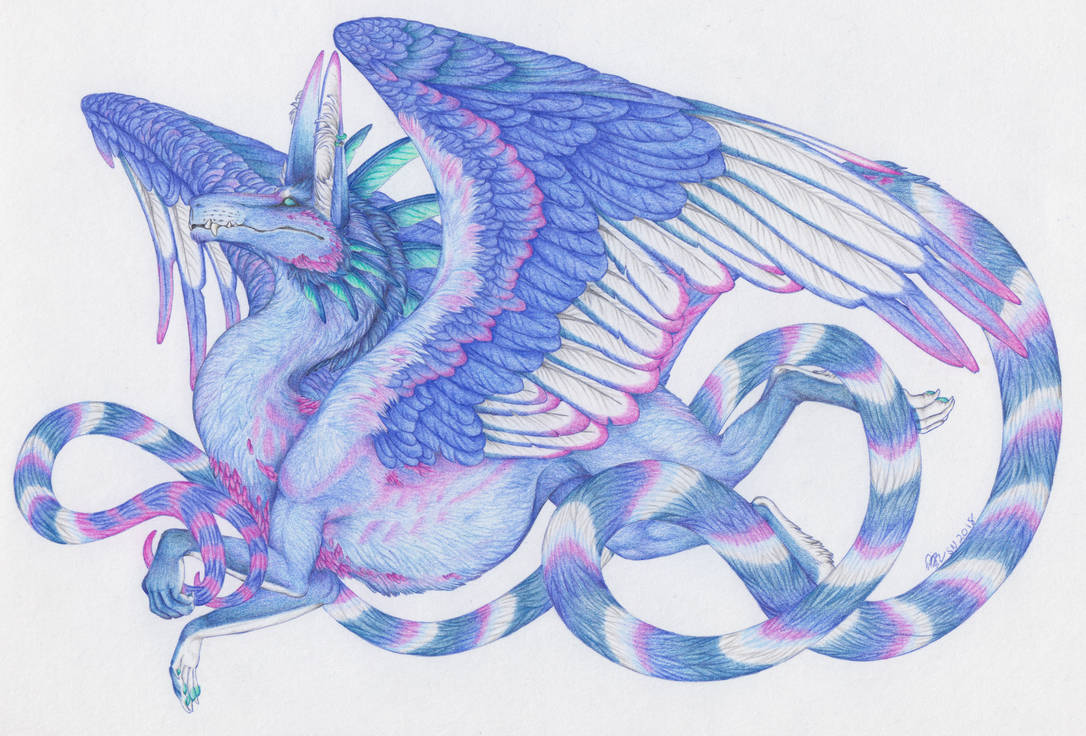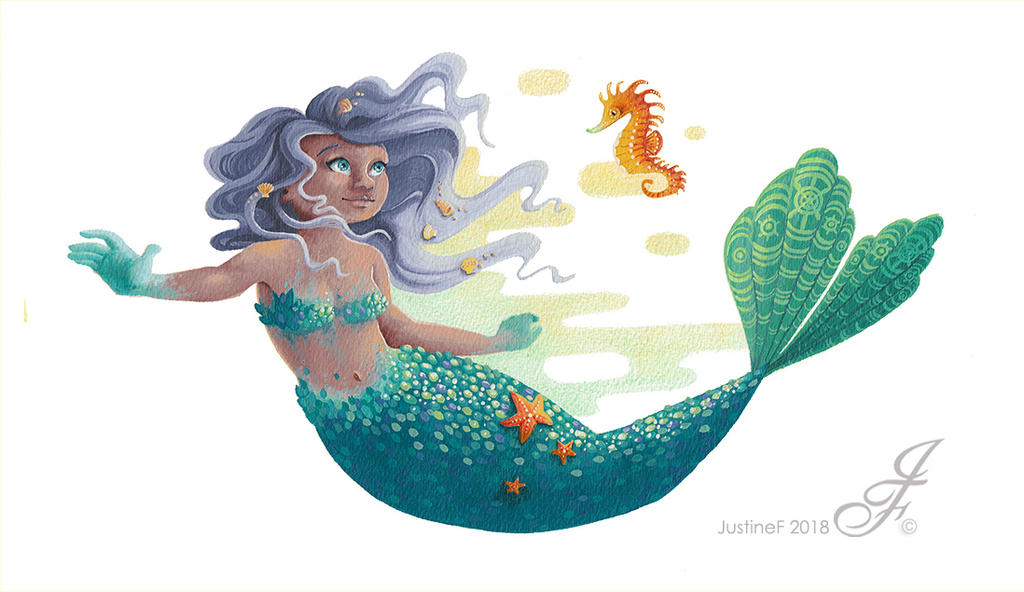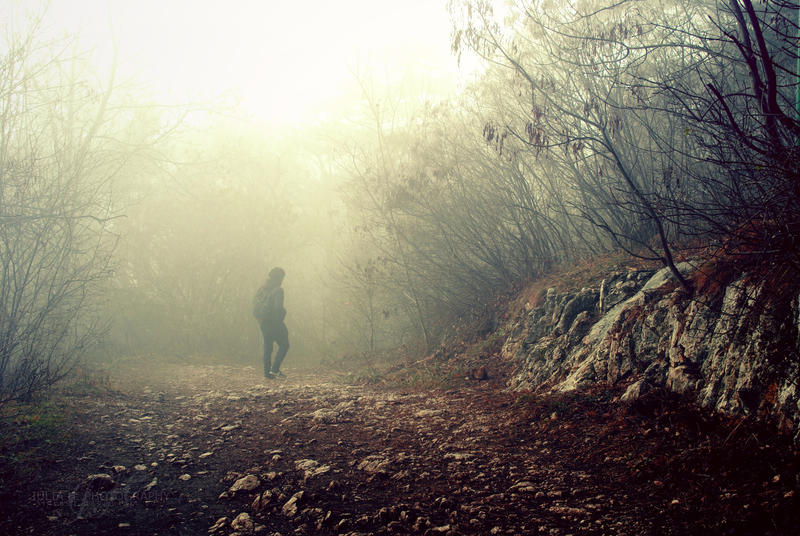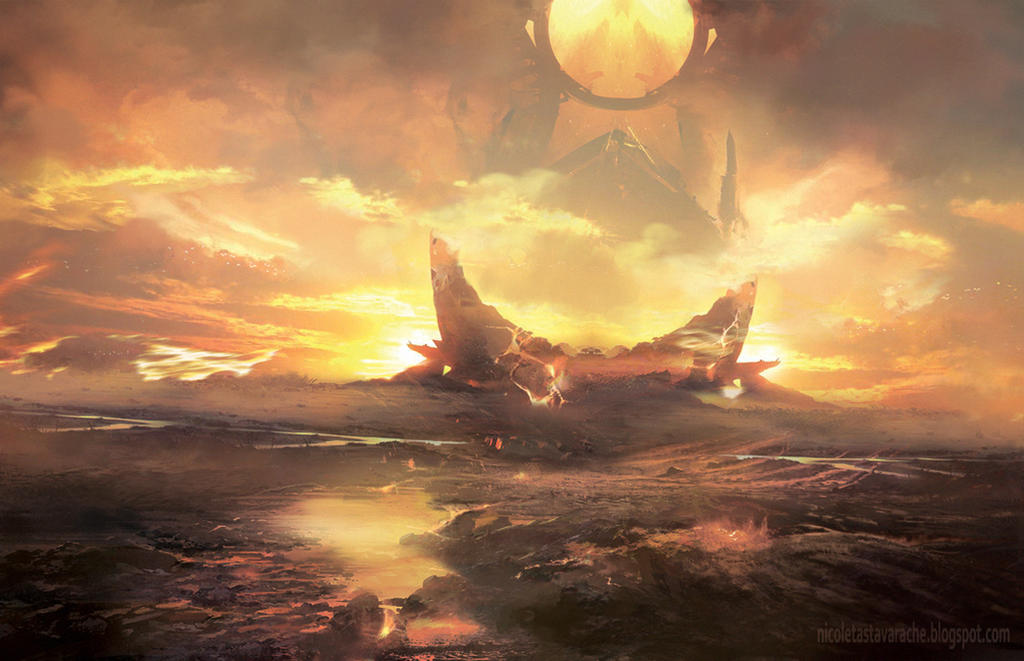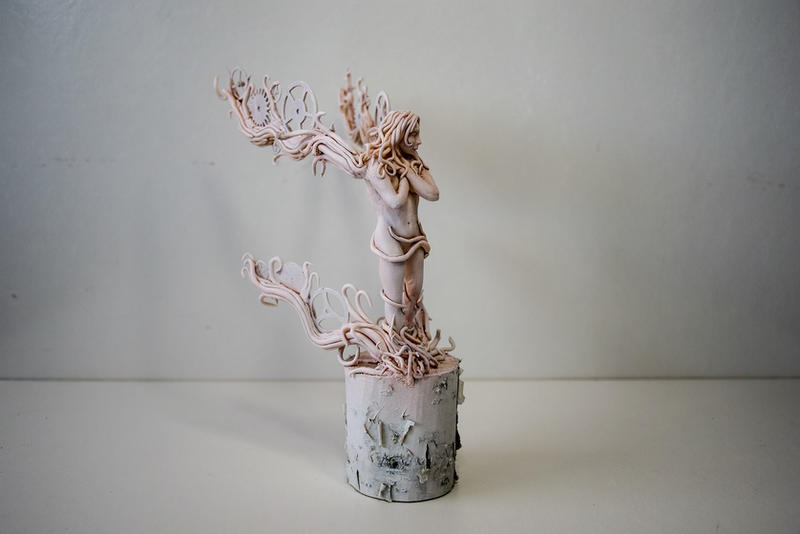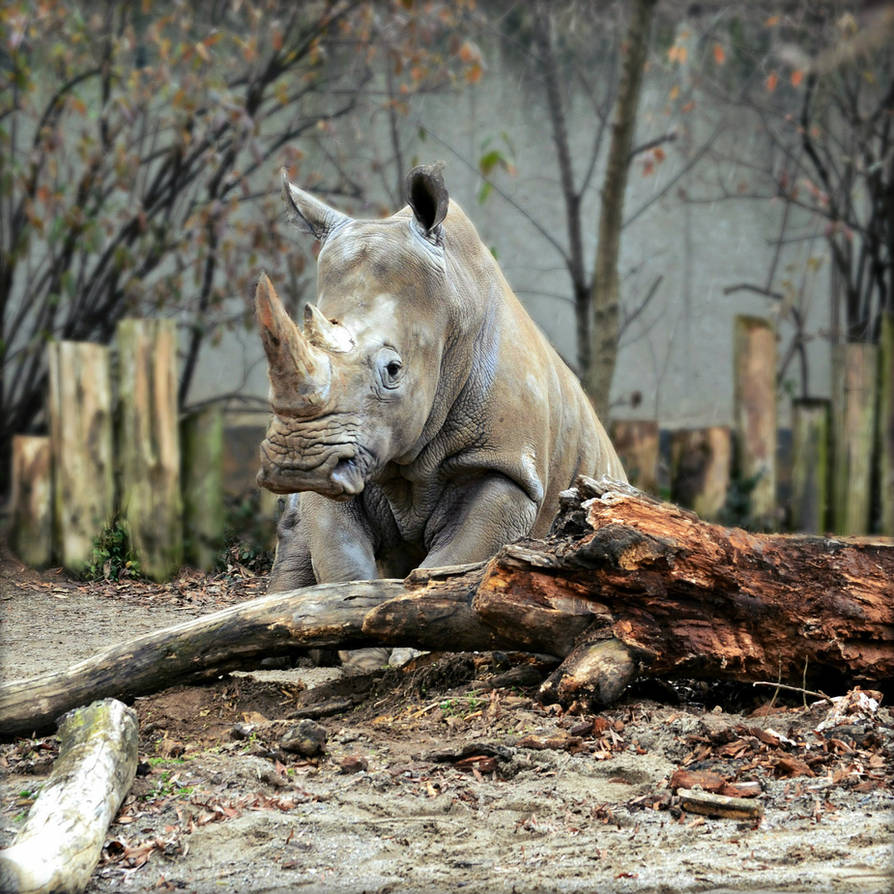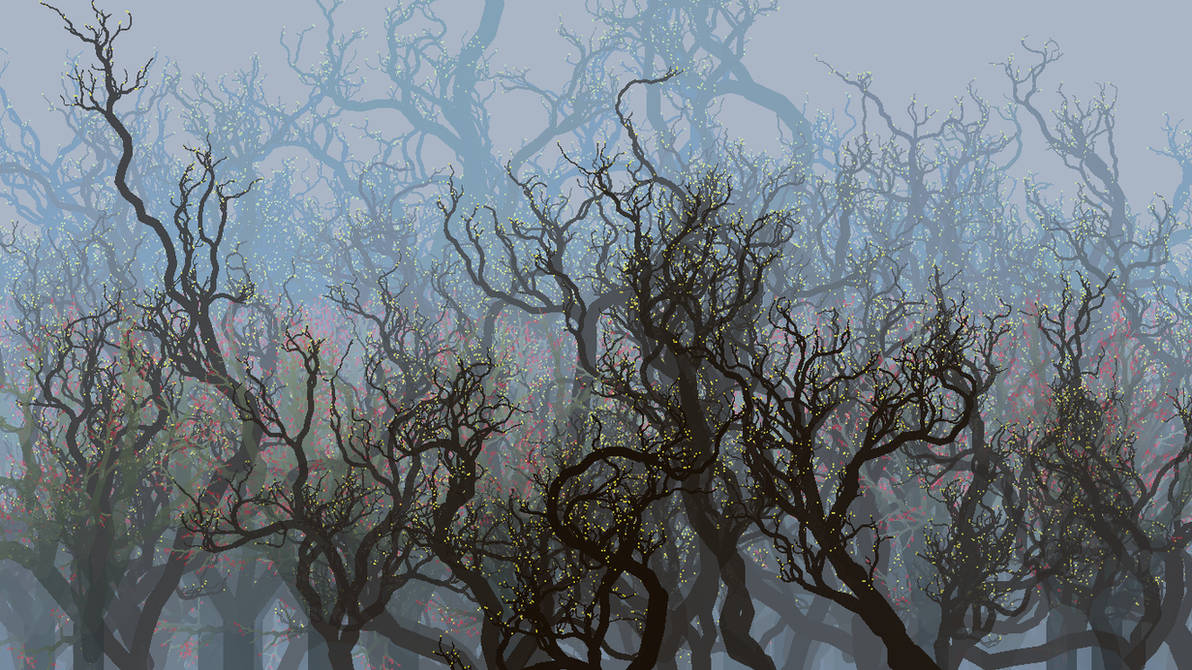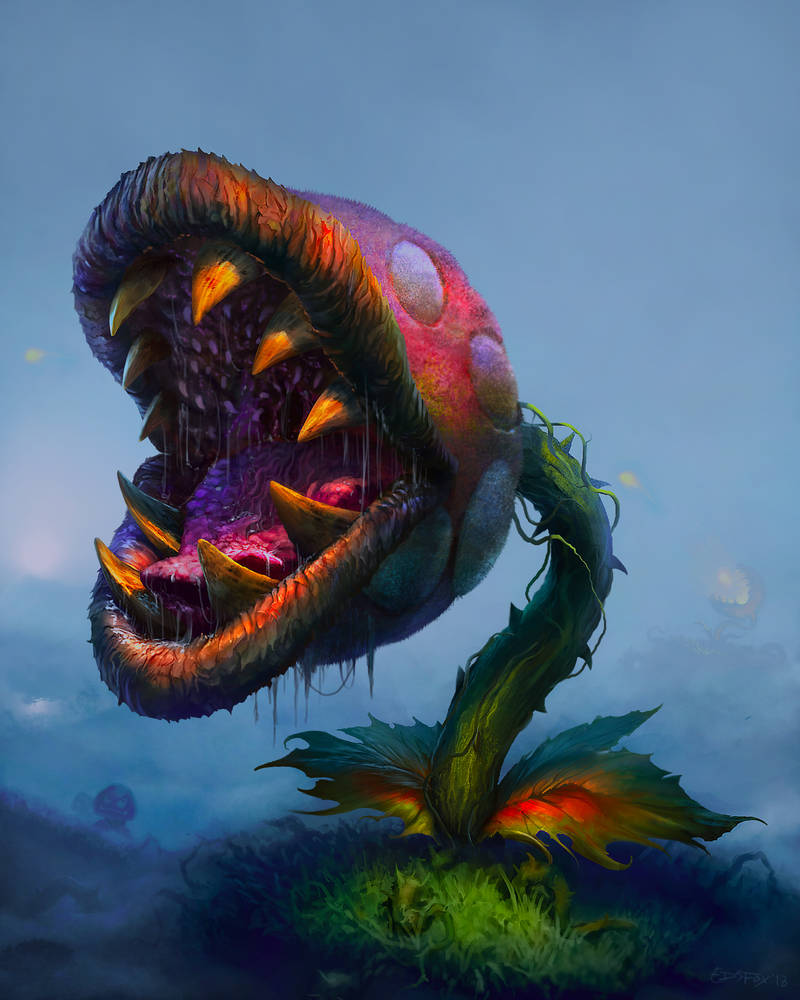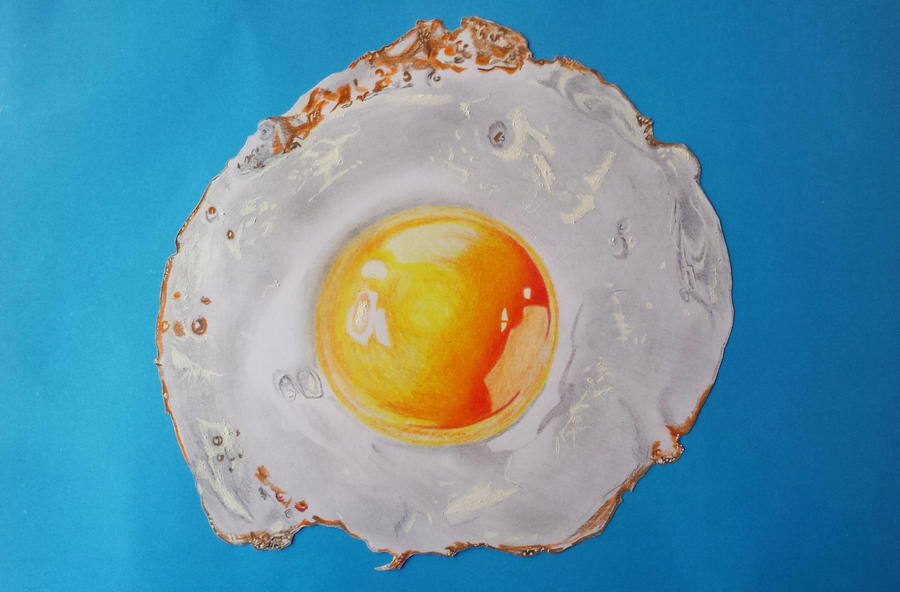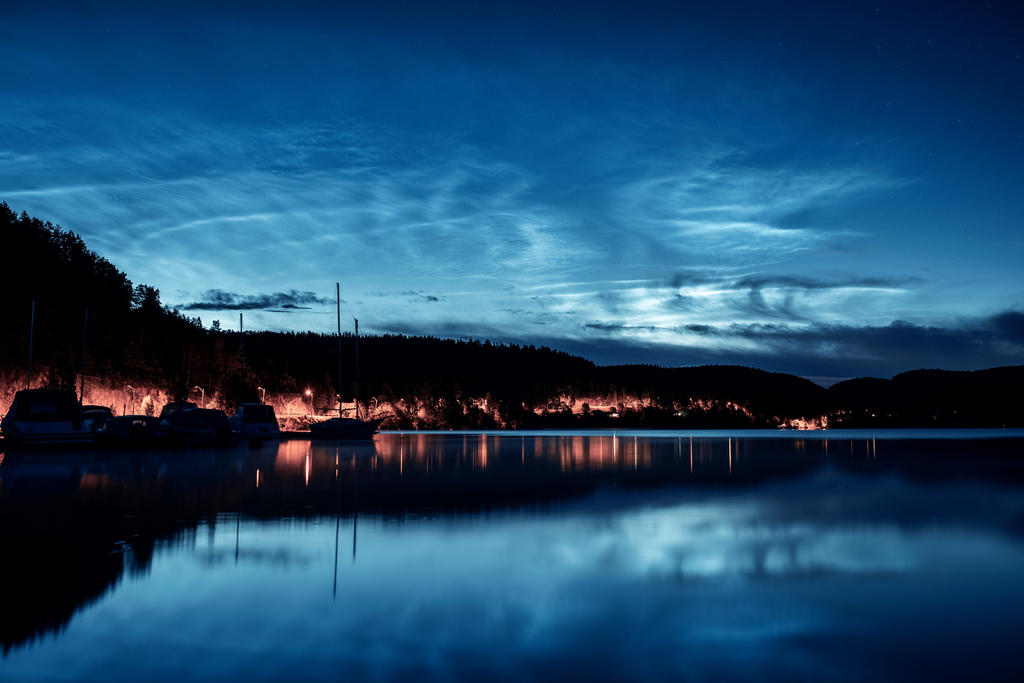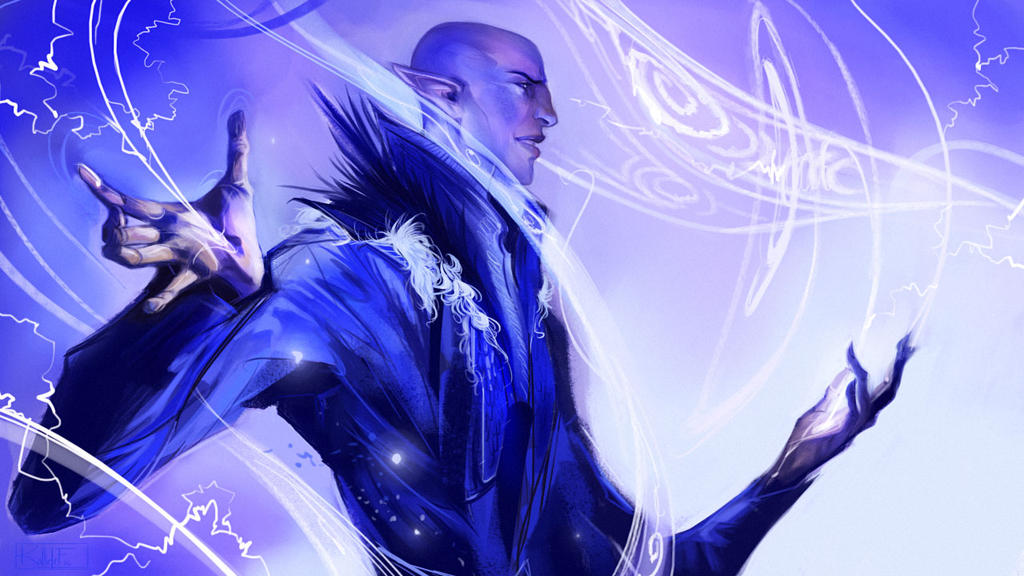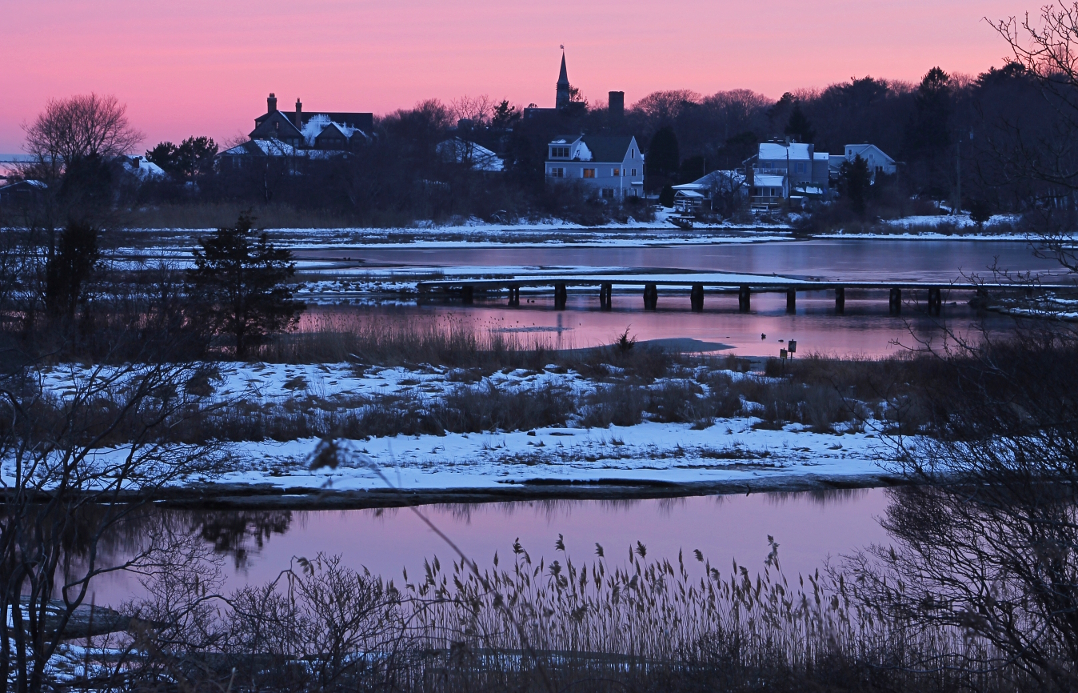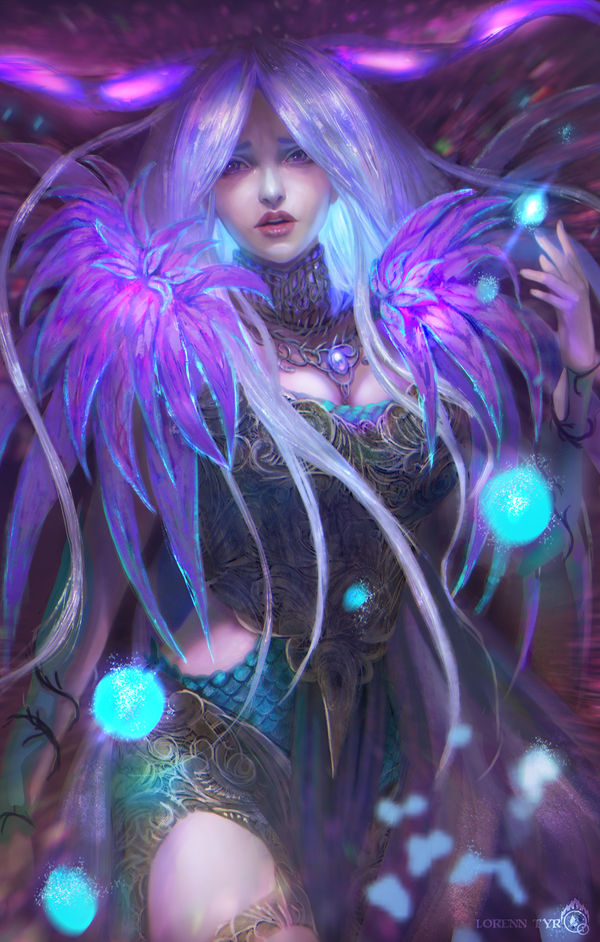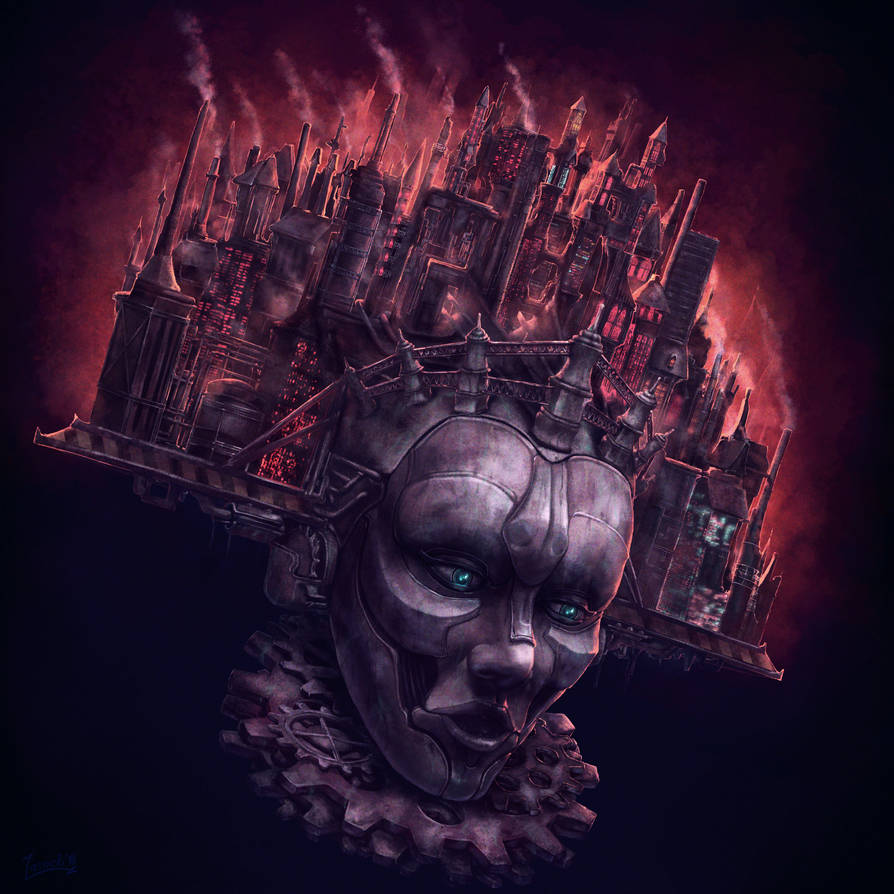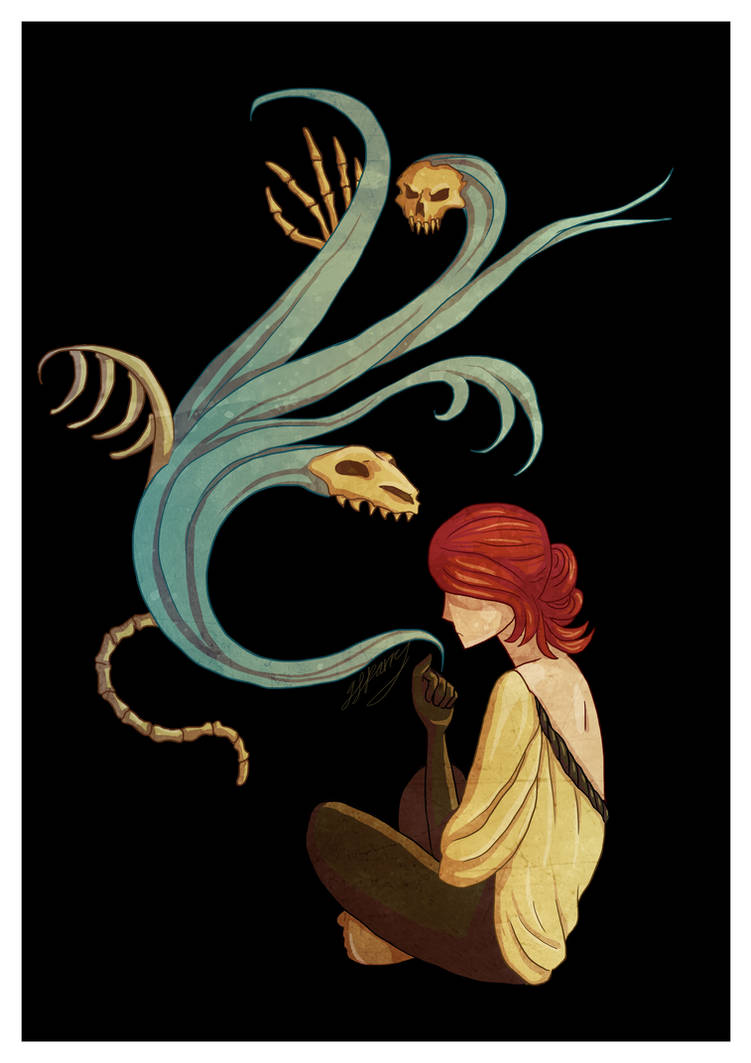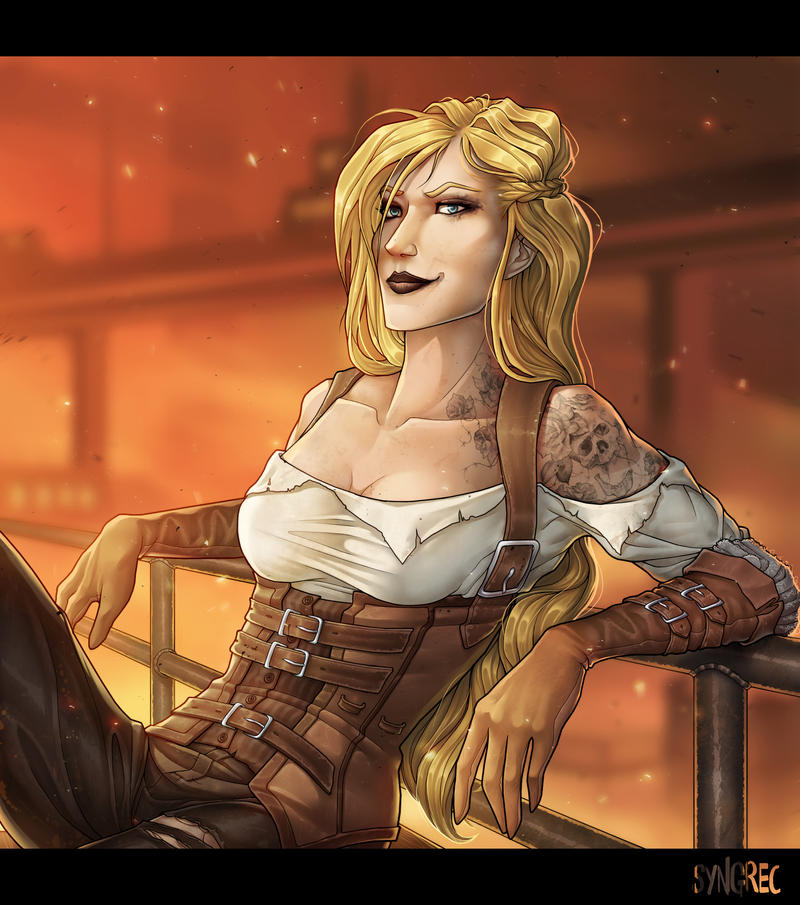 Watch