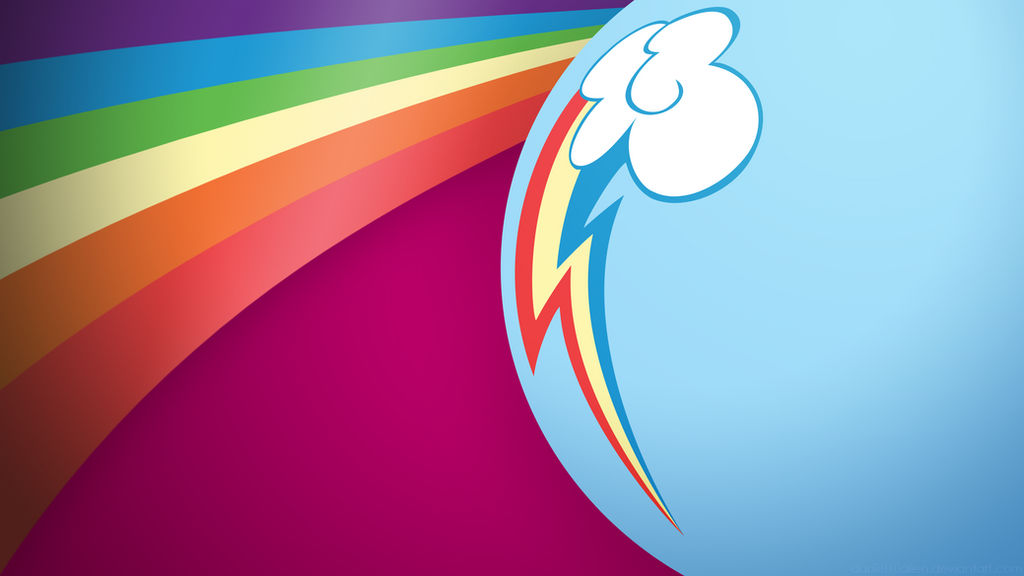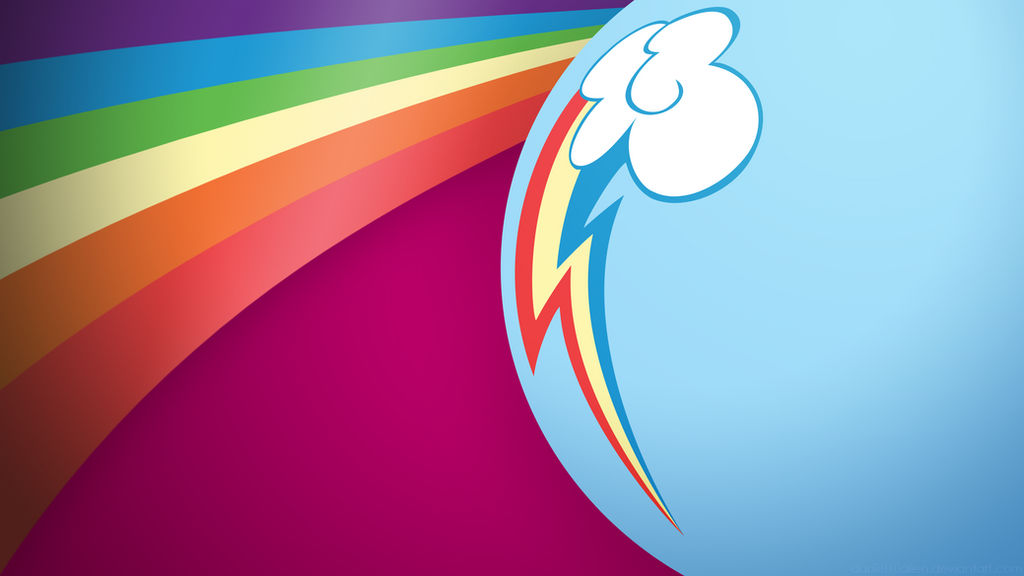 I had the idea for this when I noticed that the cutie marks in the cartoon aren't always shown in the correct perspective. This is an attempt to put some perspective in a portrayal of Rainbow Dash. Yes, I do have way too much time on my hands.

…it kinda looks like some kind of Rainbow Dash Pride flag, doesn't it?

Will you do Pinkie Pie's Butt Wallpaper?
Reply

I was planning something similar.. ok I'll do it someday

Reply

Reply

Reply

Reply

I thought of her butt and her tail.
Reply