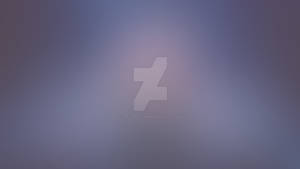 Royal Steam Fund
Support my continuous work by contributing to my tip jar. This tier won't include any specific perks, but you will receive my appreciation and a more regular upload schedule. Furthermore, your contribution will help me pay off a loan I had to take on for special medical treatment.
---

Description
1931 Buick Graphite
Graphite pencils on 9X11.5 Canson 140 LB cold press watercolor paper, 18 hours
I have not done any drawing for myself in over a year, and i had forgotten how much i enjoy it! I had a lot of fun doing this. Not all of the proportions are accurate, but i got pretty close. Had some trouble with this paper, and need to try some different ones. This paper is too rough for detail work, and i was not able to manipulate the graphite as much as i wanted.
I was pleased with this investment of time on this piece. I hope to improve on my accuracy and my speed with more car drawings. Planning on a 1965 Mustang convertible for my next one.
Here is the reference photograph that i used
[link]
.
Image size
3651x2850px 1.96 MB
Model
Canon EOS DIGITAL REBEL XS
Date Taken
Sep 20, 2010, 4:48:54 PM






Overall





Vision





Originality





Technique





Impact
Let me start off by saying this work is fabulous!!! The highlights are great, although the front bumpers could use a bit more of a highlight. The areas in the foreground (headlights, front bumper, and the things over the wheels.. sorry I'm not good with car parts!) could be defined and outlined a bit more to give the artwork a little more of a pop. The contrast under the car is good but the inside of the cab could be a bit darker to suggest the depth a bit more. The left front tire (right side of the drawing) could also use a bit more shadow in the very back of it to suggest depth as well. However overall the work is fabulous!!