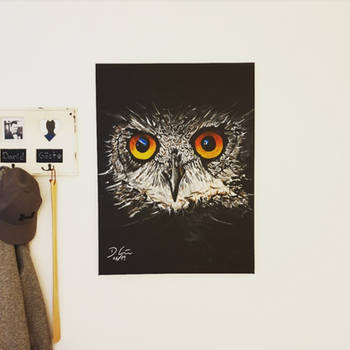 Der Uhu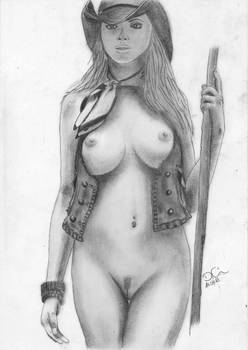 Mature content
A Cowgirl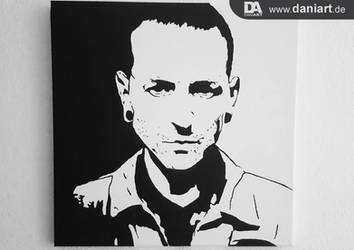 Chester Bennington from Linkin Park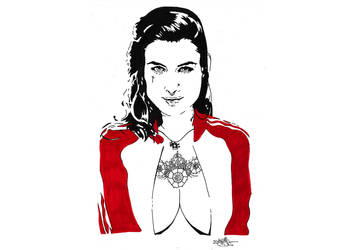 The inked girl in her Adidas jacket!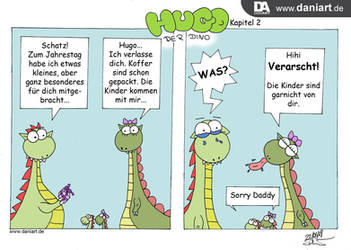 Hugo der Dino und seine Probleme - Kapitel 2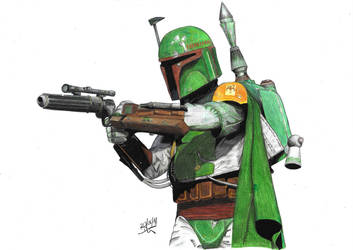 Boba Fett from Star Wars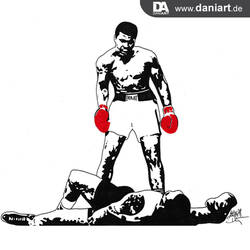 Muhammad Ali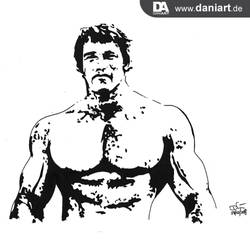 Arnold Schwarzenegger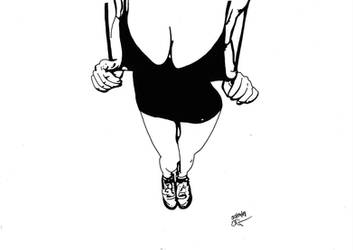 Like the girls with air max and boobies?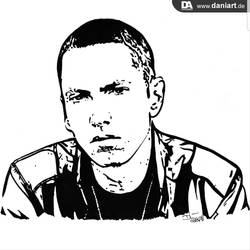 Eminem aka SlimShady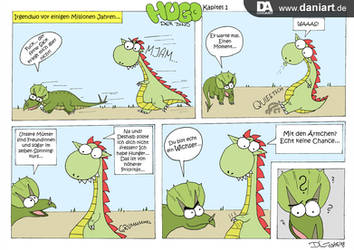 Hugo der Dino erzeahlt seine Geschichte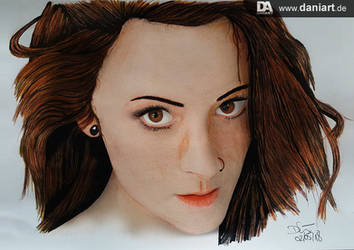 Alicesey from Suicidegirls
Sinfull topless woman!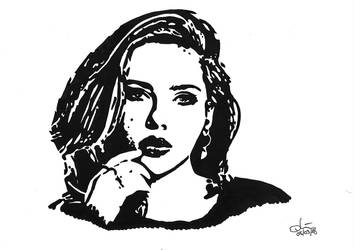 Scarlett Johansson in PopArt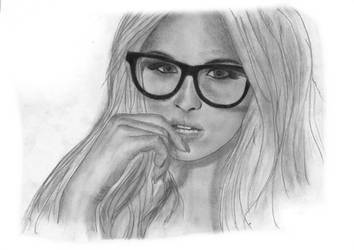 The nerdy girl...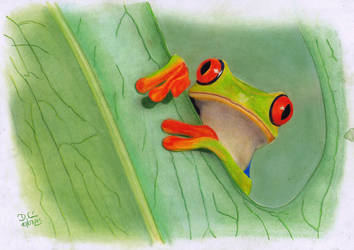 The Frog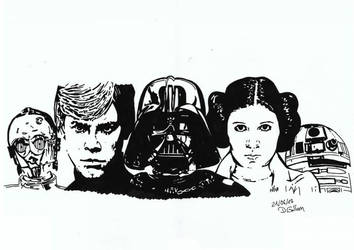 Star Wars - Might the force be with you!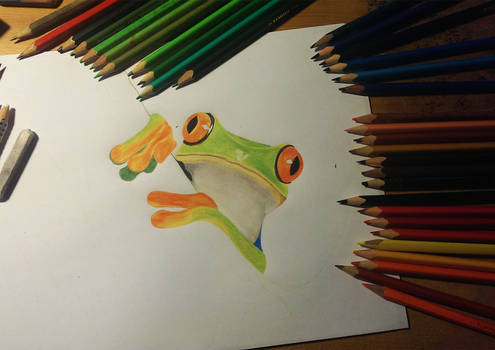 The very beginning of The Frog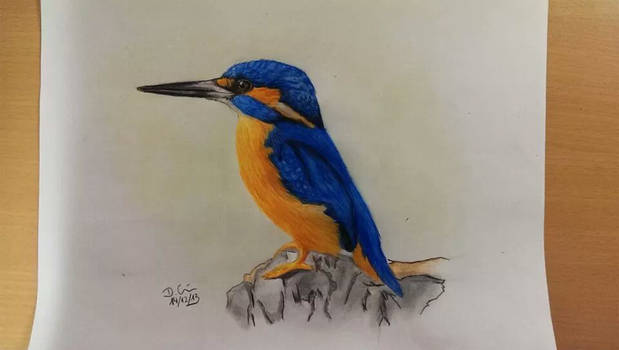 Kingfisher // Eisvogel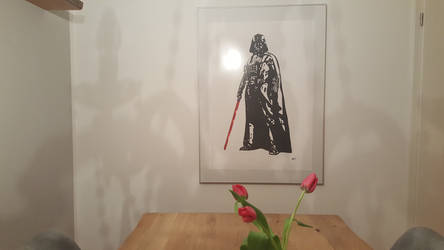 Darth Vader as decoration
Darth Vader from Star Wars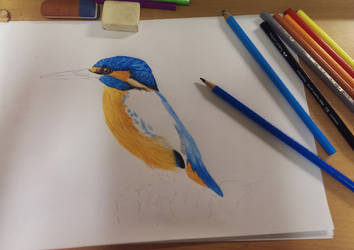 Kingfisher drawing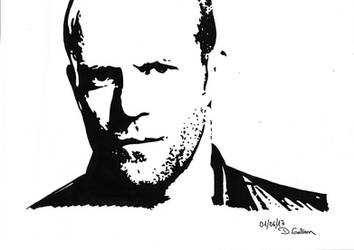 Jason Statham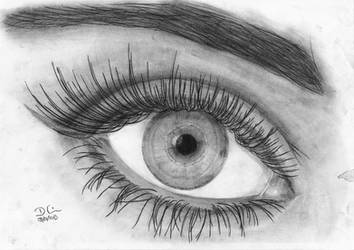 Eye