As 3rd place winner to my Bring Me to Life Contest,
chriseastmids
is awarded this spotlight feature to his written piece.
Please fav!
Suffocation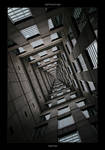 why can't i breathe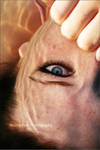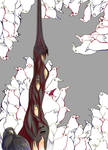 where's the air gone
and what burns my throat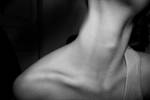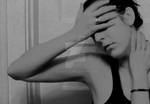 its like i'm drowning
:thumb123951935: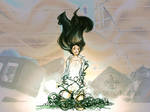 :thumb175189038:
i'm so alone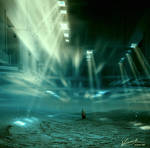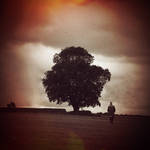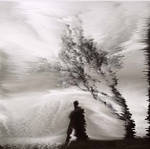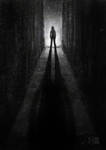 lost in this darkness
the need to escape
:thumb175891610: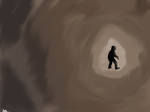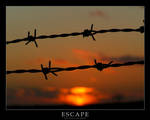 is this my only way out
:thumb108113599:
:thumb146588850:
slowly i feel i'm falling
:thumb109873445: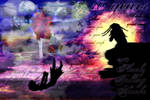 i'm hot, no i'm cold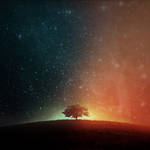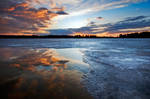 where have you gone
why have you left me here
:thumb150463425: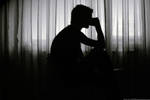 i can't see you
i can't hear you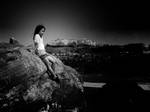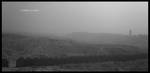 are you there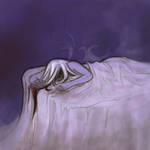 watching me suffer
:thumb166993413:
my body feels so heavy
:thumb48884462:
:thumb128809249:
where's this sudden weight come from
i want to sleep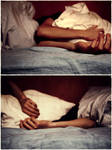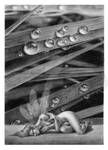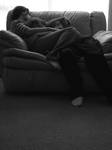 please let me sleep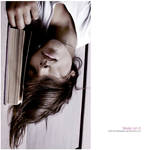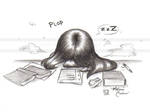 i want the peace, please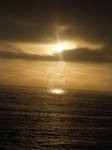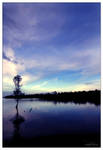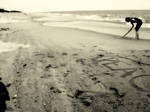 the peace you denied me for so long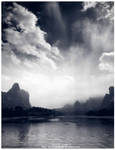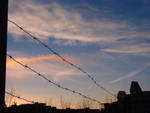 :thumb189674701:
let me be, let me rest
where are you are you watching me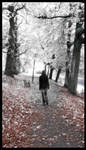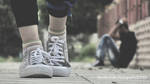 :thumb10842863:
let me drift into that dream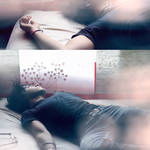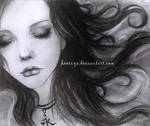 :thumb39311501:
dream away the hurt you've brought me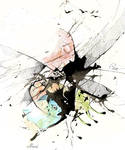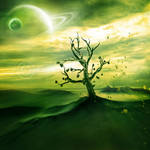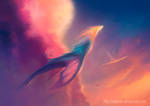 i let you in my life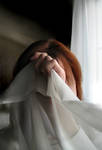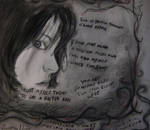 Why do you hurt me?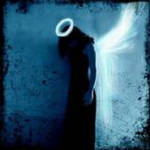 why do you like to cut my with the knife?
tell me I have no meaning for life?
How come you think I'm fat, no matter how skinny I get?
Why do you make me smoke the cigarette?
Why do you slit my wrist?
tell me I'm like a little kid lost in the mist?
Why do you make me break up with the perfect guy?
And make me end up with a jerk who makes me cry?
Why do you make me push everyone away?
Why do you never let me see the light of day?
Why do you force me to be alone?
why do you make me cut to the bone?
Why you you make me shot the drugs and take the pills?
Why do you make me miss out on all the trills?
Why you You like you see me cry?
Why do you want me to somehow die?
Why do you make me sit by myself everyday.
Why do you keep reminding me of how much I weigh?
Why do you make me shut everyone out?
Why is it me you don't give a fuck about?
Why do you side with everyone else but, me?
and why? why are you in the mirror I see?
read me
why did you hurt so much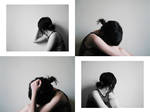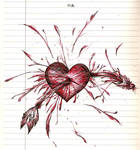 my lungs are on fire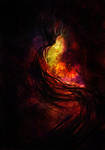 where are you
the materials so tight
i cant open my eyes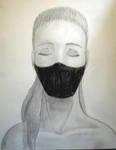 everythings black
:thumb190314030: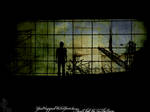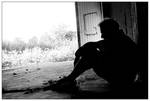 all the colour has left my world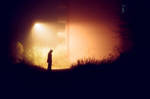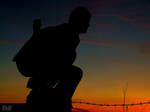 there's no balance in this life
why should i want to survive
i don't just want to exist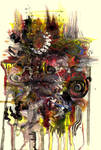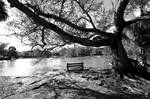 :thumb103709329:
read me
i want to be
i want to be
i so want to be me
:thumb194495731:
Bites AND Pieces...Moments may mend all lesions
Yet no sum of it can reconstruct
The ashes of a perfect picture.
----------------------------------------------------------------
Don't gawk into psyches with harsh watches.
Don't try to gaze through them.
See them*.
----------------------------------------------------------------
Whilst sensing all emotions at once
Somehow it feels like feeling nothing.
----------------------------------------------------------------
The absurd paradoxical nightmare
Is to be freely moving
yet not achieving ANY movement.
read me
and yet i'm drowning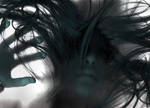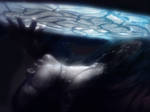 right here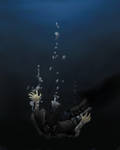 :thumb96175653: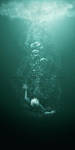 in front of your eyes
and you've brought me peace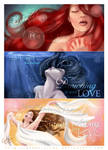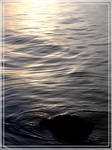 Please fav!
Thanks for viewing!