Letting Go
by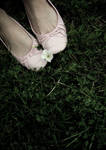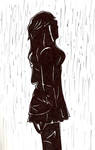 I remember exactly where I stood.
:thumb137552582:
I remember the feel of the cool rain on my skin.
:thumb170522638: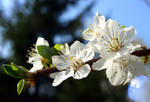 I remember the scent of the coming of Spring.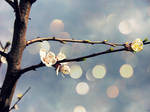 I remember everything about that moment, as if I'm frozen in time.
:thumb138026512: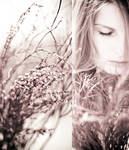 I remember how it felt as your hands slipped out of mine.
:thumb58547331::thumb159996085::thumb48248736::thumb132752659:
I remember the way your voice sounded different, hollow.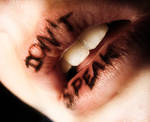 I remember the way your hair moved in the breeze of the incoming storm.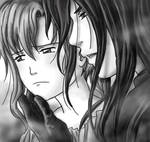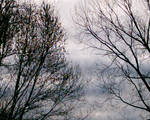 I remember seeing the emptiness in your eyes as a flash of lightening shot across the sky.



:thumb161702994: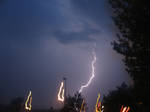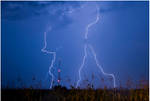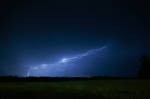 I remember the taste of salty tears running over my lips and dripping off my chin.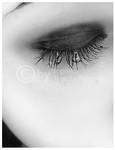 :thumb119896822: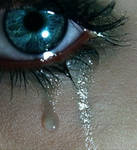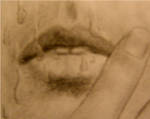 I remember hearing the breaking of my heart.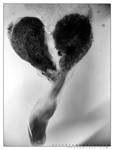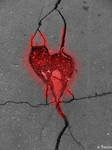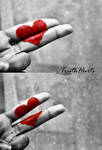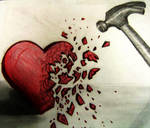 I remember seeing you walk away.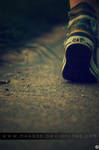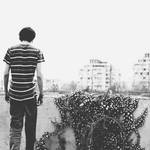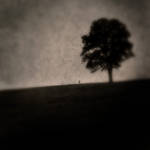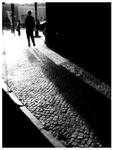 I remember standing there, barefoot in my front yard.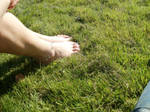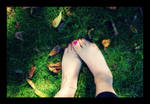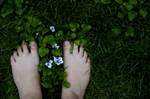 I remember that loud roar of thunder that was the perfect explanation point to your departure.
:thumb140247409: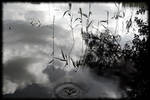 :thumb170481619:
I remember the rain stopping.
:thumb91032808: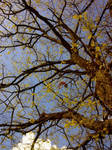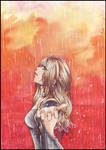 I remember going back to that spot on the lawn and looking up at the sky.
:thumb169020213: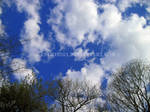 I remember feeling the bright sun warm my face.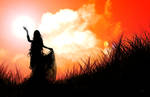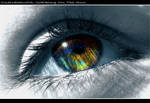 I remember hearing the birds singing to each other.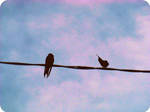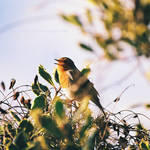 I remember seeing the green buds of the tulips breaking through the ground.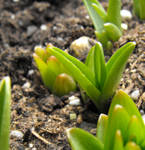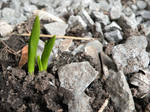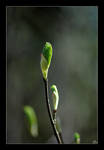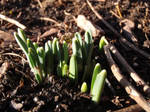 I remember watching two squirrels chasing each other in the street.
:thumb156595975::thumb75726149:
I remember closing my eyes and letting you go.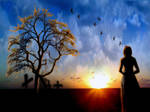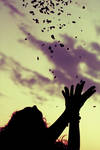 I remember smiling.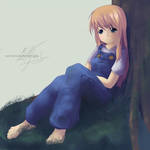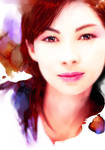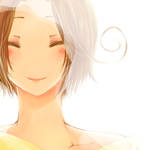 Fav this writing here--->
Letting Go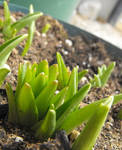 I remember exactly where I stood.
I remember the feel of the cool rain on my skin.
I remember the scent of the coming of Spring.
I remember everything about that moment, as if I'm frozen in time.
I remember how it felt as your hands slipped out of mine.
I remember the way your voice sounded different, hollow.
I remember the way your hair moved in the breeze of the incoming storm.
I remember seeing the emptiness in your eyes as a flash of lightening shot across the sky.
I remember the taste of salty tears running over my lips and dripping off my chin.
I remember hearing the breaking of my heart.
I remember seeing you walk away.
I remember standing there, barefoot in my front yard.
I remember that loud roar of thunder that was the perfect explanation point to your departure.
I remember the rain stopping.
I remember going back to that spot on the lawn and looking up at the sky.
I remember feeling the bright sun warm my face.
I remember hearing the birds singing to each other.
I remember s