:thumb146218925: :thumb123946297:
"Every step she takes matches my heartbeat,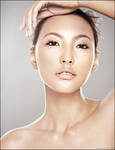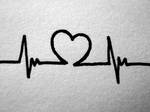 her perfect rhythm is a waltz of seduction,
:thumb127449598: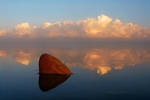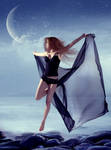 setting me aflame with her sensual samba
of passion, hypnotizing me, enchanting me,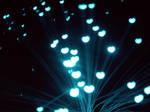 with her feminine allure, kindling every element
of my desire and taking my breath away.
:thumb114614334: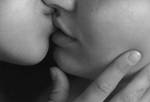 Saturn's rings and Jupiter's moons seem dull
when compared to her dazzling, crystal eyes,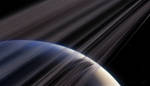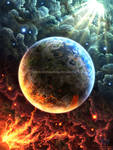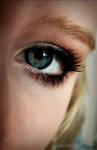 :thumb65292270:
and she elevates me to universal heights
:thumb47317017: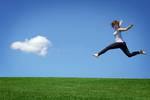 as she fills all of my senses with her beauty.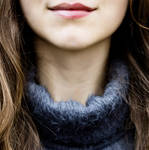 :thumb145699417:
Her love is an adventure taking me away to
the wildest of places, to wave-kissed beaches
:thumb144386086: :thumb130308402: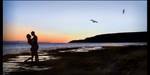 and candlelit evenings of bliss."