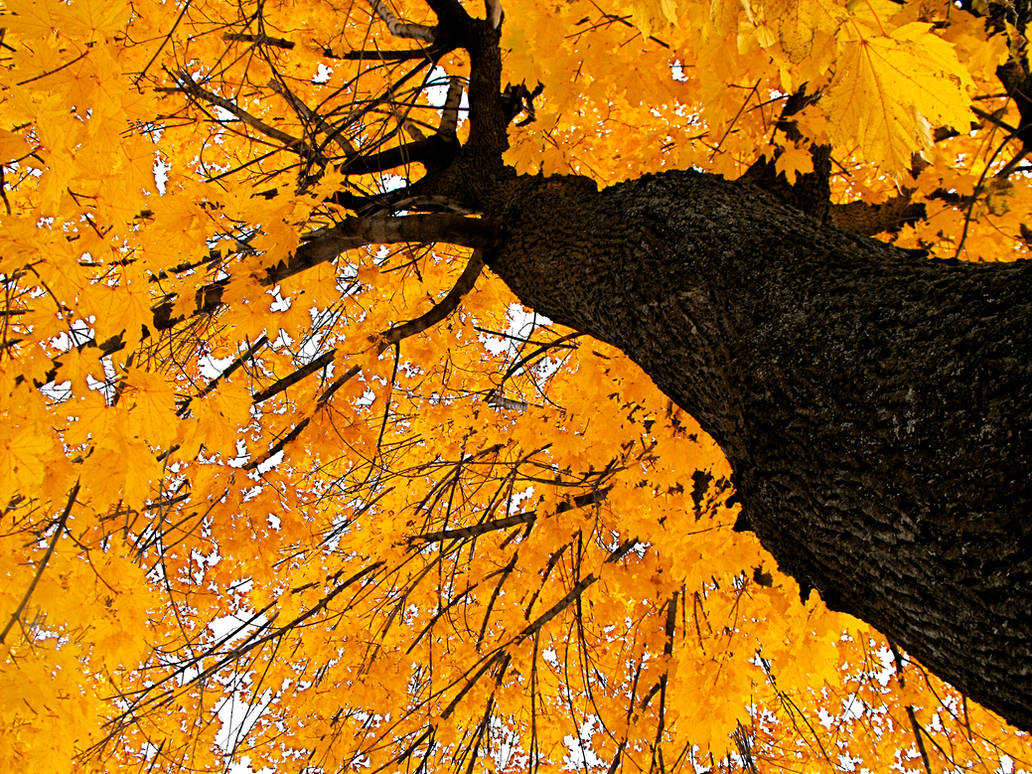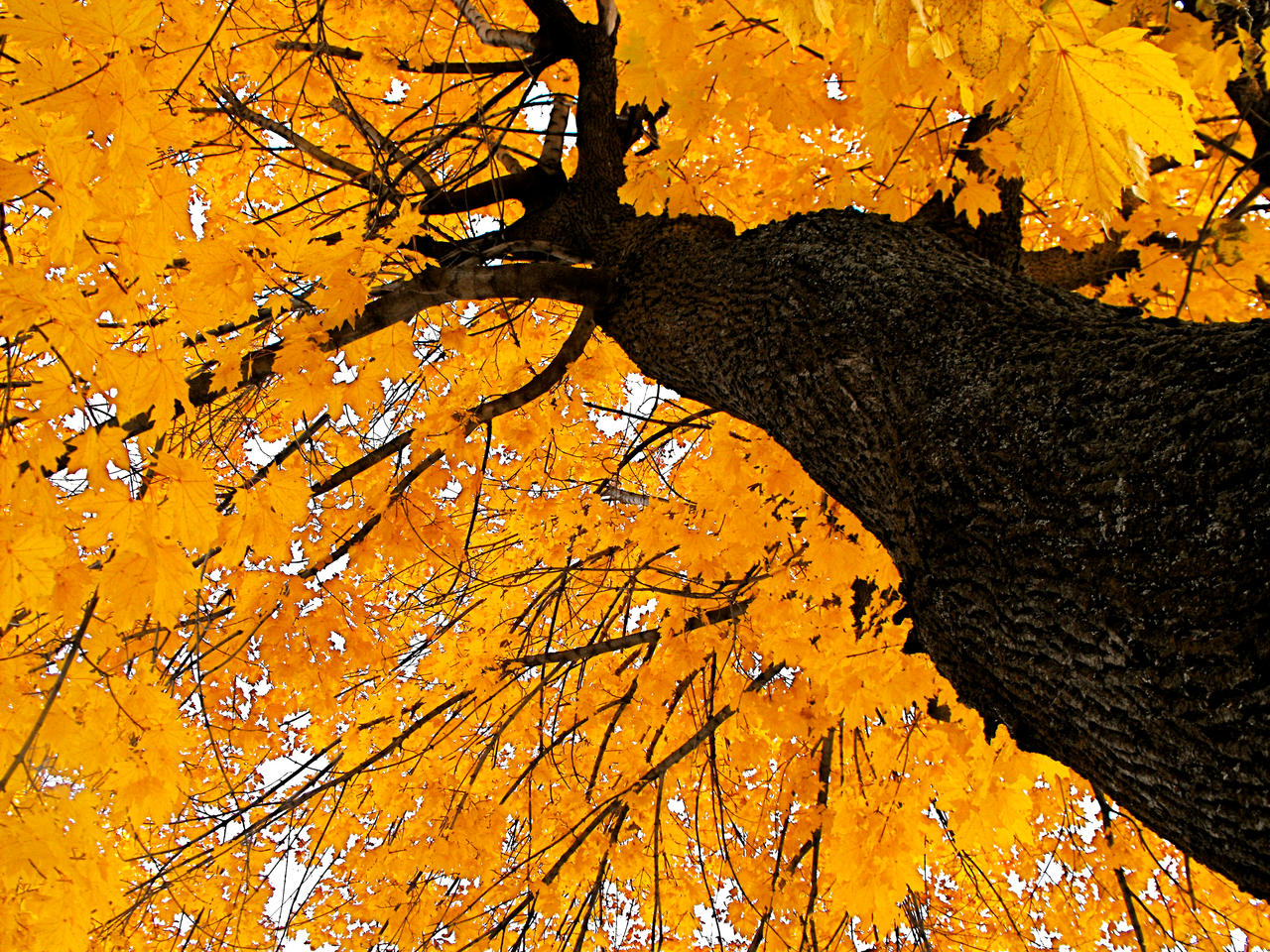 I am entering this deviation into Sharing The Magic of Autumn CONTEST at #
Unframed-Nature

Check it out -
[link]
All entries are seen here -
[link]
I consider this photo as a good interpretation of the magical aura of autumn because when I took it, I truly felt like I was being placed into another world. Also, this specific photograph ended up so much brighter and more beautiful then all the others I took in this same session. It was an overcast day, but somehow the sunlight shown through the leaves brighter for a moment to be captured and it truly felt like a magical moment to me.
Here are the other photos taken of this same tree during the same session:
Shows quite a contrast in the lighting, right?
_______________
My written piece that ties with this for

...
featured:
[link]
[link]
[link]
[link]
[link]

Submitted to the Linking the Seasons Contest
[link]
from

and I'm supposed to link my entry to the opposite season - so here's a spring photo that I love:
by