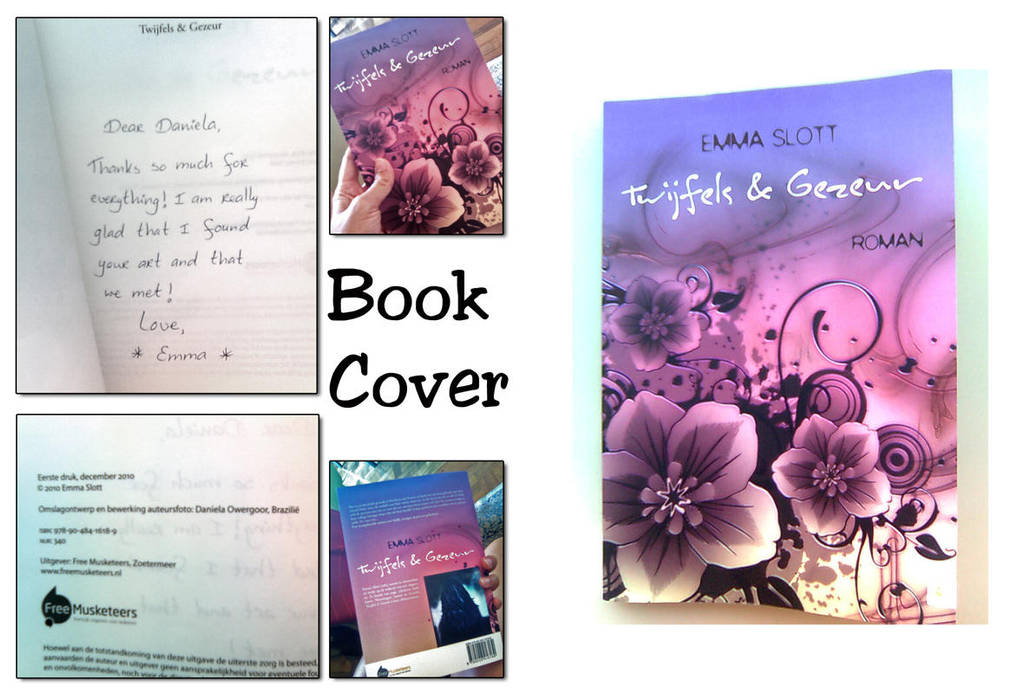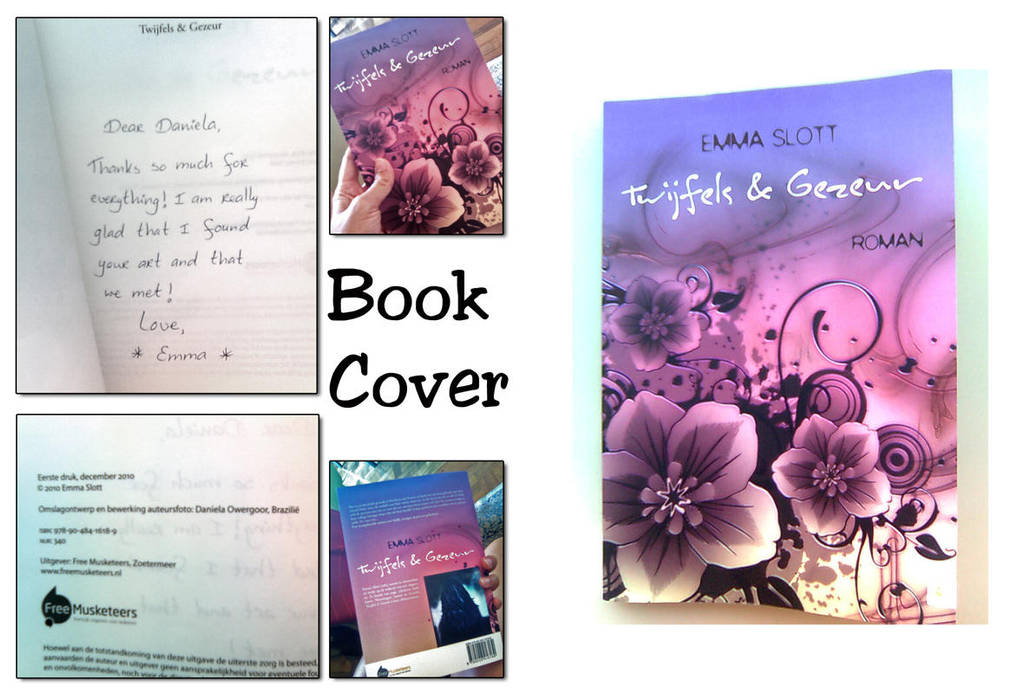 Watch
Book Cover done in brushes, "Twijfels & Gezeur, " the author Emma Slott. Netherlands 2011.
Thank you, Emma!

Awesomeness!!

Great to see how real it is, and I will deffo go look for it as well

!!
Reply

Thank you dear!!! I hope that you find!
Reply

nice!! I think I'm going to the shop to see that book :=
Reply

Really???? Nice!!! Thank you!
Reply

yeah after school I can cycle to the shop

and it's goes easy when you live in holland

Reply

Ah yes, unfortunately this book was only released in Holland in any other country.
My edition is in Dutch, and surely I will have difficulty translating for Reading.
My husband is descended from Dutch, the "Owergoor" in my name is from him.
(sorry for my bad english!

)
Reply

Reply

Congratulations !

Reply