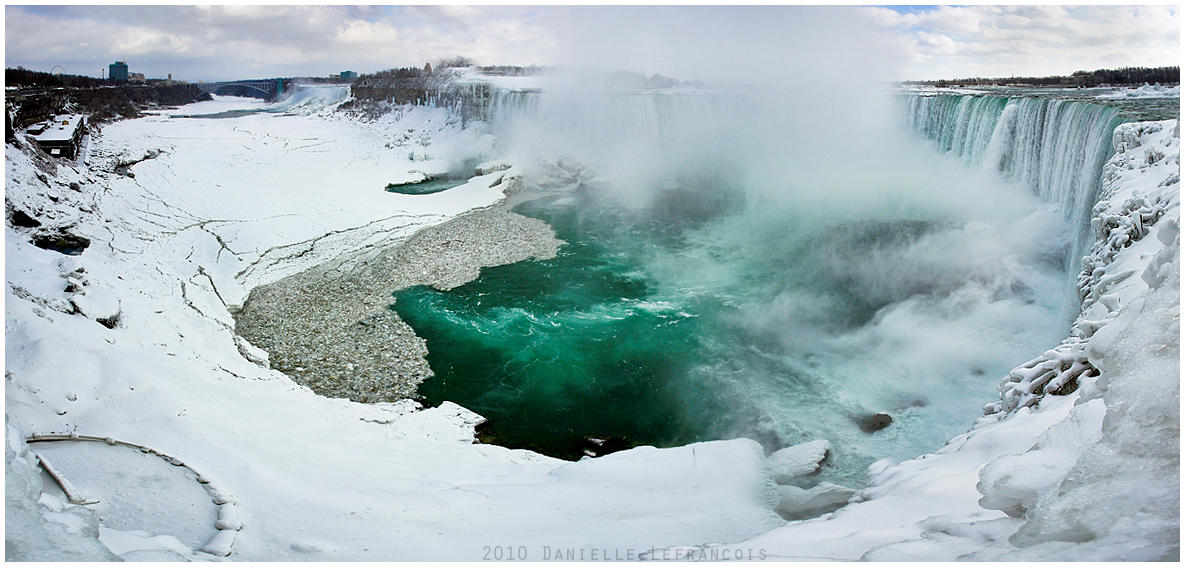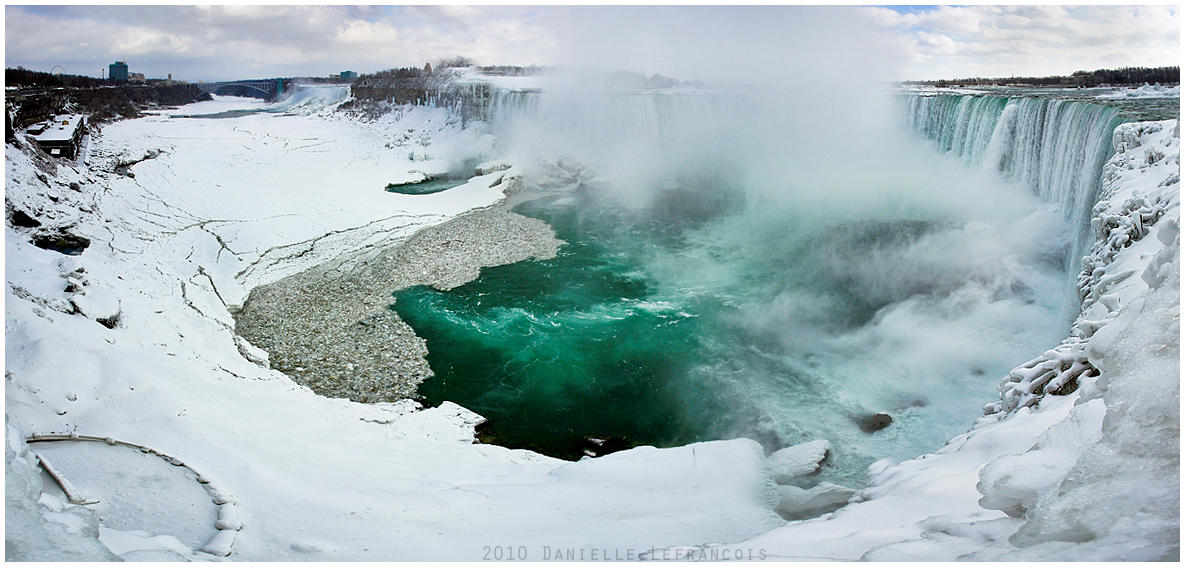 Watch
The Canadian Falls
Niagara Falls, Ontario Canada

Spur of the moment trip to Niagara Falls yesterday (Family Day in Ontario). I was surprised to see the amount of people there. But every year I am always surprised at how many people are there in the winter.

This is a 13 vertical image stitch done in Photoshop.

Handheld Pano.




ęCopyright Danielle Lefrancois. You may not use, replicate, manipulate, or modify this image without my permission. All Rights Reserved.