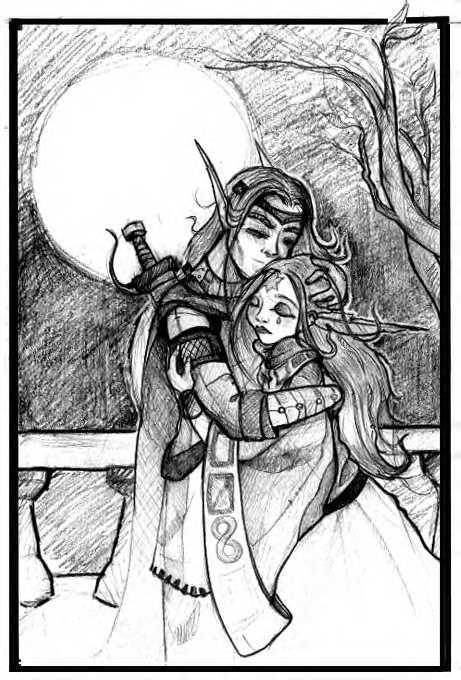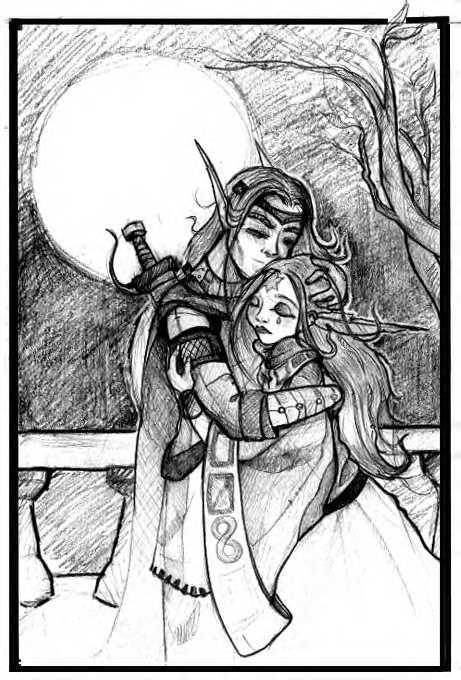 Watch
Poor devART is getting a bunch of my old drawings, as I seriously contemplate leaving Elfwood for good.

Alzeat and Muse looking cute (aww) and anatomically wonky.

January 2003 -- never finished

hahah join our number of Elfwood exiles!

Well it's just me that I know of. But I don't blame you for thinking about it. I contemplated leaving for a year and then finally got sick of seeing people be assholes to eachother and left.
This is a very sweet piece, tender and romantic. I don't see a lot of those actually, so I quite like this

Reply

Reply

That's a nice pic.

Keep up the good work.

Reply