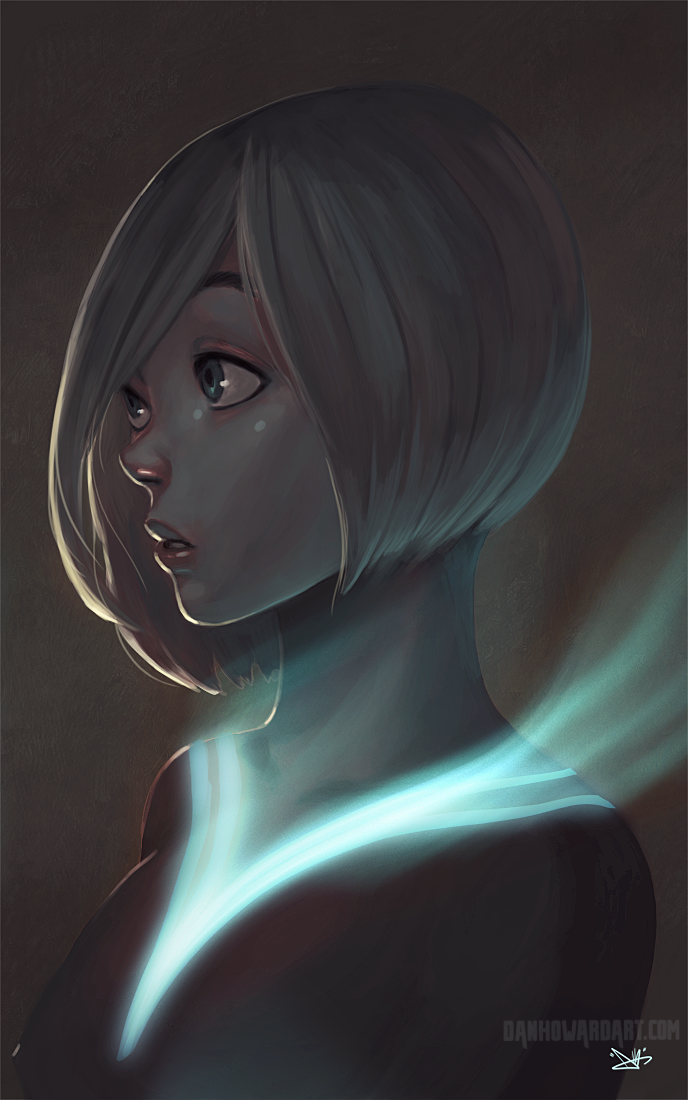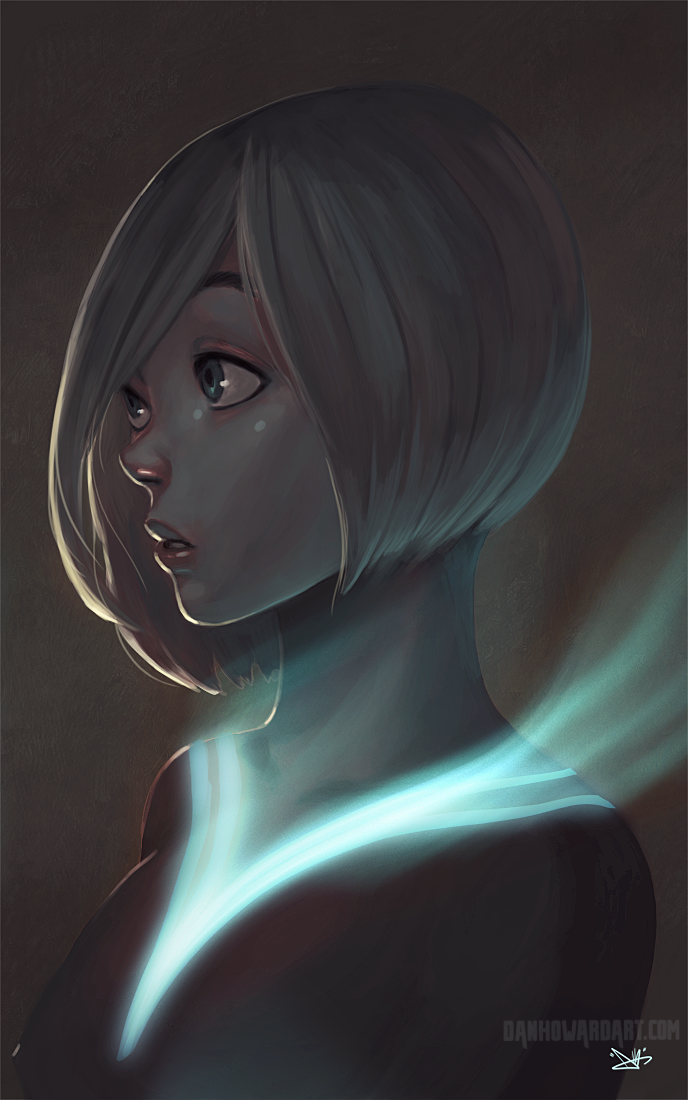 Watch

Reply

nice glow

Reply

Sorry, I'm going to have to pass. It's a serious pain to try and follow a bunch of artist that post on sites that make it difficult and time-consuming to actually browse their art, instead of a site with a proper gallery, notifications, etc.
Reply
Reply

I like the dark colour scheme. Great job!
Reply

I really love those subtle colours and lightning effects :) Wish you many many as fantastic drawings this year, sir!
Reply