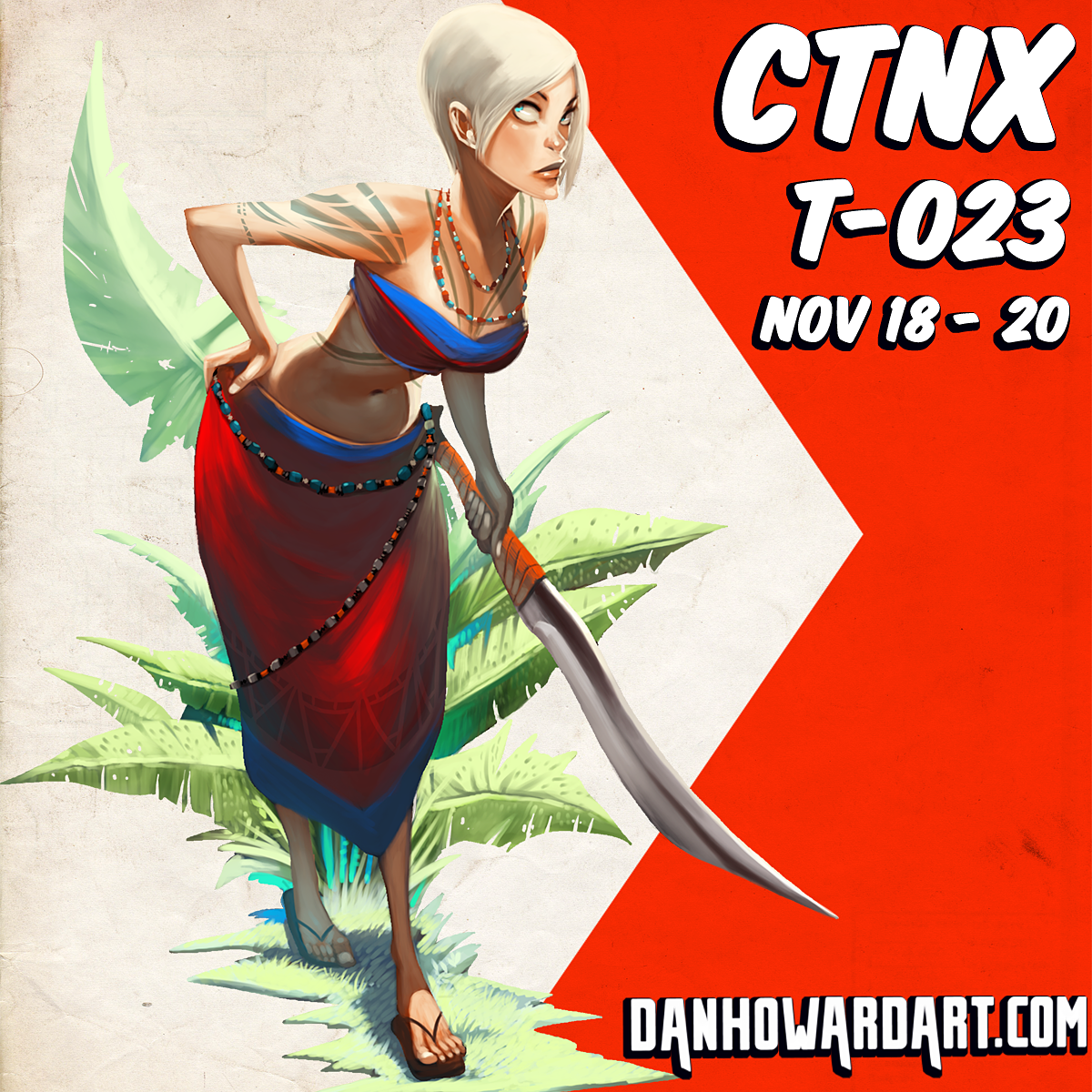 Watch
hello, I'll be at CTN in Burbank , CA this coming weekend, Nov 18 -20 , Table T-023.

Artbooks, prints, portfolio, original art.

Stop by and say hi!

Reply

Do you only sell your originals at conventions?
Reply

no one really seemed curious to buy any before the con. I may make an offer after CTN
Reply

Reply

is CTN only held in California?
Reply

i have no real idea if it's a bigger convention since it's my first year attending. But I'll only be at this one in California this weekend.
Reply