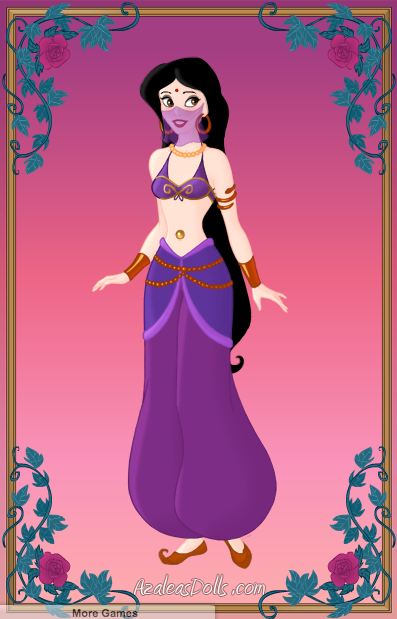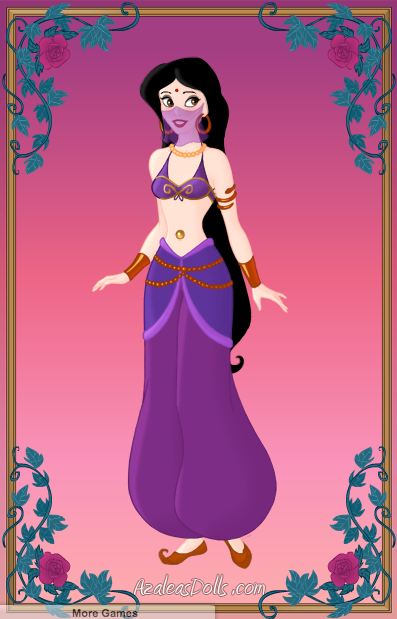 Watch
Her name means 'spirit' in Hindi. She is a harem/belly-dancer with almost-white skin. Her belly-dance moves are stomach waves, stomach/hip squirms, butt shakes, belly bounces, hip sways/swings, and breast shakes.

Since she almost looks like a ghost, she can have anyone hypnotized/mesmerized by any of her dance movements, especially with her belly ruby.

Reply

Nice color scheme.
Bright violet with dark reds.
It's lovely.
Reply

She can rub my magic lamp anytime, YOU SEE WHAT I'M SAYING?!

Reply

Great belly dancing character!

Reply

Thanks, but have the looked at the description?
Reply

Reply