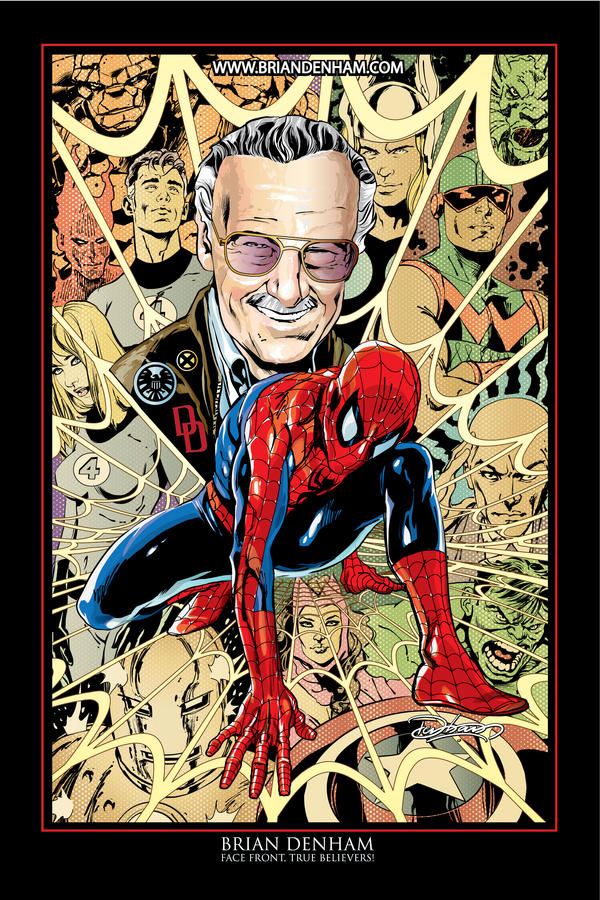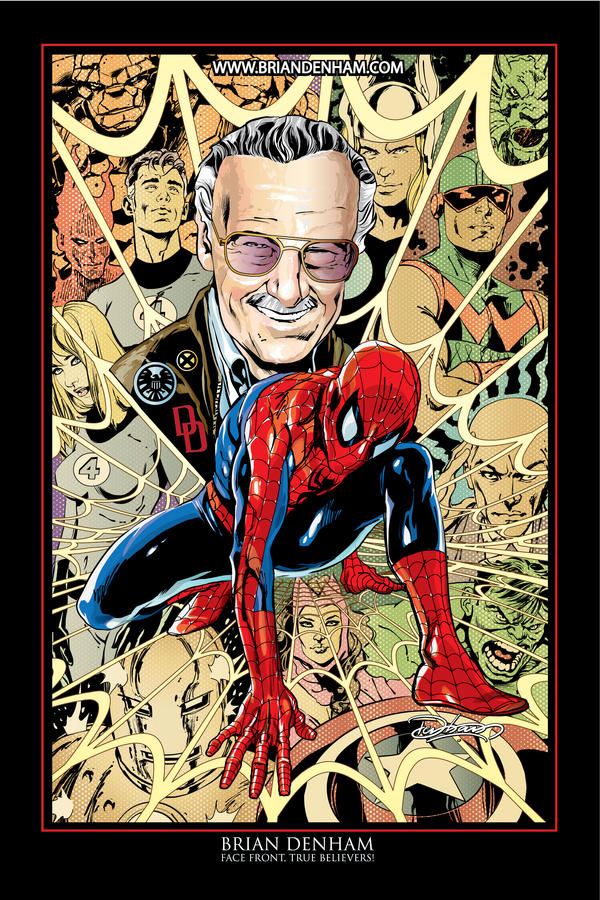 Watch
"Face Front, True Believers!"
Stan Lee by Brian Denham
www.briandenham.com

100% Vector art
Drawn, inked, colored in Adobe Illustrator CS3



This print was commissioned by Charles Briede, host of the Fellowship Of Fools podcast.

Charles asked for 6 prints to be made. One of them was a "Stan Lee Proof " which was given to Stan at the 2010 Emerald City Comic Con.

The website at the top of the print is just a watermark and does not exist on the actual print.