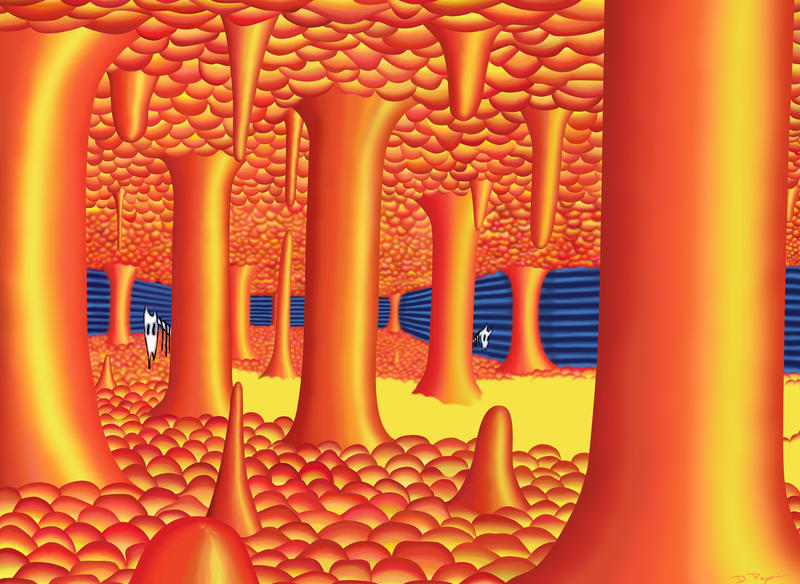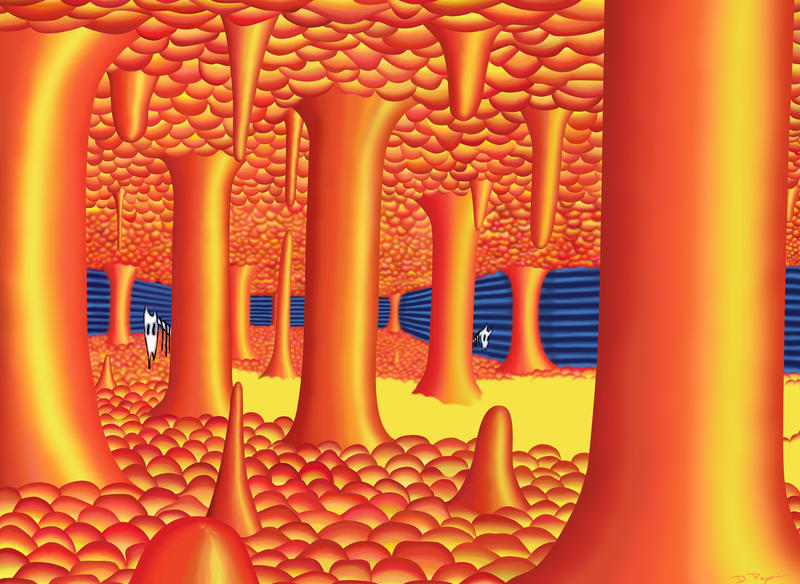 Watch
I've digitally repainted a former piece to be used in a video game virtual gallery. (The original here:
dandy-l.deviantart.com/art/Sur…
Most of the gradient effects in this were painted with the brush tool with some selective blurring to make it appear more painterly than the gradient tool ever could. It was a lot of work but worth it.