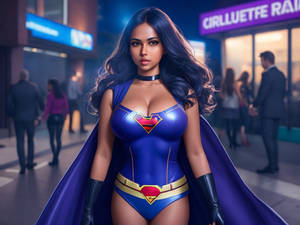 Explicit Nudity Access
There is a secret world within Aphrodite Verse that contains all we know popular characters living an interesting life of their own. With this subscription you get access to their private lives. Marvel, DC, Dragonball Z, Game of Thrones, and many more.
---

Description

~~~

Patreon Page
<-PSD, video processes, NSFW, other versions, WIPs, etc
Gumroad <- May NSFW batches is now available

NSFW preview Tumblr

Facebook

Twitter
Tumblr
Youtube
Instagram
Twitch
Image size
630x891px 285.68 KB

DaM It's a Vibe HaH,Now I can Imagine....
U are A Amazing Artist In the World also Great Arts MaN, Don't Forget to Keep(Loving it) Up in Future and Also GooD Luck for U!!! ❤️🙂✌️😮