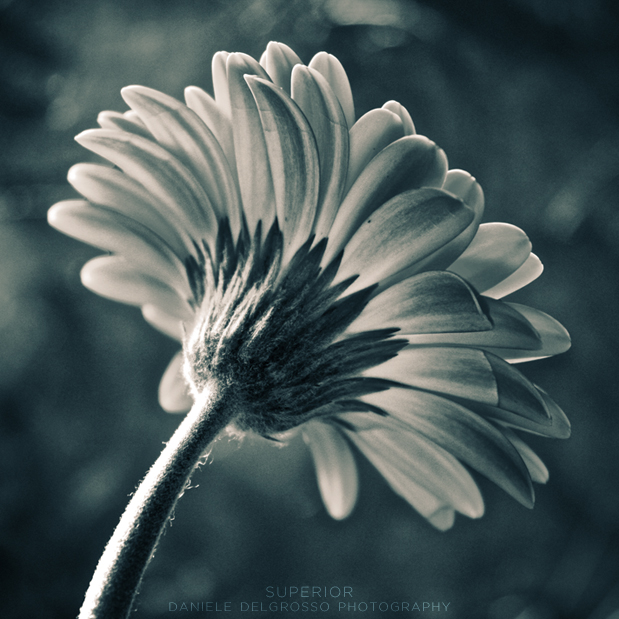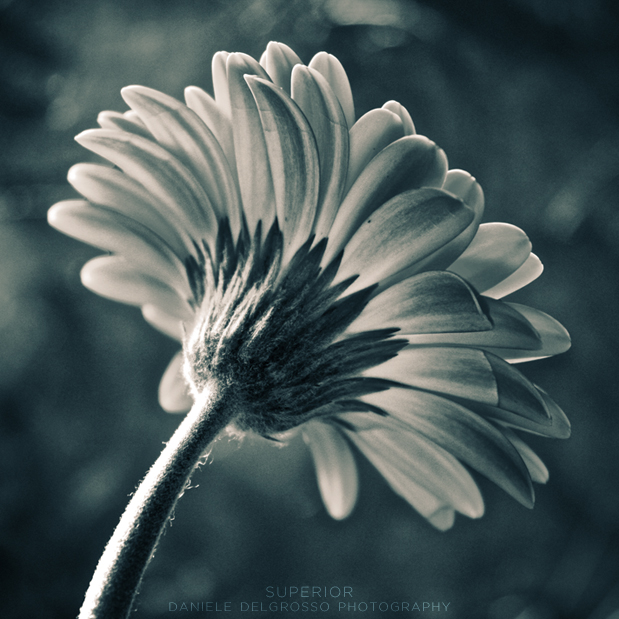 Watch
© Daniele Delgrosso
You may not reproduce, copy, edit, publish, transmit, borrow, duplicate, print, download, or upload any of my works in any way without my express written permission. My work does not belong to the public domain.
Finally something new from you, it's been too long!
The first thing I noticed is how imperfect this is. Don't get me wrong, it's a beautiful shot, the fact that you shot it from behind makes it that much more special.
But the colors and the flower itself, the petals to be more precise, give it that withered, oldish look.
The way the sun hits the flower on the left and exposes those tiny little hair-like things on the stem is great, and creates a wonderful contrast.
Overall this is a great image, very well executed! Now go post some more

The Artist thought this was FAIR
17 out of 19 deviants thought this was fair.
What struck me first about this image is the light -the way it plays across the petals and adds strong contrast to the stem. Light is one of the tools that a photographer can use to add depth to a photo and that's certainly the case with this image -well done!

The photo also has a very strong composition, since the stem leads the viewer up to the flower which is positioned diagonally in the frame. The focus and limited depth are also perfect, with the leading edges of the flower's petals in focus and the trailing petals getting soft, so that the viewer's attention stays focused on the near side of the flower. Also the limited depth of field adds to the three dimensionality of the image.

I can see the imperfections of the flower, but the bokeh and color creates the illusion of a painting -brilliant!
The Artist thought this was FAIR
17 out of 21 deviants thought this was fair.