I am a 17 years old guy from Italy, and I love drawing, dancing and listening to music. For my drawings, I use paint.net (but I'm trying to learn how to use GIMP).
I can speak Italiano (mother tongue) and English (y un poco de Espanol

), and I'm currently learning Français and Deutsch.
I hope you enjoy my works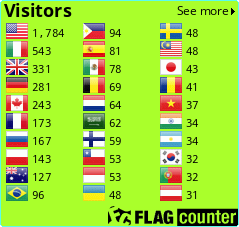 '''I don't want to brag about it, I just put it for the hell of it

'''
:thumb470104019:

:thumb367693526:


:thumb430763219:










:thumb324742539:





Favourite Movies
Despicable Me (both), The Fault In Our Stars, Inside Out, Kung Fu Panda (all of them), Room
Favourite TV Shows
MasterChef, Cucine Da Incubo
Favourite Bands / Musical Artists
Maroon 5, Katy Perry, Avicii, David Guetta, Calvin Harris, Ariana Grande, Tobu, Fleur East, Kelly Clarkson (my bae <3)
Favourite Books
The Fault In Our Stars, Harry Potter and the Philosophal Stone
Favourite Games
Just Dance games, Super Mario games, Ruzzle, Angry Birds, Temple Run 2, Subway Surfers, Paradise Bay, Minion Rush
Favourite Gaming Platform
Wii (the only one I have lol)
Tools of the Trade
Paint.net, fantasy ^_^
Other Interests
Dancing! *w* (also backmasking and reading)