I was very sad this morning because my Dad pass away last Thursday...so many memories, such a great man.
Then today I came to DA and when I started looking at all the art here life reminded me that there is still beauty and perfection all around.
I was able to feel a little peace in my soul....so thank you artists in this Feature, because without you knowing you helped me to start a new day when pain inside me was so strong...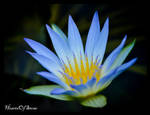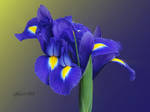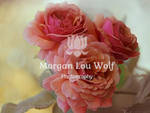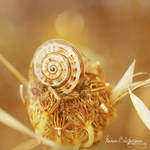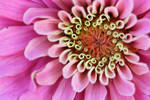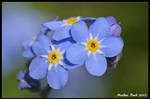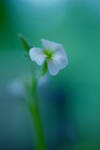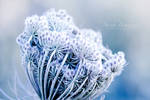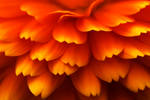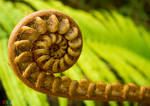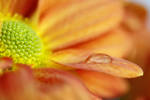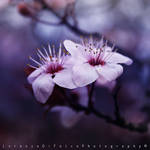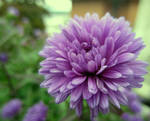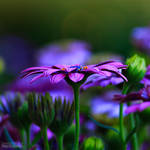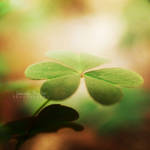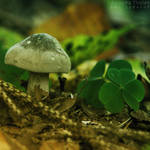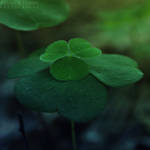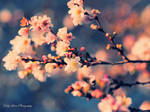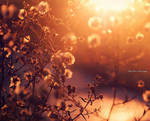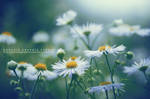 :thumb340479500: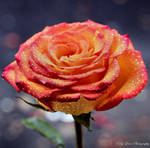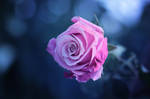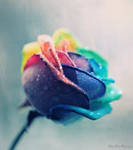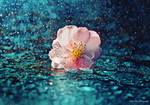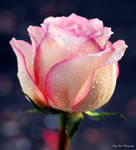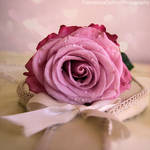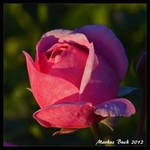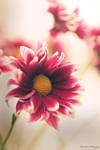 :thumb336510044: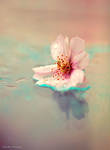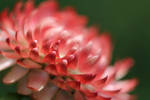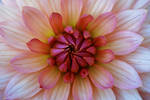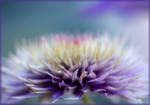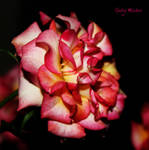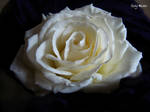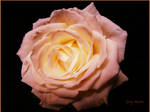 This Journal Skin was designed by Zaporozhenko Vitaly (
Vint26
)

Sorry to hear sad news from you dear gaby

I m sorry I m late to read journals. just noticed now.
Please accept my condolences for you and your family