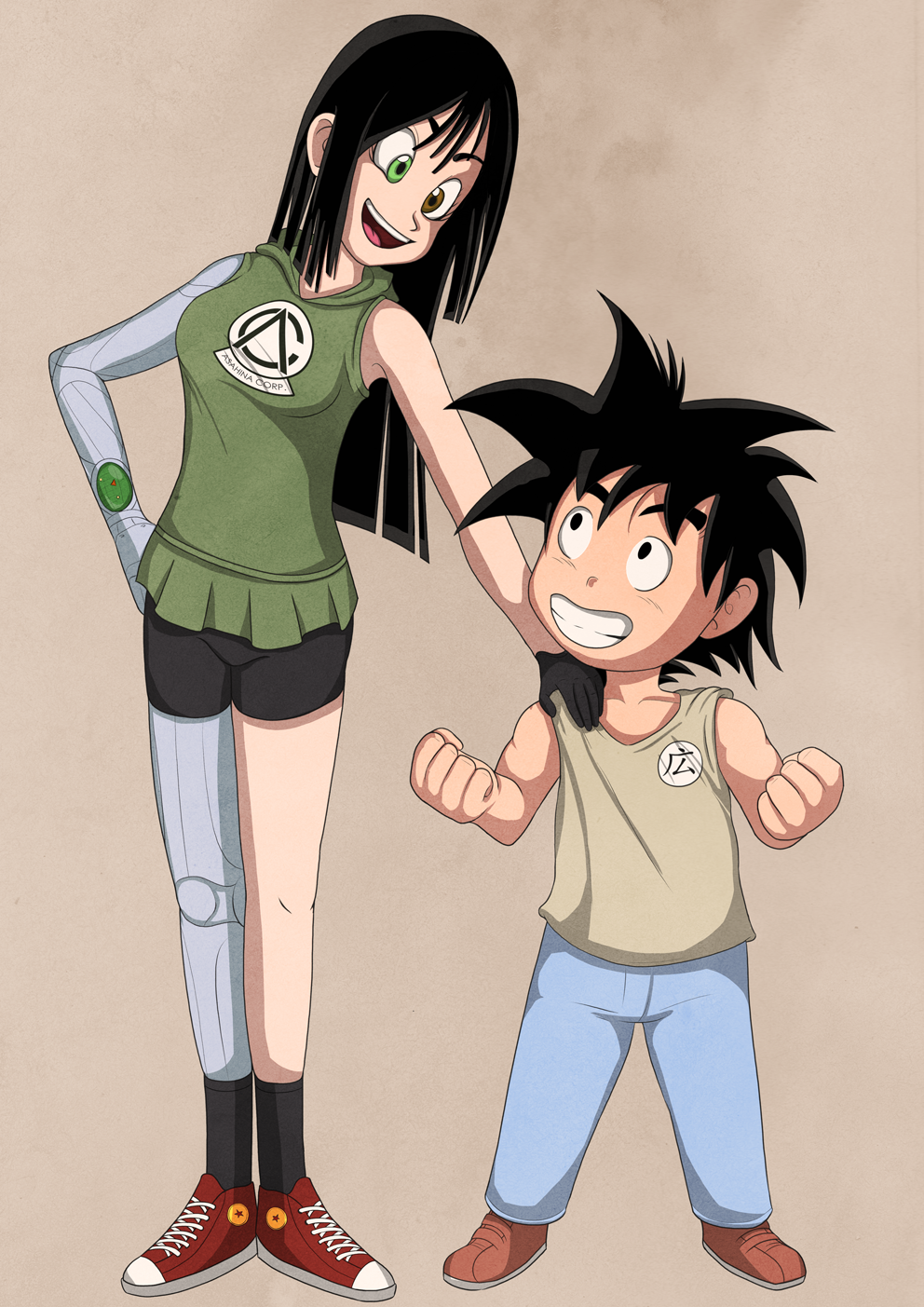 I tried to give everything 5 stars but my laptop doesn't like me very much right now! anyway, This is awesome. I love the color placement. Its very unique and it makes me feel like I'm watching it! you did very good with the highlights and shadows! perfectly placed. its a very clean and crisp piece. you did a very good job with the hair and well! its a very light and happy piece. makes me feel very joyful and I instantly wanted to smile just as big a the boy is doing! her boobs also look perfect and well placed!
The Artist thought this was FAIR
3 out of 3 deviants thought this was fair.