Group

is holding a contest
"Christmas in the Air"
. Christmas IS really in the air, and we are all waiting for it and reflecting it in our works, so why not choose the best reflection of Christmasy mood in art?
For the contest we accept
ANY Christmas-related art
in any media,
three entries
from each person. Of course
only members
of the group can participate in the contest.
The contest starts on
25 November and ends 25 December
, 00:00 GMT.
Contest entries must be submitted to the folder "Christmas in the Air" and must have this text in the comment box:
Entry for the contest "Christmas in the Air" held by


Prizes:

1st place

200 points

comission drawing from

or

2nd place

150 points
3rd place

100 points
Honourable mentions
(if there are any)

20 points

All the winners will get features from

,

,

,

and

A little bit about our group in general:
We decided to organize this group to gather art and artists we like. Our interests are quite versatile and most of the groups accept only a certain type or theme of art, be it only photography, only fractals, only fantasy.. In our group we'd like to see it all!
So welcome, everybody! Follow the rules
ourarea51.deviantart.com/about…
, be nice and we hope everything goes well. If you have any suggestions for favourites, or if you want to invite your friends to our group, feel free to do so. We are always glad to see new art!

The group chooses
Deviation of the Week
from different categories regularly.


Winners of this month:

Fantasy drawing and paintings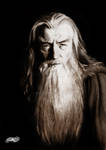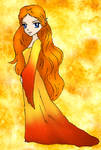 Fractal and abstract art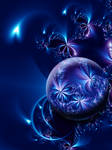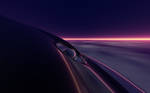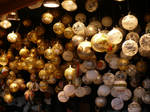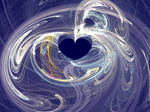 Nature photography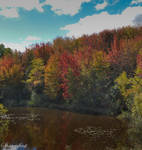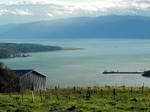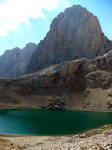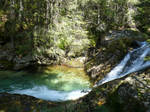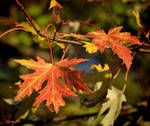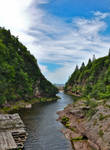 Animal photography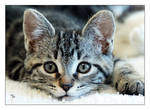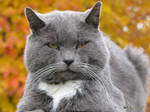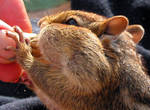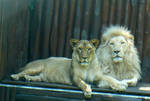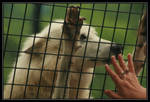 :thumb183482617: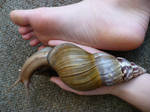 Some group favourites:

:thumb178831321: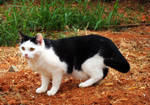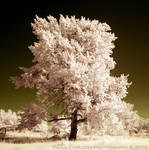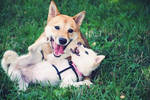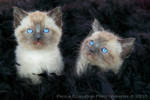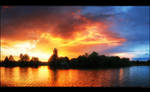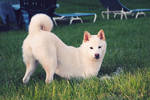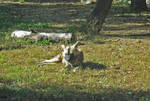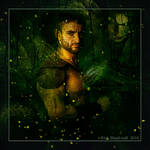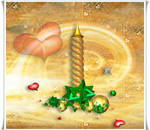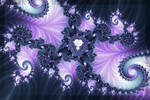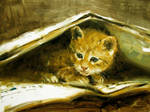 :thumb179704939: