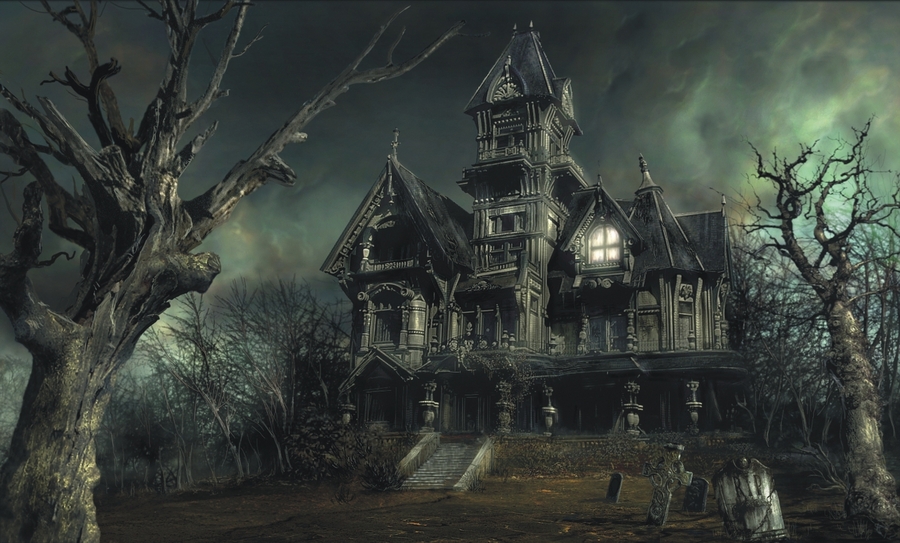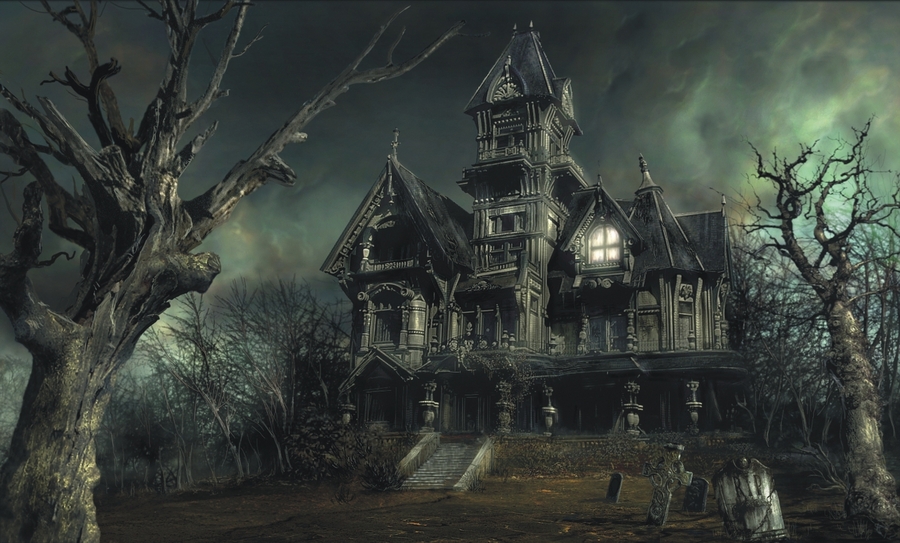 Watch
Hi all.
This is an "old" work I did for a matte paint contest on Mattepainting.org
It was done just for fun and exercise but it became one of my best work.
I sold it many times for various customers and purpose, and it was published both on line and on paper many times.
You can find some pubblication in the links below:
CGsociety article
[link]
Digital art Master volume1
[link]
CineVFX -6-
[link]