Modernity & Nature Contest
Tasastock
&
WW-Stock
recently hosted a contest from May 19th to July 17th with the theme of "Modernity & Nature" which was up to interpretation anyway you saw fit. Any medium of visual art was accepted from photography, digital or traditional drawing/painting, photomanipulation to jewelry making. If you can see it, it was accepted.
The theme was the reason why I chose to donate a prize to the winners. I am quite fond of nature and feel that as a whole, the human race is distancing itself from nature more and more every generation.
The following is the synopsis of the contest theme written by
Tasastock
for those of you who had not heard of it until now:
Are humans in tune with the natural world anymore? We leave our stamp on it, we tear through it, sometimes we give a little back. But do we all truly care about our world as much as we care about convinience and gadgets?

I know what my view on this whole idea is, but what is yours?

Is modernization truly a threat to this earth? Can the earth survive once we all take over? Does it really matter when we run out of natural resources? Surely by then we will have found new ones? Or will something happen before then to knock us all onto our knees? Can Mother Nature survive or even co-exist with this modern world we live in. Or, maybe this is all backwards, maybe we are the ones being threatened by the world we live in?

Are you a tree-hugger or a prospective cyborg or somewhere in between?

Are the modern times we live in conflicting with our natural instincts? Are we just animals in suits after all?

You can take whatever direction you like with the theme "Mother Nature And The Modern World / Humanity Conflicting with Nature", these are just some ideas to set your minds ticking. Go completely off the chart if you like, do something controversial, do the opposite, whatever you like just go nuts with it.
Advanced Category Winners
First Place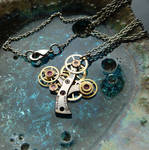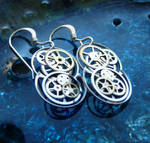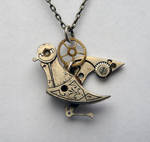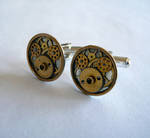 Second Place
:thumb239024046:
:thumb216670286: :thumb171956624: :thumb172464809:
Third Place
:thumb214802669:
More From

AliciaMarieCreations

's Gallery
:thumb192056949: :thumb208258273: :thumb164507871:
Honorable Mentions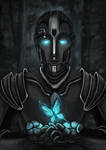 More From Cnids's Gallery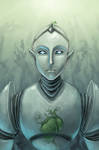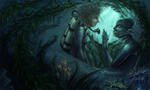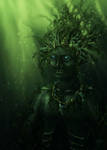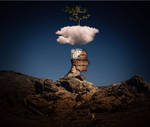 More From Mr-Bastos's Gallery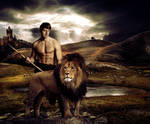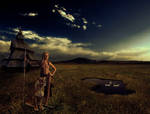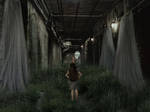 Beginner Category Winners
First Place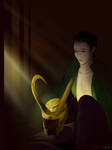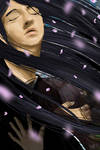 Second Place
:thumb215742268:
More From

Stamatissssss

's Gallery
:thumb191420419: :thumb192873200: :thumb205233371:
Third Place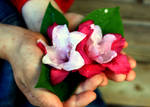 More From KatanaZX's Gallery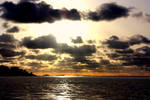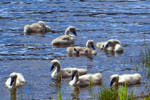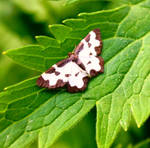 Honorable Mentions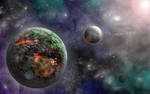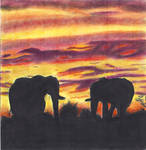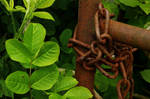 More From Aloof-I's Gallery
:thumb209202484: