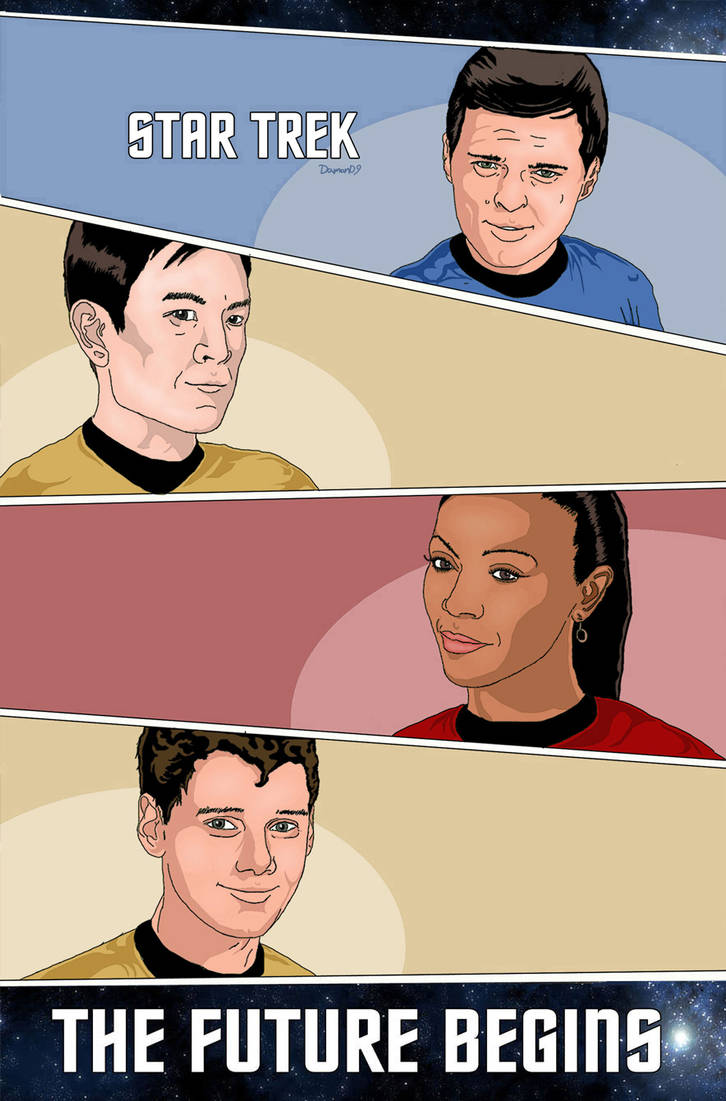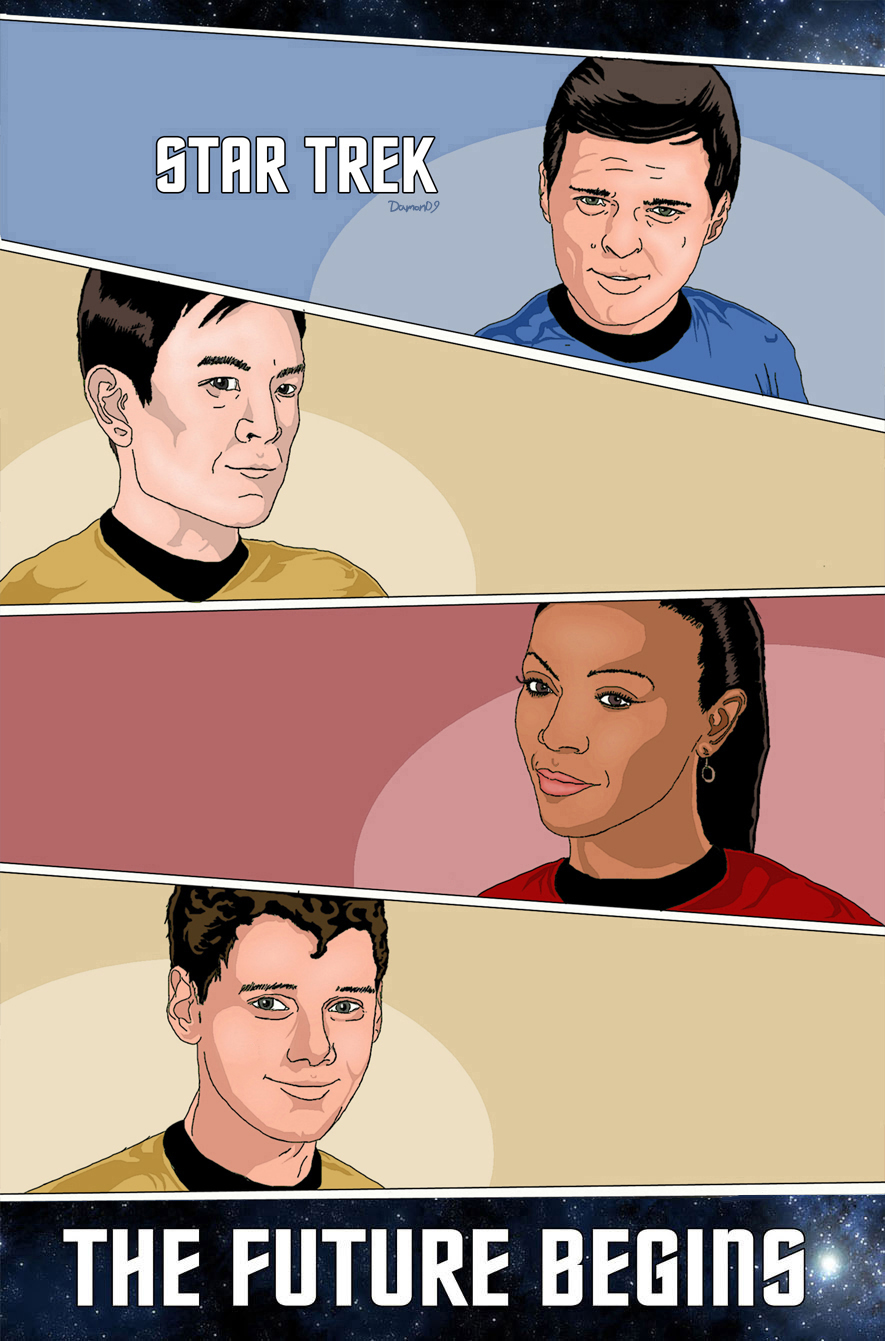 Watch

Another awesome drawing that does the characters justice.

Reply

Very well done. Chekov and Uhura really look like Yeltsin and Saldana. On the other hand, Sulu looks a lot more like George Takei than John Cho and McCoy... doesn't look like Karl Urban at all, sorry... And I would know 'cause I'm huge fan.

Reply

Yeah, I guess, I have to work on Cho and McCoy. The trouble is; I don't know any of the new actors very well (except for Bana and old Spock). But I'm happy to hear that Chekov and Uhura look like the actors, thank you very much!
Reply

Very nice!
I see you did a very nice job on the Uhura actress.


Reply

Nice! Let's see how the movie pans out!

Reply