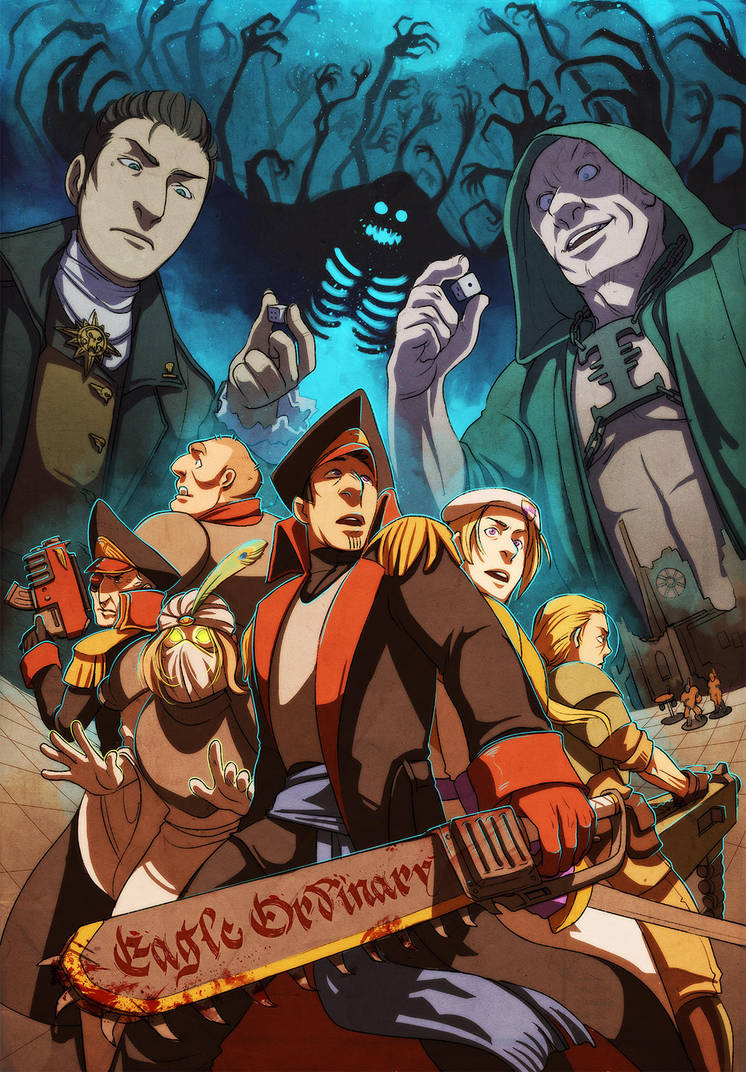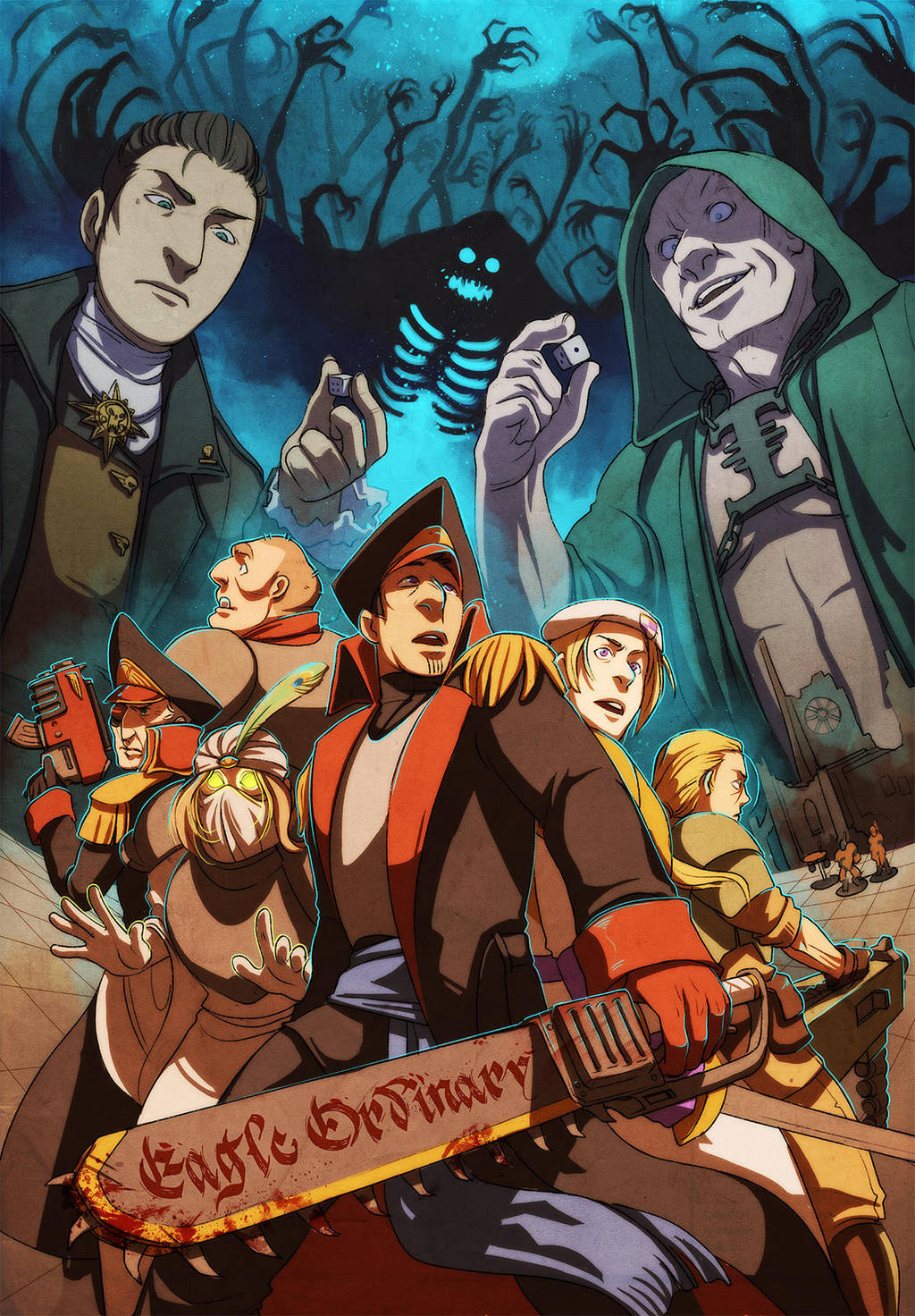 Watch
A poster I put together for a con we attended recently, and limited print. We've still got a few left and are trying to figure out how to distribute them

Read the comic here: www.eagleordinary.com

THE HANDS

I really need to catch up on the comic, my SJ is mostly hibernating until I get my own comic going...

Reply

its a little sad that the power of that techy was not fully shown..oh well pc reactions are even awsomer.
Reply

Oh... He's not quite done yet.
Reply

Reply

It is hard not to like those gyus. I'm really happy someone draw interesting Wh40k comics.

Keep them comin!
Reply

I hope to see more of that Team
Reply

Cool! Really interesting.
Reply