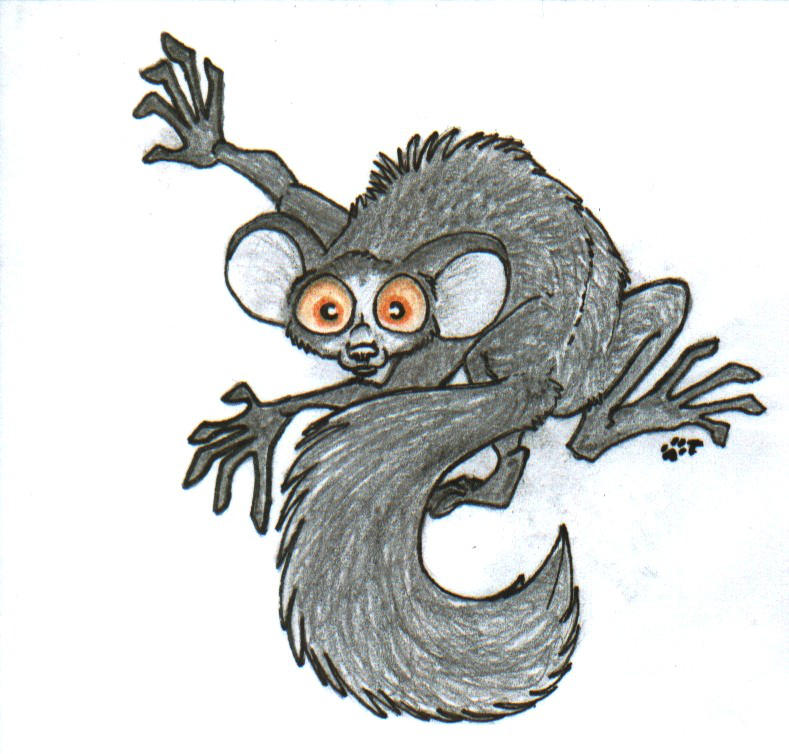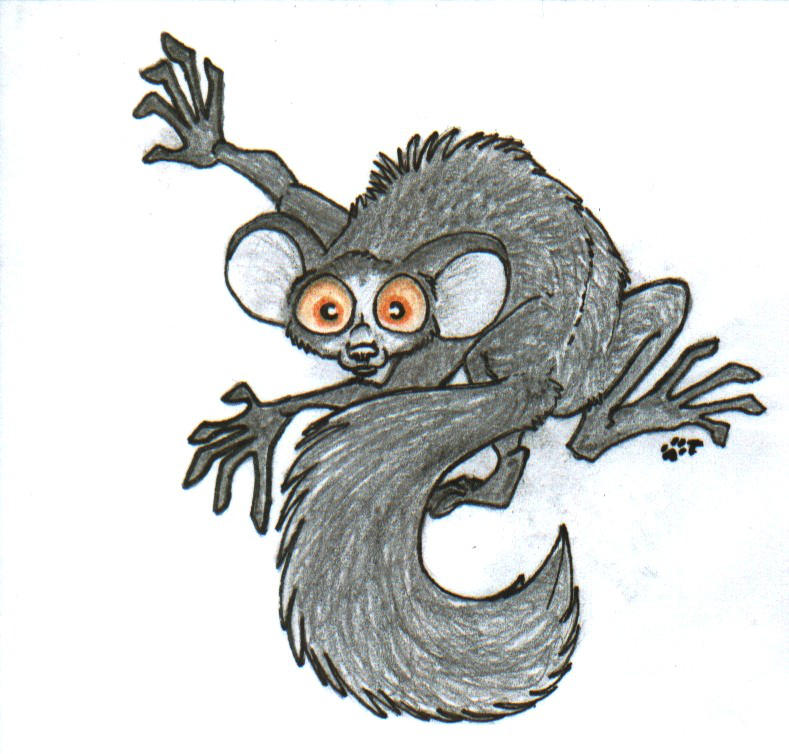 Watch
Little doodle for you Kyoht because you like the Aye-Ayes.

I should really work on textures, yikes. Should get a better scanner as well.

Lemur fan here.

Reply

My favorite animal by far...
And the way this one is drawn is so cute! :+fave:
Reply

Beautiful! I am loving the increase of aye-aye-age lately. They are a fave of mine.

Reply

They're very cute, I personaly ADORE lemurs and fossa. Madagascar has the most interesting animals.
Reply

Reply

Dude- fuzzy lemur things SO deserve more love. This is awesome!

Reply