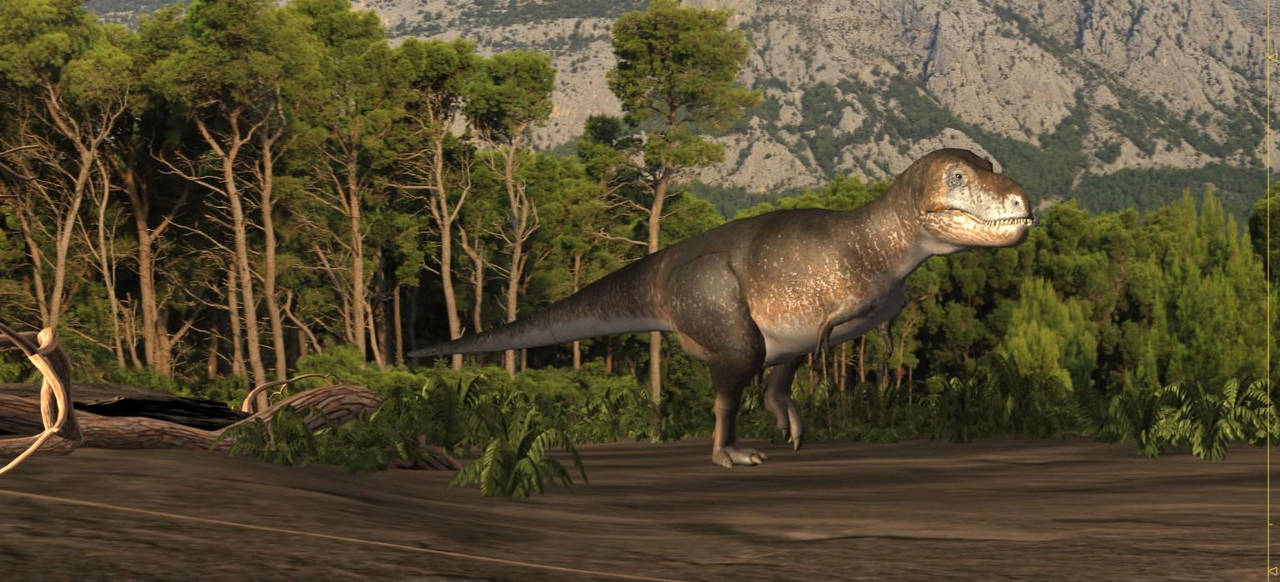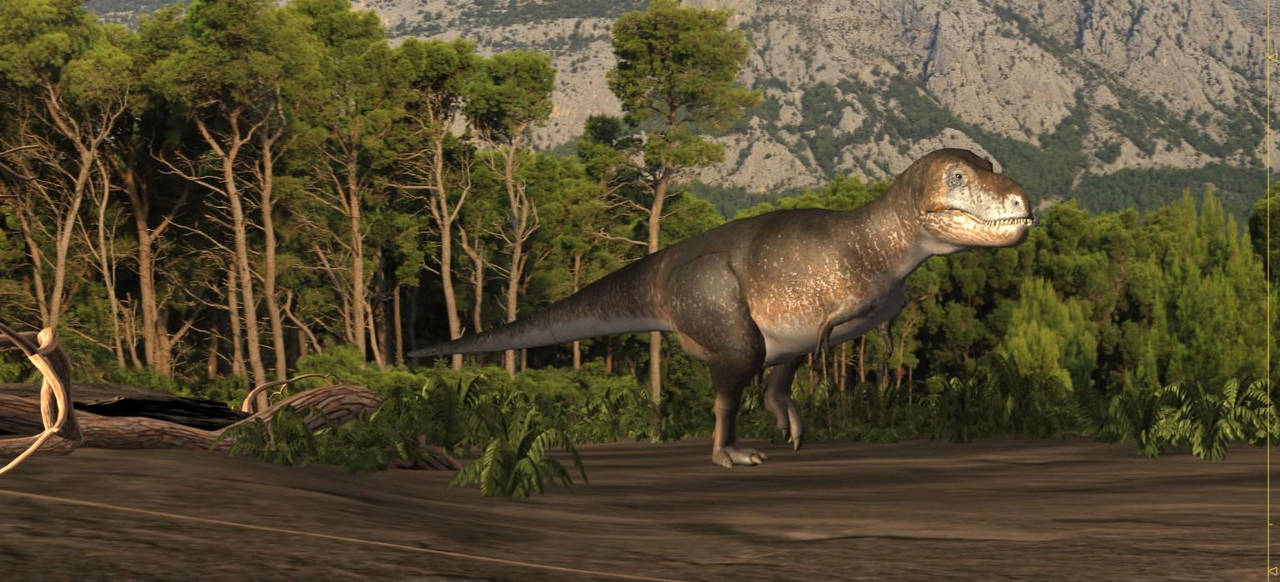 Watch
Hi guys, check out the animation I'm working on.
I'm learning 3ds max CAT tool for rigging and animation. I want to up my game in this area.
Animation was captured within viewport, hence the poor shadow quality and no displacement or real shaders.
The Tarbosaurus in the scene is alert. He picked up a scent and is on the search, sniffing and roaming cautiously.
The Triceratops skeleton was added just for fun, simple reference until I develop the scene further and get closer to final.
In the final I might switch to Tyrannosaurus.. We'll see.
Let me know what you think.
Youtube link:
www.youtube.com/watch?v=gt2kXC…
Vimeo link (bit better quality than youtube):
vimeo.com/198621854