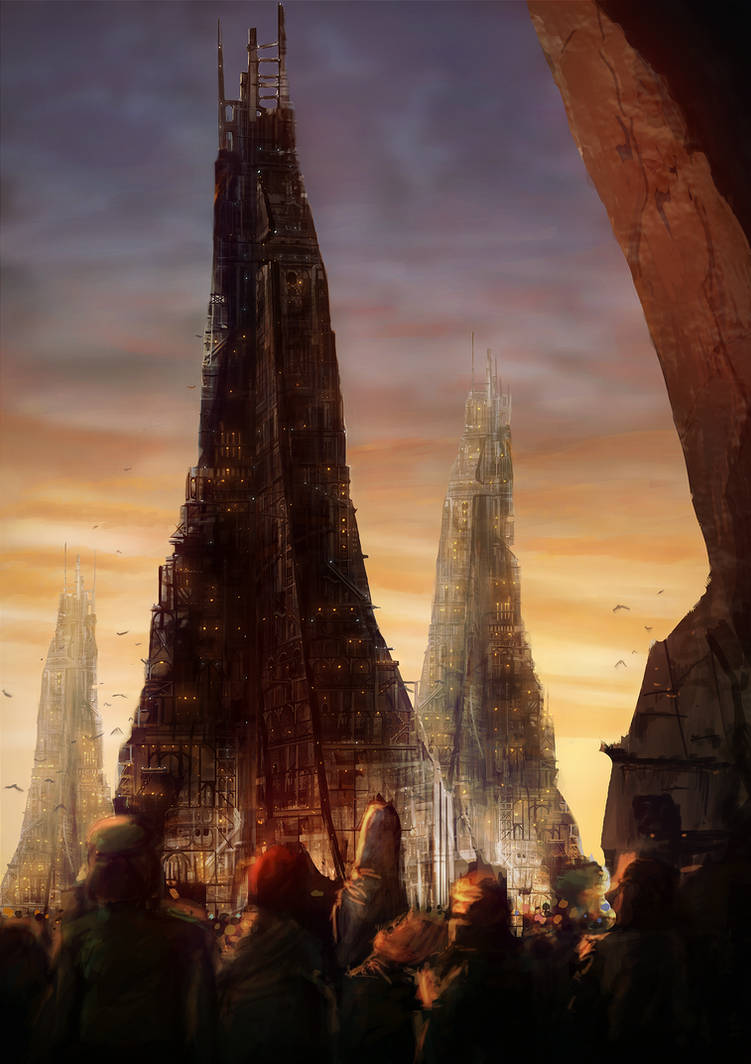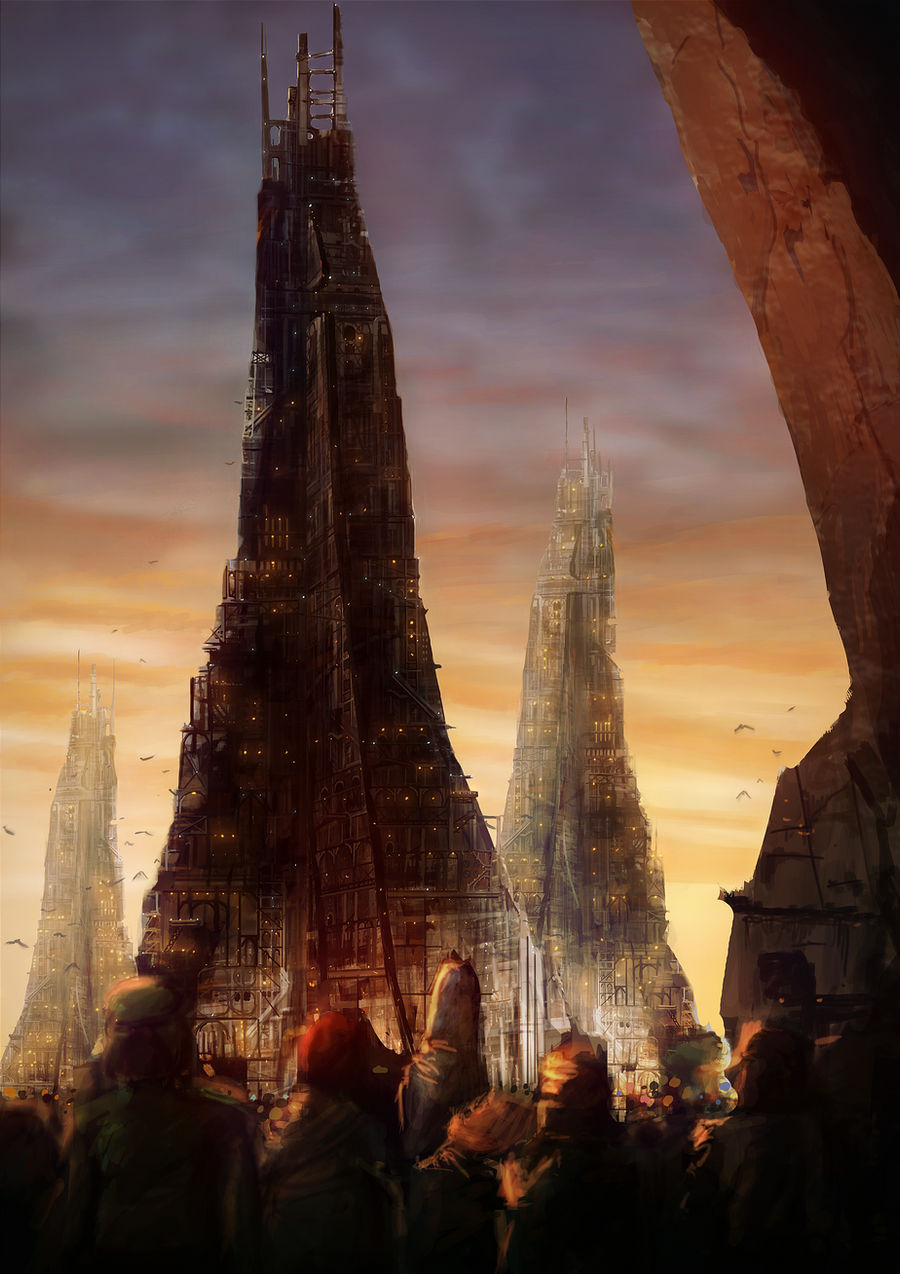 Watch
I was inspired to make first sci-fi image, influences from star wars. I hoped to make buildings look like they have exposed structure and maybe are still under construction.

Epic cheers!


I'm taking commissions, ask me for a quote.
damiankrzywonos@gmail.com
www.damiankrzywonos.com
Instagram
instagram.com/damiankrzywonos
Facebook
facebook.com/damiankrzywonos
Youtube
youtube.com/damiankrzywonos
Artstation
www.artstation.com/damiankrzyw…
Virink
virink.com/damiankrzywonos
Tumblr
damiankrzywonos.tumblr.com

If you should be opting for finest contents like me, just visit this blog site daily because it provides the feature contents, thanks.
www.procore.com/
Reply

Reply

Reply

Impressive work! Very cool concept, and the buildings raise more and more questions the longer I look at them. It's a fascinating design, but I can't discern any function of them aside from just trying to get taller. Many questions indeed. Thanks for submitting this, it's an excellent piece.
Reply

I hope they have a good elevator system because going up all those stairs in those spires would be quite a job.
Reply

Such beautiful lighting and detail you have going here. Fantastic job!
Reply

Reply

Looks very impressive. No wonder the crowd is staring

Awesome job on all the details
Reply

Reply

I love the architecture "of the image" and "in the image".

Well done!

Reply

Wow, great work! This definitely isn't something you get to see
everyday, even here at dA. Fantastic atmosphere!
Reply

Well, I like me some of that. Eerily out of place, those buildings. I like the concept.
Reply