Journal Entry:
Wed Nov 11, 2015, 3:24 AM
Hi, my friends

I wanted to show you a project that need your support. A french model and actress is writing a book in french on the art of posing an being a model.
She explores the question of showing ourselves, what is the image, how we act towards the image of others, etc but also she speaks about technically ho to be a model, how to act, how to avoid bad experiences.
www.kickstarter.com/projects/s…
I think this is really a good idea and I think you can like this

Others artists participate in this project like
Julie-de-Waroquier
, a french photographer with a beautiful work!
The author page :
www.facebook.com/sirithil.mode…
www.sirithil.net/
Julie de Waroquier :
Julie-de-Waroquier
www.facebook.com/Julie-de-Waro…
To support the project :
www.kickstarter.com/projects/s…
Thanks in advance !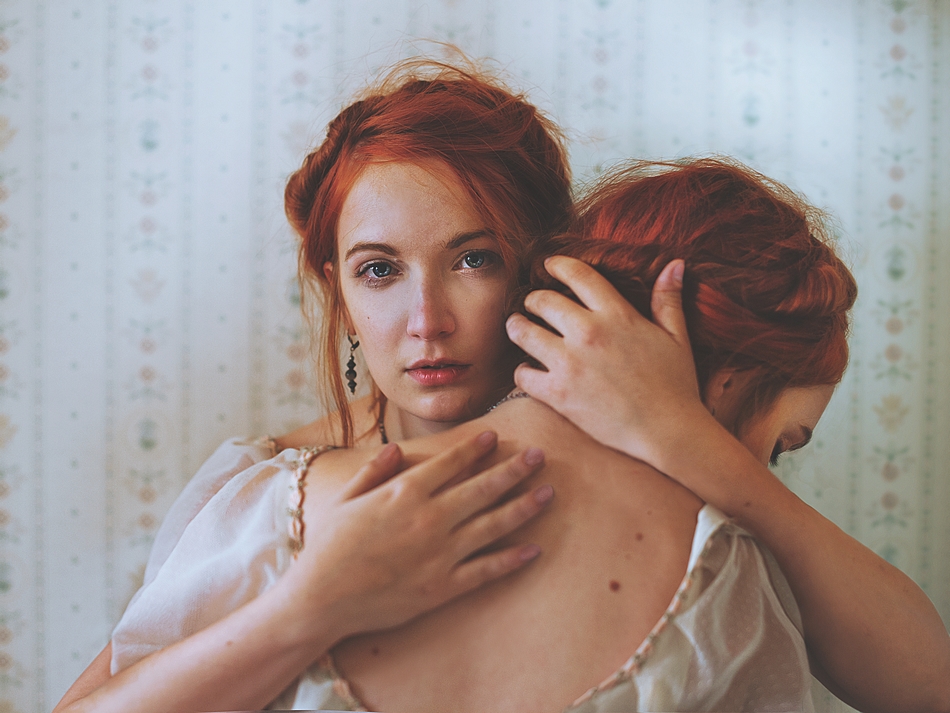 Watch

Reply

Reply

Les textes seront en français ?
Cela m`intéresse de suivre votre projet

Auguste
Reply

Ce sera en français

j'avais contribué aux enquêtes préparant l'ouvrage et je pense que le livre que Sirithil va écrire sera vraiment intéressant! Tant pour les photographes que pour les modèles!
Reply