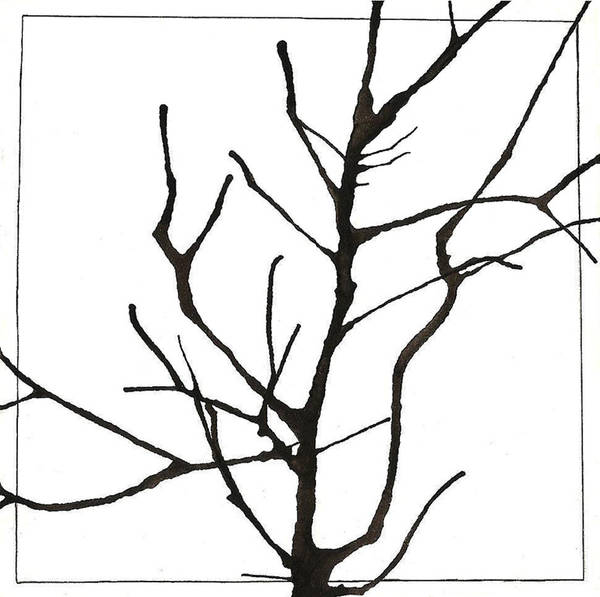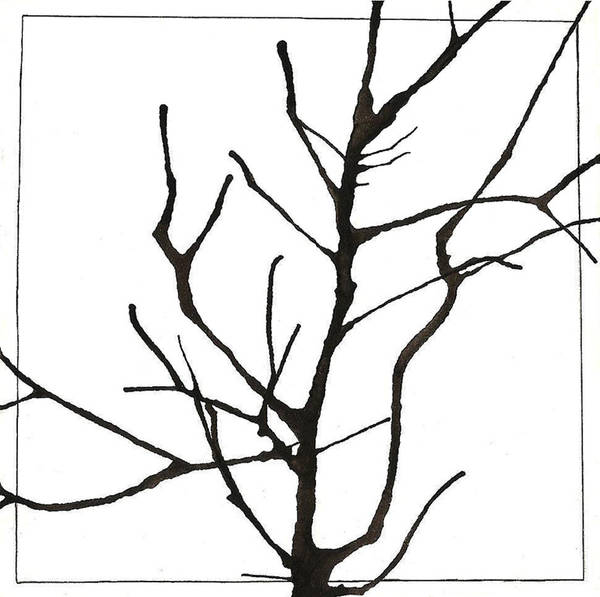 Watch
A tree branch. It turned out a little lopsided when I tried to crop it. Done in sumi ink; the border is in pen.

The border does work. It really helps the tree look contained.
Reply

A simple and harmonious gesture, a fragile balance which tends to find its place on this virgin surface, I like this picture (maybe my Gangrel's instinct ...).
The borders participate to structure the composition, to my opinion, without them, the image wouldn't have the same force.
Reply

in regards to the border and the composition, my art teacher said the same thing.
Thank you very much

Reply

"the way the blood splaters, it is, .... so artistic."
sorry that you dont get this inside joke, but it had to be said... refrenced from vampire the masquerade about artistic vampires (toriador).
love this piece love. very well executed
Reply