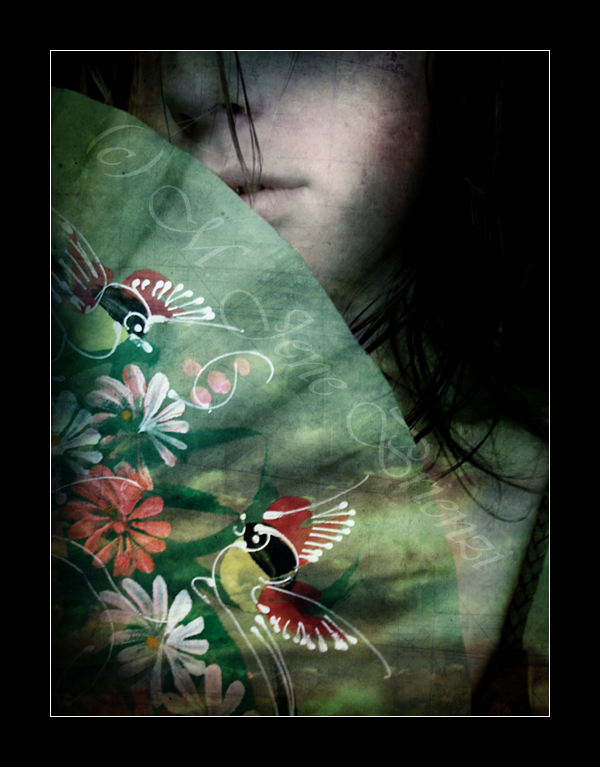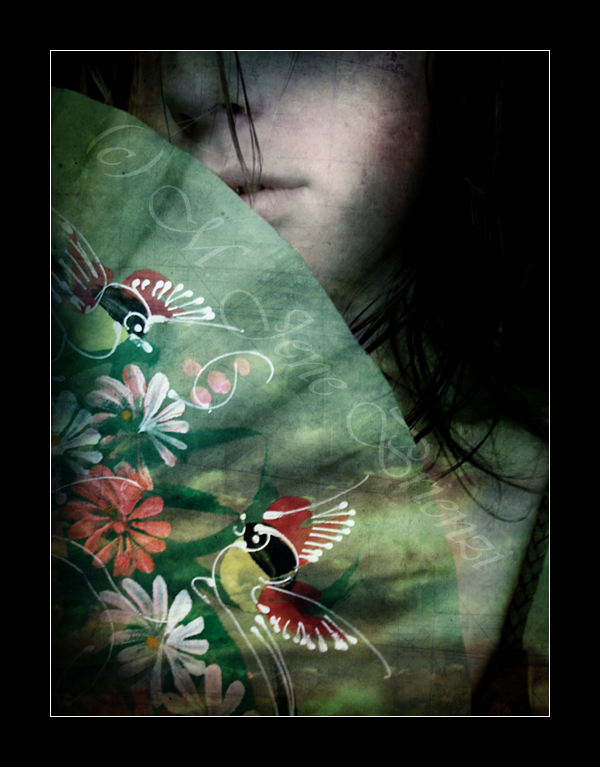 Watch

D e s c r i p t i o n

...

----------

C r e d i t s

model+photographer: me
textures: ~AutumnsGoddess-stox

----------

O t h e r



The watermark is there to protect my art! If there is a print then the watermark will not be on it!


Full view please! Art is meant to be seen!


Please do not steal, duplicate, or claim any of my art or I will torture you...and you WONT like it. Mwuahaha!


Do not use my art for your online journals, websites, etc without permission from me.





Jené