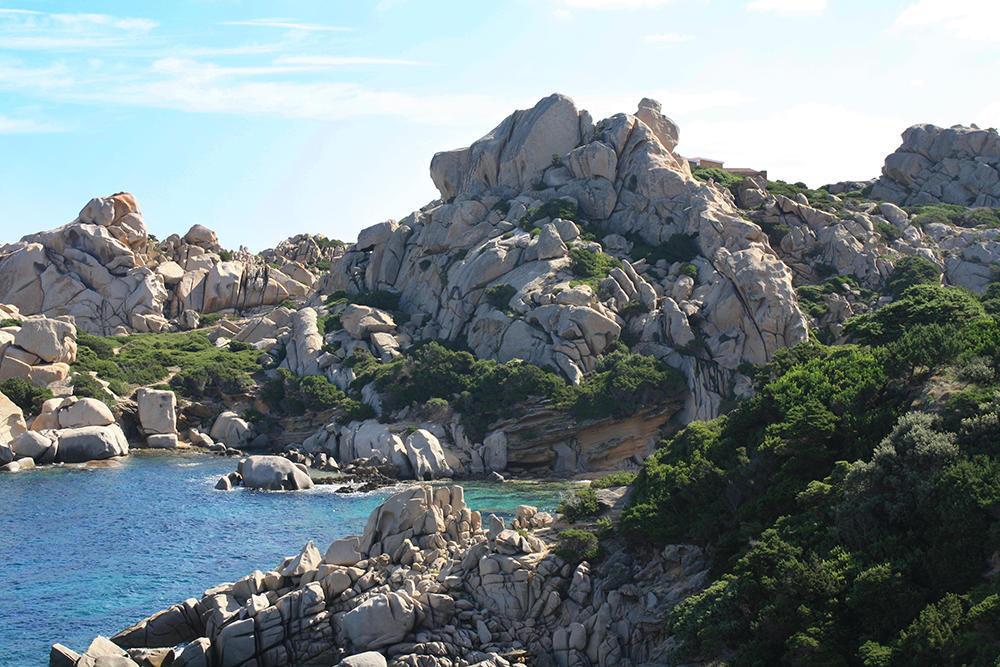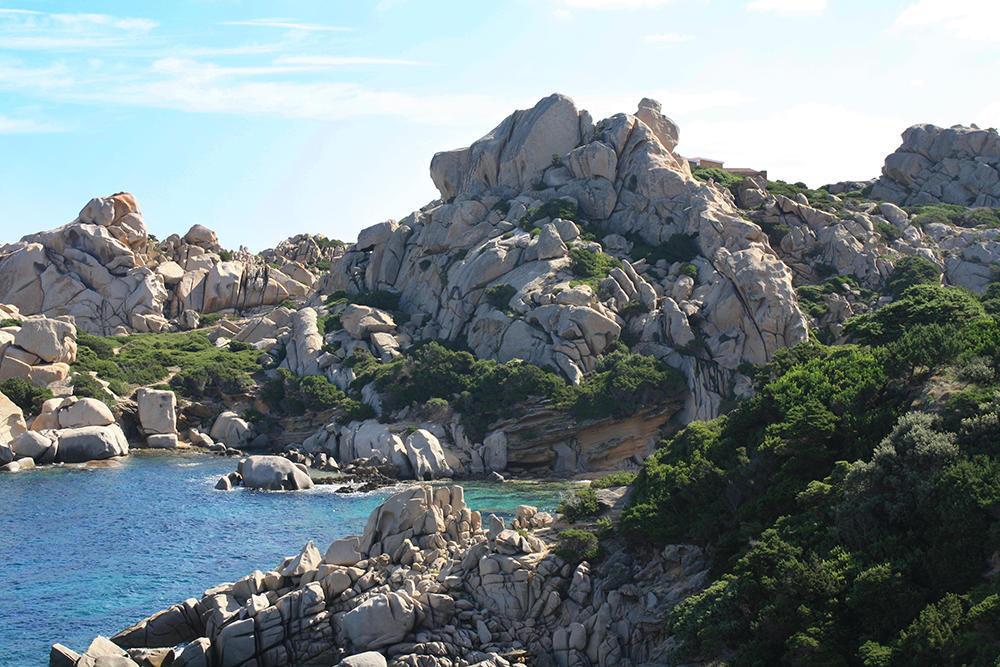 Watch
Happy birthday, dear

!
www.playcast.ru/view/8508363/c…
Since he allows me to see beautiful Ukrainian landscapes through his photos, for his birthday I would like to dedicate to him a landscape of the place I live in, Sardinia. This is a view of
Valle della Luna
,
Capo Testa
, near Santa Teresa di Gallura, during summer. A pristine landscape of sea, granite and Mediterranean nature.
Photo, editing:
Me