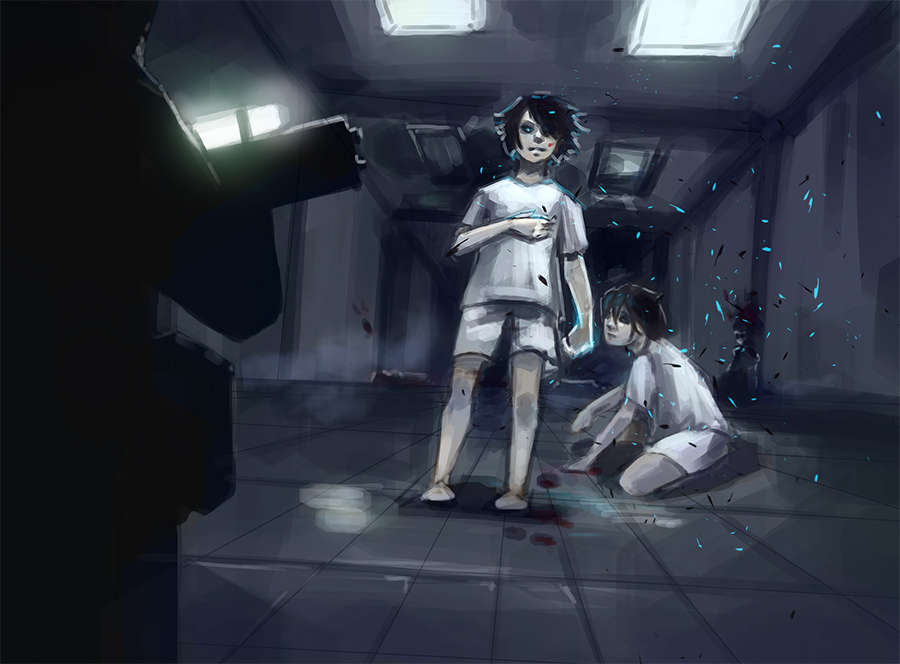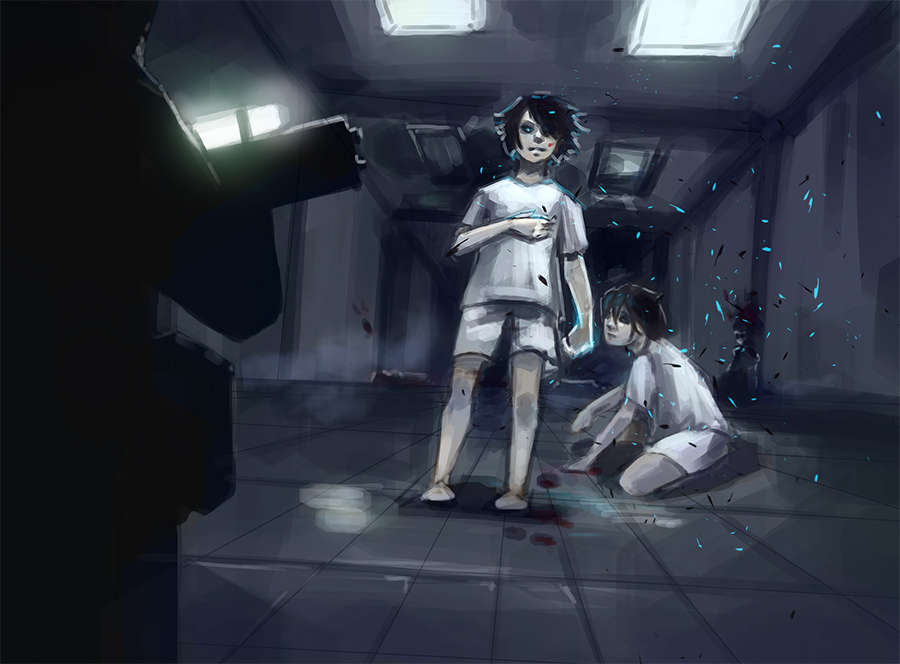 "What-- what did you do?" His voice trembled. "This isn't right"
"Eliminated them. It was about time, don't you think?"
"Who are you anyway?"
"We're asking for names now?"
Silence. He couldn't answer. The creature seemed awfully familiar, like they'd met before.
Did they?
"I am you" the creature continued with a faint smile on his face. "And you are me. We're one. Sometimes reality splits off... accidentally... just like that."
"How?" he asked.
The creature shrugged. "Don't worry. I'll handle this. You'll be put asleep for now."
For the
#speedpaintingchallenge
09. A scene that portrays a cold and/or creepy feeling
Time: 1h50