I felt the need to practice drawing some feet.
I've drawn a lot of hands this year and I've quite gotten to like them for how expressive they are. Feet are much harder. Mostly because a lot of the time they're covered. I feel like I've made some progress since last time, though

If you like the stuff I do and want to support me, please
buy me a coffee

some feet: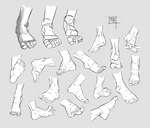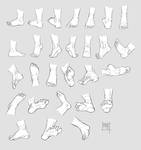 some hands: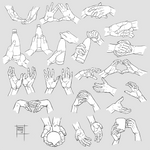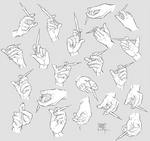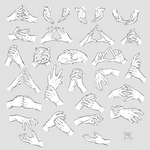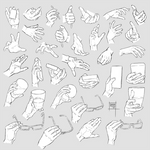 Find me here:


Buy me a coffee

www.facebook.com/DamaiMikazArt

www.instagram.com/damaimikaz/

twitter.com/DamaiMikaz

www.youtube.com/user/DamaiMika…

F.A.Q.
Image details
Image size
1200x1200px 500.94 KB