I'm at this point in my life where I just draw hands when feeling otherwise uninspired.
Hands are love. Hands are life

(Note: These are referenced from my own hands. I have hypermobility syndrome and can often unknowingly stretch my limbs beyond the range of that of normal humans )
If you like the stuff I do and want to support me, please
buy me a coffee

More hands: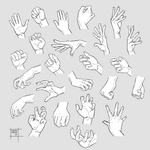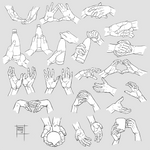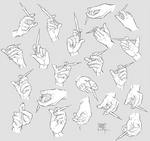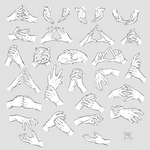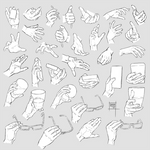 Find me here:


Buy me a coffee

www.facebook.com/DamaiMikazArt

www.instagram.com/damaimikaz/

twitter.com/DamaiMikaz

www.youtube.com/user/DamaiMika…

F.A.Q.
Image details
Image size
1200x1200px 606.81 KB