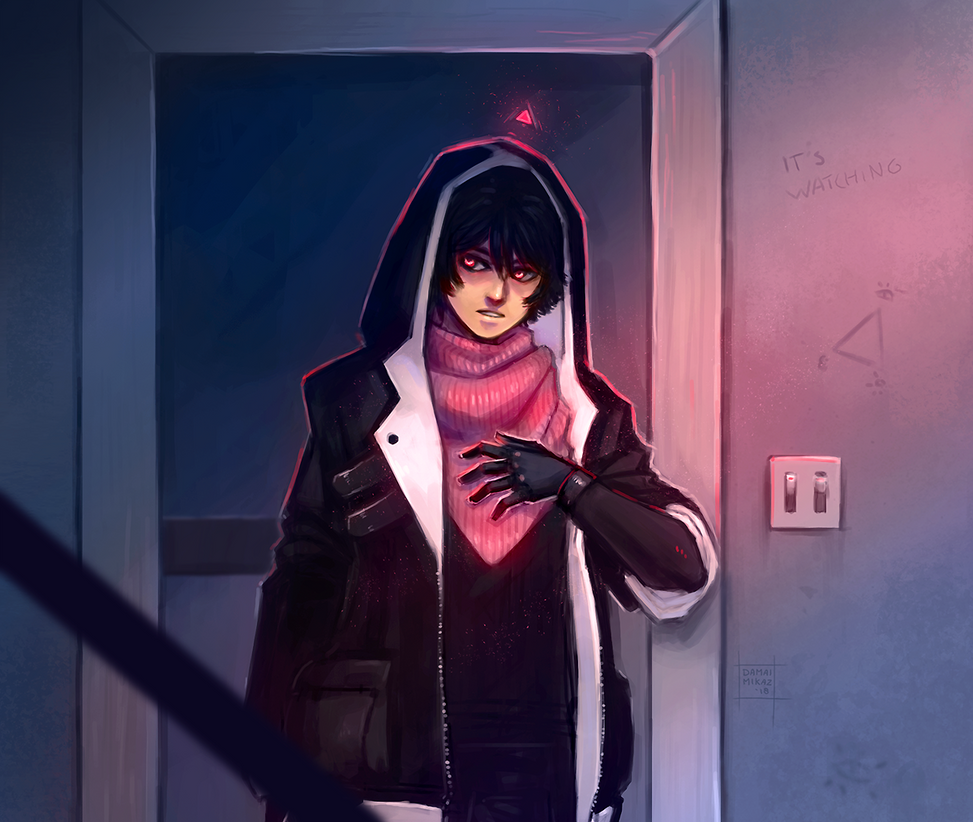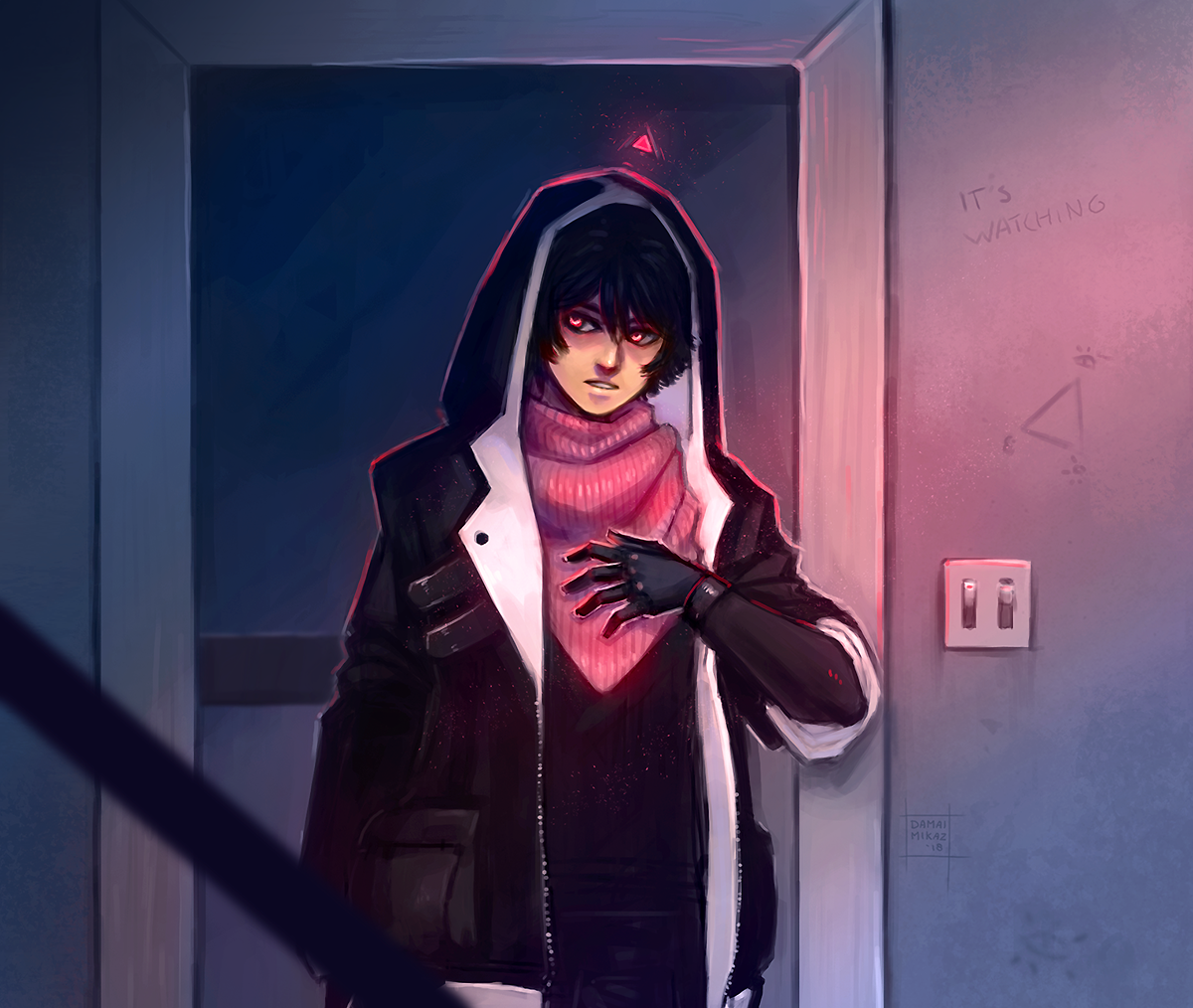 Sato speedpaint. Kind of becoming
a yearly thing
Haven't had much time for painting as life is pretty hectic lately, but at least it's something. My drawings evolve more and more towards drawing full scenes instead of just characters with a background. Guess it's part of my art becoming more story-oriented and taking most of my inspiration from cinematics these days.
Now let's now let's go back to writing

Sato from my
Emion
project.
More about him here:

More from this project:

Find me here:

Buy me a coffee

www.facebook.com/DamaiMikazArt
www.instagram.com/damaimikaz/

twitter.com/DamaiMikaz
www.youtube.com/user/DamaiMika…

F.A.Q.