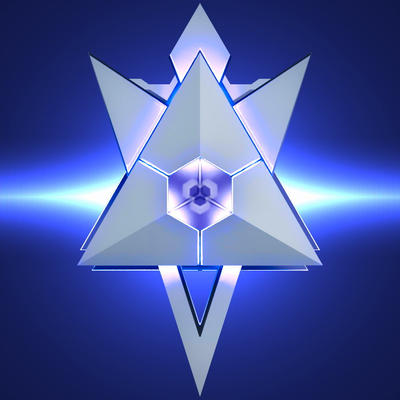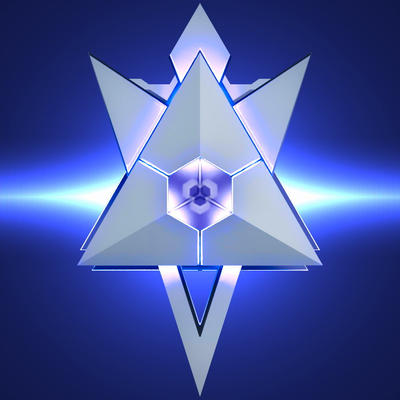 Watch
My new icon, The Imperial Seal of the Empire of Ridenia

Created in 3DS Max, Rendered in V-Ray, Postprocess in Photoshop CS6, Compressed using RIOT

Took ~8 hours to complete
Modelling ~3 hours
Rendering 4 hours (Light Cache 15k subdiv!)
Post Process 1 hour

License:
All Rights Reserved.
This is a personal icon, so do understand that you may not use this in any of your works or as your own icon.