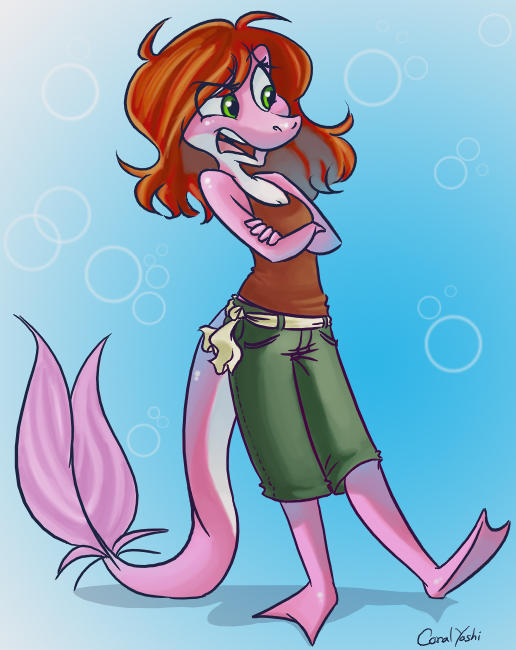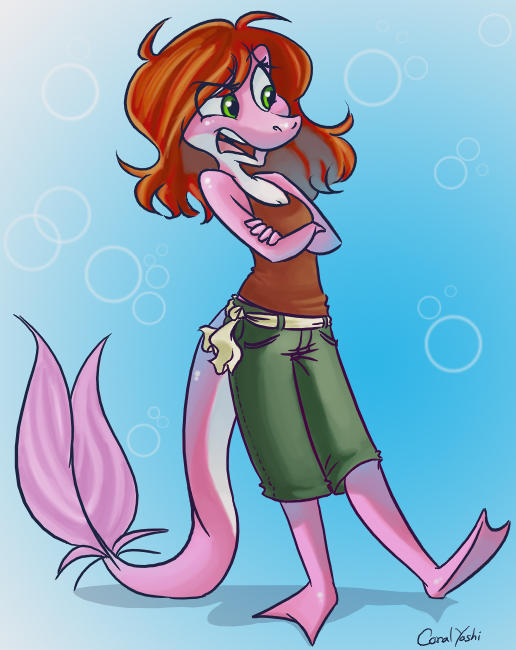 Watch

Daeewmn! This is so rich! She almost looks like a candy! Mmmmm!

It's all the fault of the highlights. They make the skin look so bright, and crispy! I love your performance right here!
Reply

Ohman this is pretty c: I love that faded blue in the shading, that looks really nice!

Tyvm for the sexy colors!

Reply