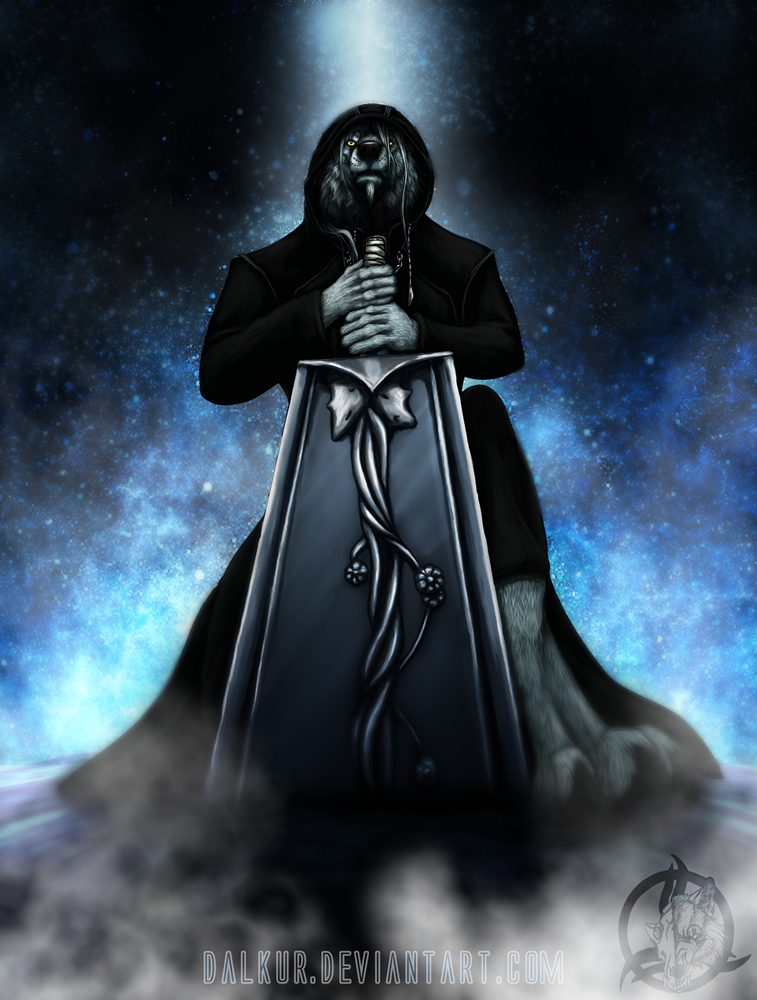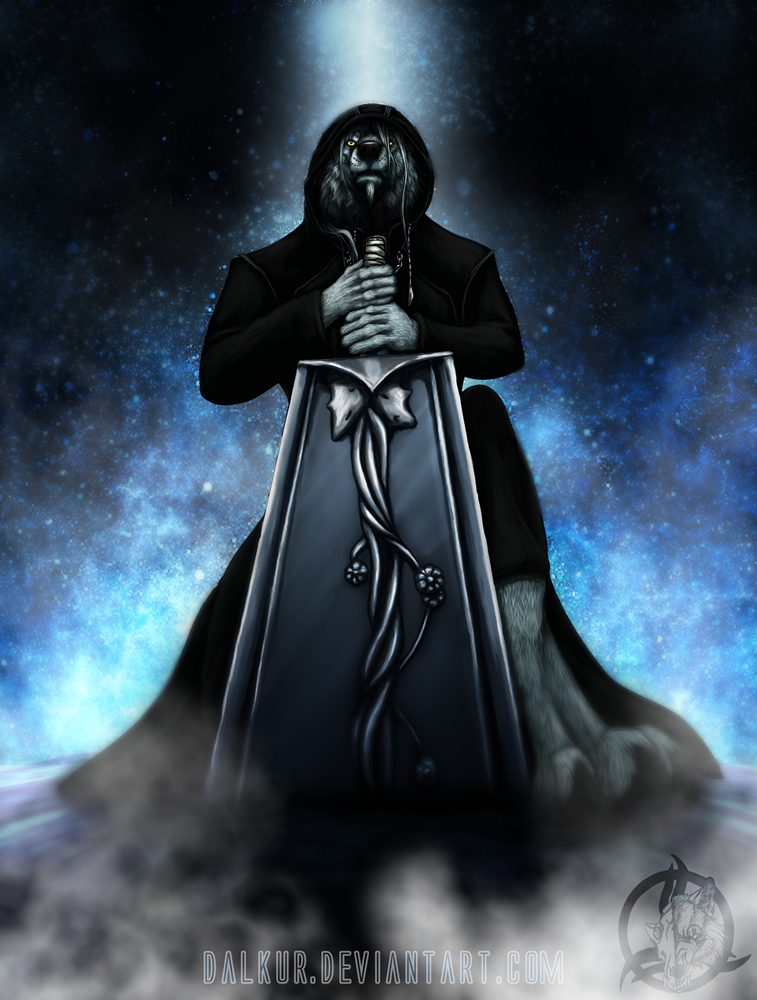 Das Spiel kenne ich nur vom hören aber die Szene hat schon so sein gewisses etwas. ^^
Reply

wie schon gesagt - mich hätte die perspektive total gekillt, aber du hast es einfach toll umgesetzt!
das Bild schreit einen förmlich an "Epic!"

einfach toll! Licht- und schattenspiel sind hier ebenso wieder sehr unterstreichend für das epische

Reply

Das ist dir ganz ganz wundervoll gelungen von der Stimmung und der Perspektive her!
Reply

This one looks so great. This mysterious background, the details on my robe, the pose and all...just awesome!
And hey, I'm not a Nobody! (anymore) xD
Reply

Now I'm curious about the whole story behind Destiny having this robe o_o
And I'm glad you like it and hope you can forgive me for the title XD I was desperate and uncreative!
Reply

This is very very cool!

Reply