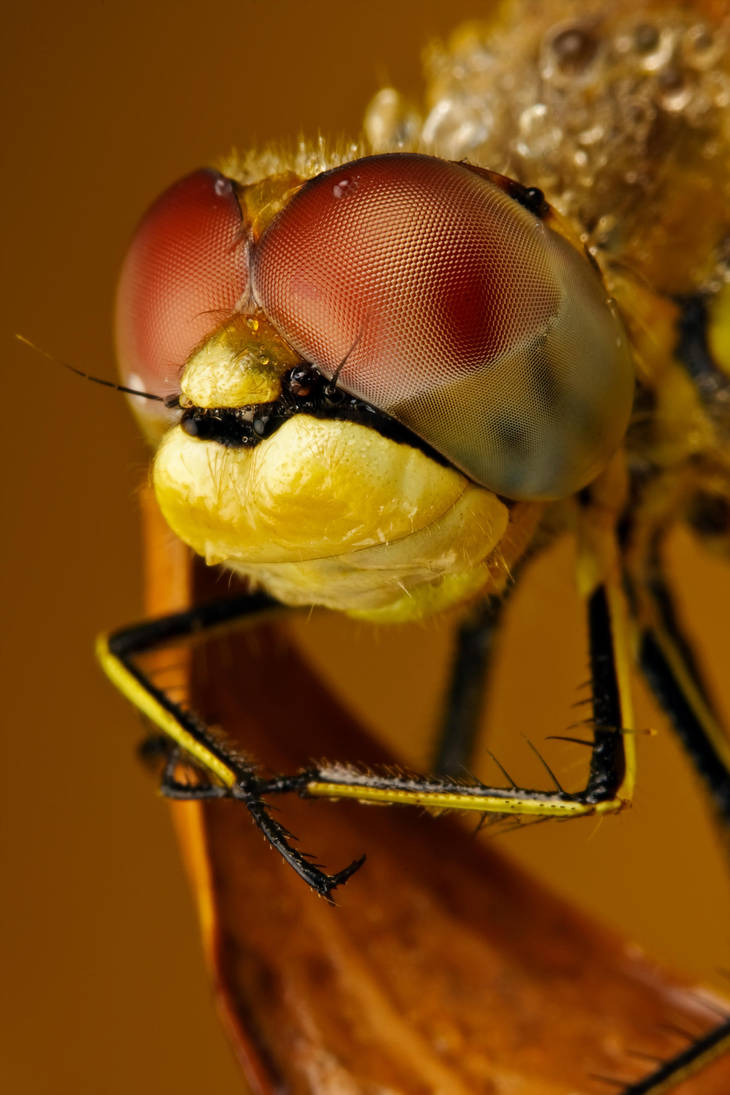 This is a lower magnification shot of a dragonfly that I posted earlier. This one would look better in a print, since the subject isn't crowding the frame.

Tech specs: Canon 40D (F13, 1/250, ISO 100) + a Canon EFS-60mm macro lens with 50mm of extension (2x) + an MT-24EX macro twin flash (manual mode 1/16 power).

Reply

Great work !!!
I am trying to take some photos like you but not near as good.
Have a look at mine please, tell me what you think or where I go wrong.
Reply

Reply

Reply

Another amazing macro good sir!!
Reply


amazing colours and detail!

Reply

I really like this shot, I think the background works really well with the subject.
Reply